Popular Vote election is not the best way to elect SiBAN Leaders – Nathaniel Luz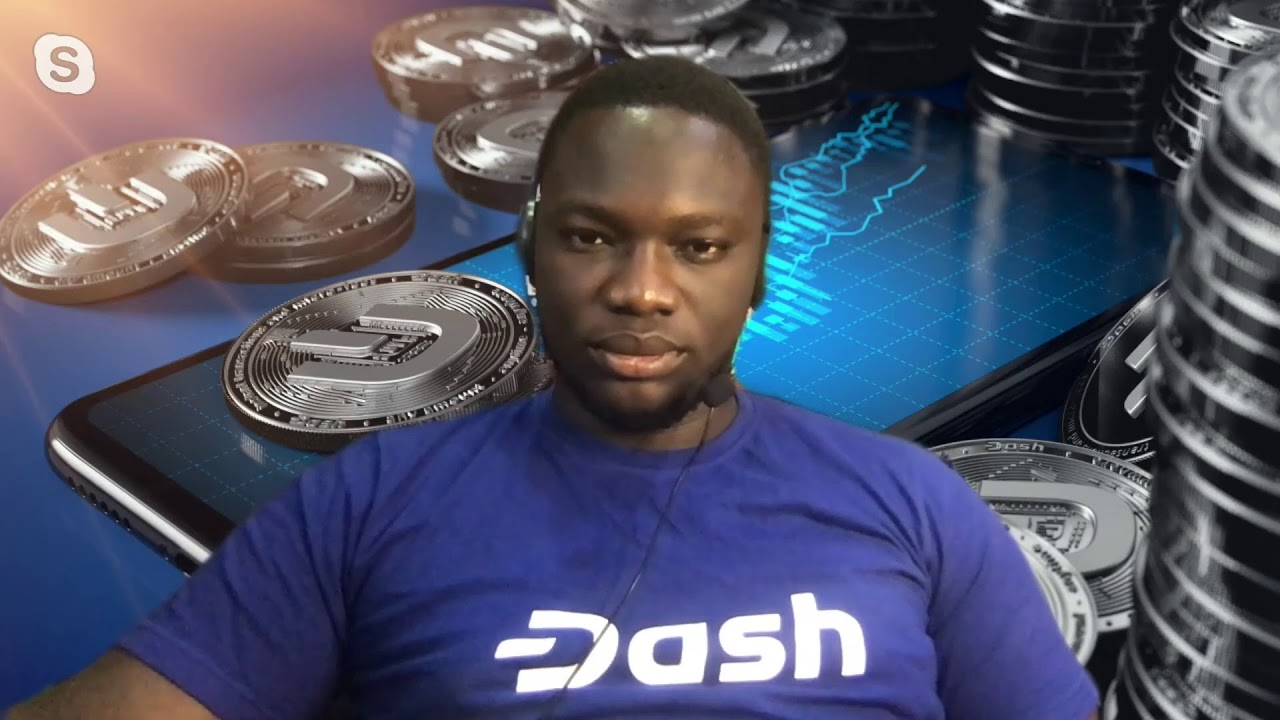 Nathaniel Luz, the Dash Lead, Nigeria has commented on the current electoral exercise of the Stakeholders in Blockchain Association of Nigeria (SiBAN). According to Nathaniel Luz, the current method adopted by the self-regulating body to arrive at its leadership is not the right way to go.

He said "I don't think a popular vote election is the best way to arrive at SiBAN leadership. I don't also see any reason for the flyers and manifestos."

He went on saying:
"I fear the emergence of polarization, factional allegiance cum loyalthy, et al."

He advised that "we may need to have a broader conversation on how to achieve consensus without division."

The stakeholders in Blockchain Association of Nigeria has been on since 2018 and has within its few years of operating made contributions to the growth of blockchain and cryptocurrency in Nigeria.
Read also: Naijapay Launches Enabling Bitcoin and Dash Payments
Currently led by its two time chairman Mr. Paul Ezeafulukwe, SiBAN has contributed to the national blockchain strategy document organized by the NITDA.
The SiBAN Election is scheduled to hold on the 9th & 10th.