Tudor Jones Projects that Crypto Will Take Over World Economies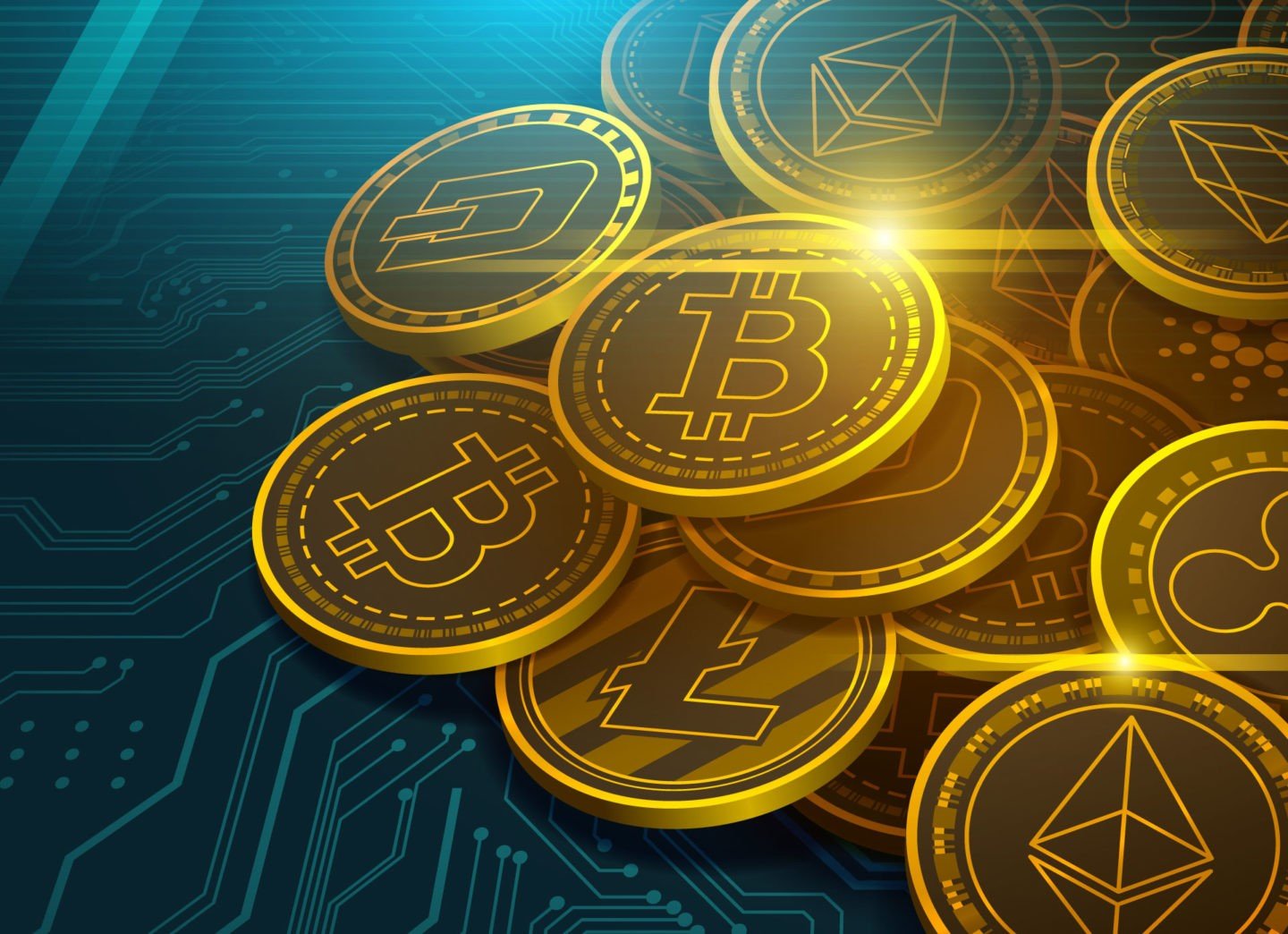 Paul Tudor Jones, a Hedge fund manager at Storied notes that bitcoin is currently rocking the "brand name" crypto tag.
He intimated Yahoo Finance on Thursday the 4th of December, 2020 that "$500 billion is the wrong market cap [for Bitcoin] in a world where you've got a $90 trillion equity market cap and God knows how many trillions in fiat currency."
As at press time, BTC's market cap stands at $359 billion.
He continued that come twenty years from now, major cryptos will take over world economies and financial systems. He highlighted that "Cash may be gone and so in that world where does bitcoin fit in?"
See also: BTC to Expand Into a Global Asset- CEO of  BlackRock, An Asset Management Giant
Jones compared the major challenge of estimating BTC to the intricacy of estimating digital equities in the early days: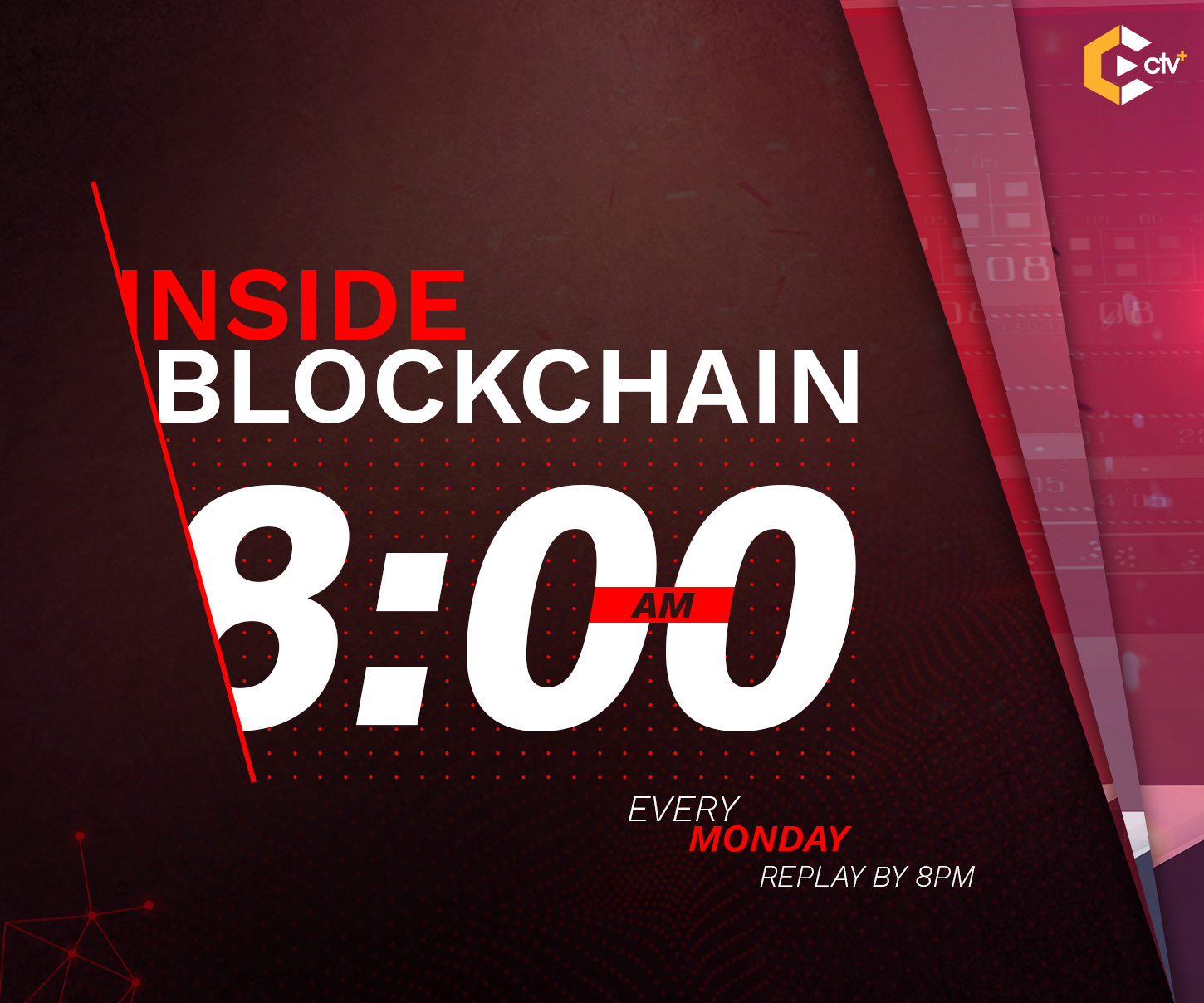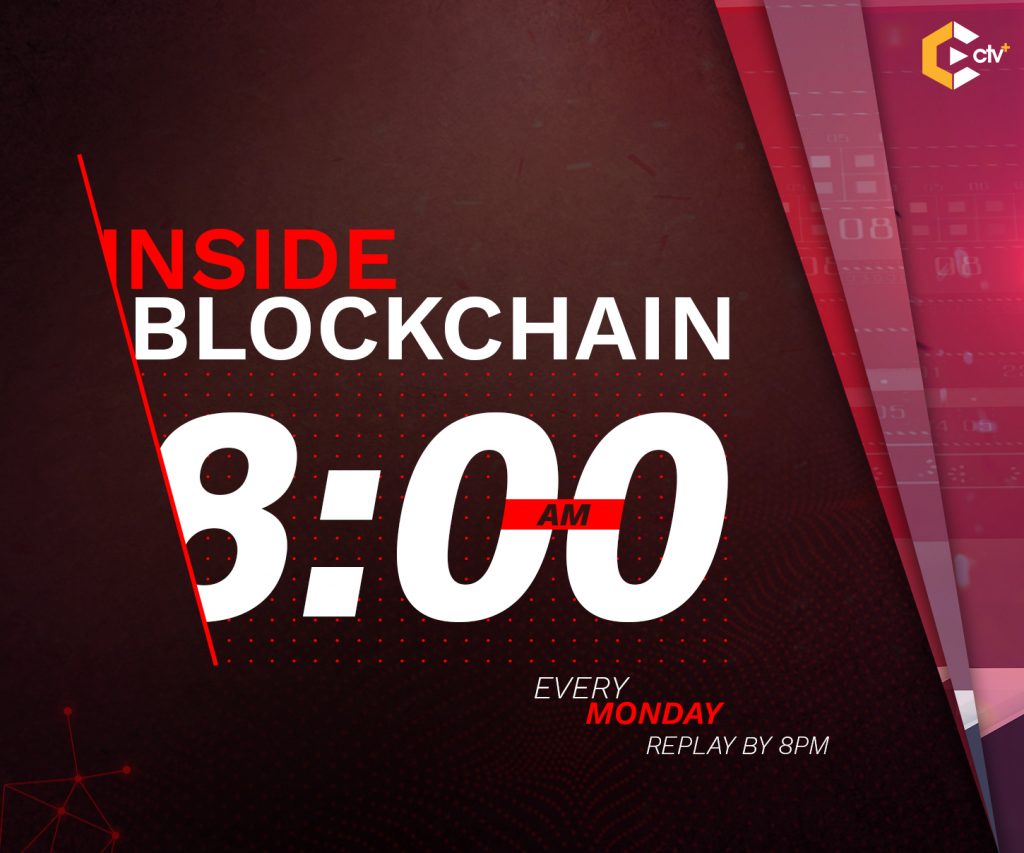 "I'm going to assume that it's at the wrong price for the possibilities that (BTC) has and I'm going to assume that the path forward from here is north"
Although Jones iterated how he remains fixated to what he tags the brand name" crypto, BTC, he contrasted altcoins to "industrial metals" which he believes will scale in worth in the projected future.
Earlier this year in May, Tudor Jones disclosed the percentage of his bitcoin holdings to be approximately 1% to 2% billion dollar investment holdings.