Microstrategy's CEO, Michael Saylor Predicts a Crypto Wild Rush in 2021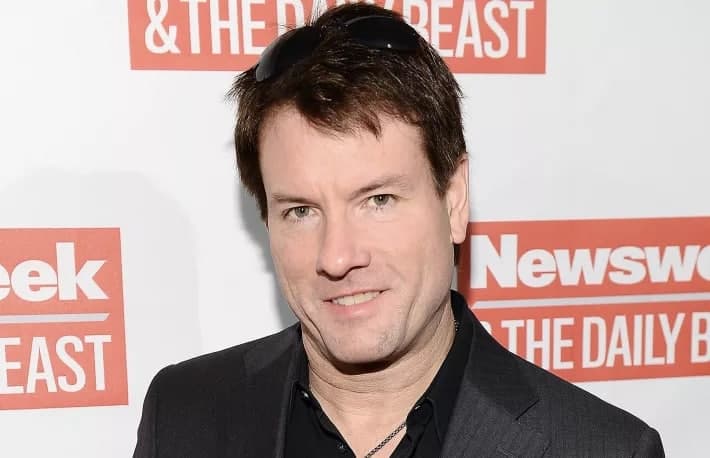 MicroStrategy's CEO, Michael Saylor has predicted a wild run in the coming new year. He said "In 2021, everyone will want a place there." "There" refers to a city which he said Satoshi Nakamoto, the creator of Bitcoin created in the cyberspace. The City, he continued, is composed of 21 million city blocks, for the 21st century.
It's no doubt that Bitcoin is one of the most fascinating invention in the 21st century. What began as an obscure project has developed into a global network that is continually running with no downtime.
Bitcoin is currently trading a $9000 above its all-time high of 2017, a position which was untouched again until recently.
Michael Saylor has been pro crypto, pushing buying up bitcoin in large quantity through his firm, Microstrategy. The firm recently released a report which said it currently has a bitcoin holdings of over $1 billion.
Saylor has also advised businesses to buy bitcoin because he believes it will boost their revenue. In one popular encounter, he told Elon Musk, CEO of Tesla to convert his firm's balance sheet from USD to Bitcoin. He said Elon Musk will be doing his shareholders a $100 billion favour which will in time become a trillion dollar favour.
With institutional players coming into the cryptocurrency and blockchain industry, it seems the current Bull Run unlike the previous one of 2017  will continue into the new year.
What do you think? Share your comments below.