BTC Finished 2020 Strong With More Whale Units, Hello 2021!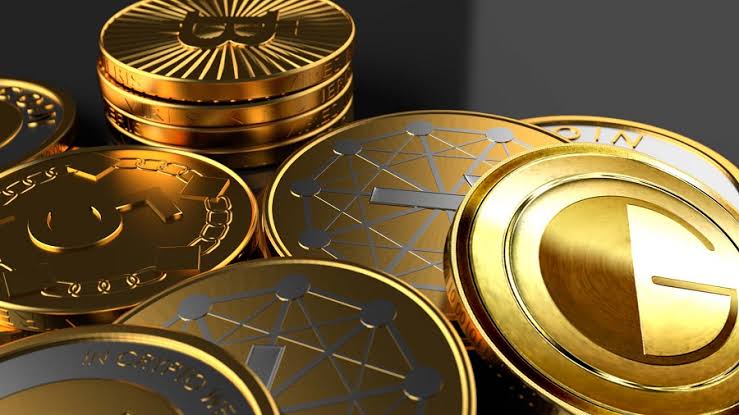 Large investors continue to accumulate bitcoin, and consequently putting upward pressure on the cryptocurrency's price.
As BTC finishes the year 2020 strong, it appears that the future looks bright for the leading crypto as the number of whale units continue to rise. Glassnode reports the bunches of BTC wallets addresses with at least 1000 BTC held by just one holder have scaled to about 1994 towards the tail end of 2020.
Apparently, 2020 was not all bad news as Glassnode also adds that 2016s high of 1969 wallets with 1000 or more BTC has been exceeded in 2020. The whale units scaled by 7.3 % in the last three months of 2020 and by 16% in the entire 2020. BTC finished strong in 2020 and we can only hope for better this year! Currently this most valuable currency in the world is being traded at $29,336.50.
Kenetic Capital's Managing Partner and Co-Founder, Jehan Chu notes:
"We have just entered a rare whale-spawning season, with ultra-high net worth (profiles) and institutions recognizing the last call to build significant stores of bitcoin,"
He continued:
"The final land grab has started, and by this time next year accumulating [over] 1,000 bitcoin will be nearly impossible for most people."
The current trend of hiking whale units only proves that the crypto sector is experiencing more and more conversion of high net-worth investors into investment in BTC, hence the current BTC rally.
The CEO of CoinDCX, Sumit Gupta, notes that with the current BTC rally, the digital gold has the potentials of being viewed as a macro investment asset and not just a speculative asset and the reason for this is speculated to be because of the new wave of institutional investors and other high net worth individuals stashing their monies into the sector.
Please Note:
This article is strictly for information purposes and not a piece of trading or investment advice. Should you want to trade or invest in Crypto, which is a volatile asset, please conduct your own personal due diligence- having in mind your risk appetite.