Ripple CEO Says Ripple Remains Resilient Through it All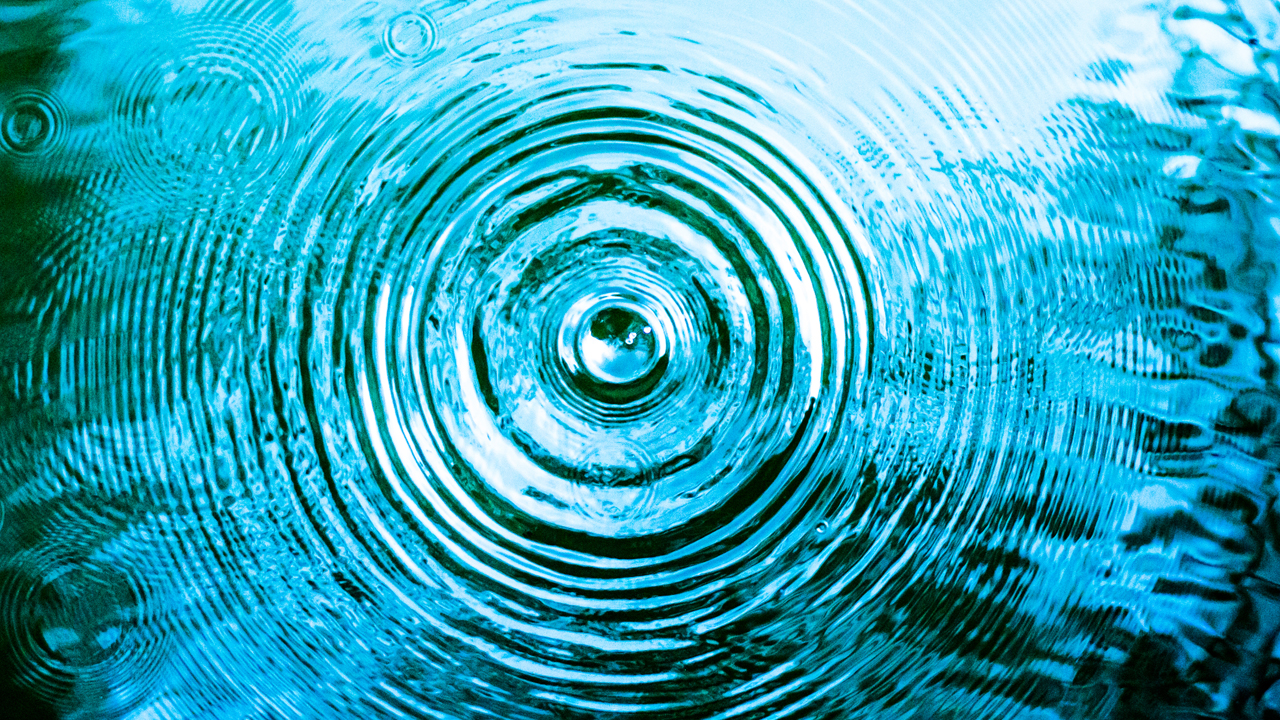 With the recent downturn of events for Ripple's native coin– XRP, and the latter's drop from its 3rd place in market capitalization. Ripple Labs as published a formal statement on Tuesday, the 29th of December 2020.
The Company declared that:
"The public and press have only heard the story from the SEC's side, and we'll be filing our response in a few weeks to address these unproven allegations against Ripple."
Ripple expressed how they had taken all necessary steps to ascertain the proper compliance measures even in the midst of regulatory uncertainty. It claimed that this move by the US SEC is a bid to eclipse the whole crypto sector in the US terrain.
Crypto proponents have remarked that Coinbase's step to hang XRP trading come January may dampen the future of the rather promising token. Coinbase broadcasted that it was delisting the coin recently and many have attributed this to be because of the exchange's upcoming IPO.
Unfortunately, XRP has been on a downward plunge since the United States SEC slammed its "parent" company with a lawsuit claiming that it was in breach of the SEC regulations pertaining to registering securities in the states. XRP's value decline already has negative bearings on XRP retail holders globally.
Ripple Labs' published statement holds that the company will continue to scale its products outside the US. The also stated how there are clear rules regarding securities and coins in nations outside of the US.
"The majority of our customers aren't in the U.S. and overall XRP volume is largely traded outside of the U.S. There are clear rules of the road for using XRP in the UK, Japan, Switzerland and Singapore, for example."
Brad Garlinghouse, Ripple's CEO however maintains that considering that over 90% of RippleNet users reside outside the US, his company will continue to scale notwithstanding the present situation.