Saylor: MicroStrategy Remains Committed to Bitcoin Despite Spot ETF Approval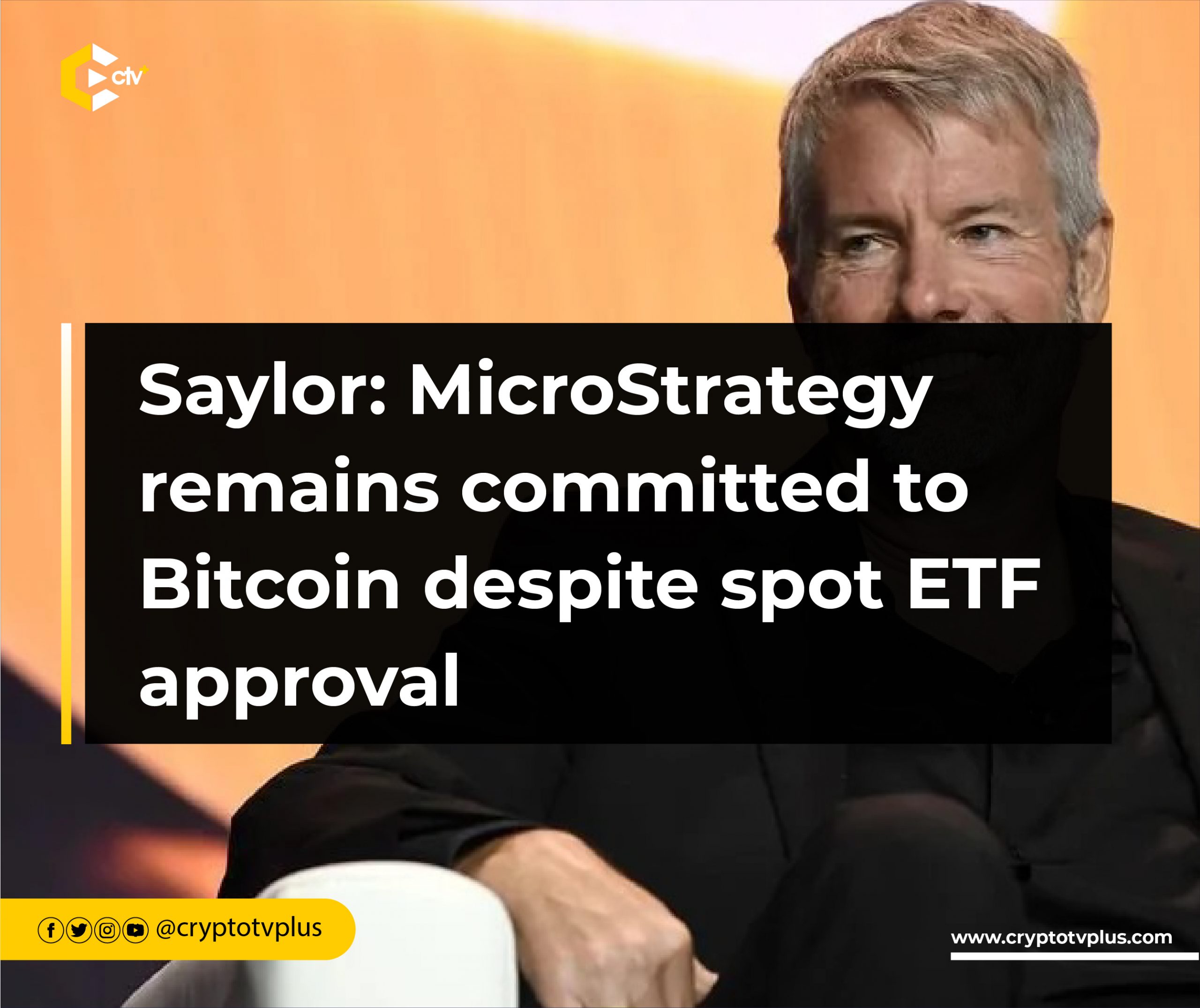 MicroStrategy co-founder, Michael Saylor has confirmed that the firm remains an attractive option for investors to gain exposure to Bitcoin even if other exchange-traded funds are approved. He also revealed that the company intends to keep adding more Bitcoin to its balance sheet, potentially using the proceeds from a planned $750 million share sale.
During an interview with Bloomberg on Aug. 2, Michael Saylor stated that MicroStrategy maintains confidence in providing unique features that spot Bitcoin ETFs won't have upon their arrival. He emphasized that the company will continue to differentiate itself with a distinctive Bitcoin operating strategy. 
Since starting its purchasing strategy in August 2020, Bitcoin's value has surged 145%, and the firm uses leveraged investments to generate yields for its shareholders. Saylor also mentioned that spot Bitcoin ETFs would attract large hedge funds and sovereigns, bringing billions of dollars into the space and growing the entire asset class.
On the other hand, with a market capitalization of $5.3 billion and more than 470 institutional shareholders, MicroStrategy remains steadfast in its goal of accumulating significant amounts of Bitcoin. Michael Saylor confirmed this objective during discussions about the company's plans to increase its existing holdings of 152,800 BTC in the upcoming quarters.
The company plans to sell up to $750 million in class A common stock, as reported in a recent SEC filing. The primary use of the proceeds is to acquire more Bitcoin.