Chainlink Announces New Framework with Minimal Requirements on their Network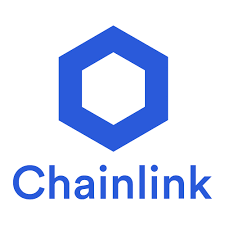 Chainlink announced via their official twitter page on the 23rd of August that they had created a framework with minimal requirements on their blockchain. They highlighted that the framework had unbounded flexibility so that users can focus more on the functionality of their smart contracts and not what feeds the contracts.
What Chainlink is
Chainlink is a decentralized oracle blockchain that enables smart contract forums and public blockchains to bring real world, off-the-chain databases to on-chain processes without having to rely on third parties. This network was founded by Sergey Nazarov and Steve Ellis to bridge the gap between traditional data bases and blockchain based systems without the need for a third party.
Chainlink urged people to install and utilize the Chainlink Library in their projects by linking a step-by-step guide that will walk users through the library. This guide contains package managers that will help both new and extant users to navigate Chainlink.
Chainlinkers Celebrate the New Framework
Interested followers have rallied around the company's twitter page to celebrate the new improvement. Many showed their excitement, stating that Chainlink should keep winning, and another goshed about the timelessness of the framework. A particular user used the opportunity to complain of why the transactions are costing as much 0.7.
The Company made sure to encourage users to try out the framework in their new projects.