CEO of Rynair airline calls Bitcoin a "Ponzi scheme" after his involvement with scam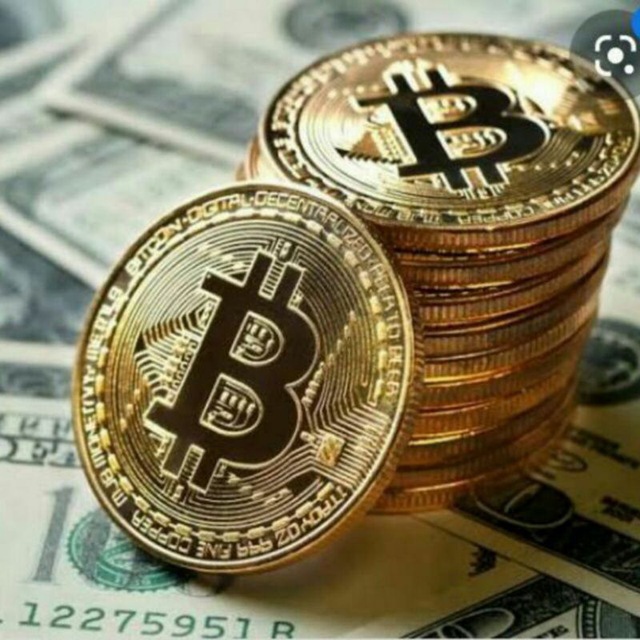 Rynair's chief executive, Michael O'Leary was recently used by a fake "bitcoin auto-trading scheme" to promote their fraud schemes. This fraudulent advertisement was on a number of high profiled platforms. In fact, a link to a false interview was there. In this interview between Ryan Tubridy and the chief executive, O'Leary reportedly said;
" I'm glad I tried bitcoin because it was some of the biggest and easiest money I have ever made. I'm making tens of thousands of euros a day on autopilot", while on the fake interview.
Bitcoin equivalent to a Ponzi scheme
CEO, Michael O'Leary while asked about his involvement with the fake advertisement on Sunday by Sunday Times, he stated that he had nothing to with autopilot trading scheme and he claimed bitcoin was a scam itself and " equivalent to a Ponzi Scheme".
It happens that O'Leary is the latest celebrity to be used to scam and extort money from people by these fraudsters. They use these public figures to get pseudo-endorsement for their fraudulent schemes and get people to invest, then they disappear with investors' funds.
Michael O'Leary to never invest in Bitcoin
However, the Chief executive seized the opportunity to give his straight-to-point view about bitcoin and the recent scam issue;
" I have never, and would never, invest one cent in bitcoin, which I believe is equivalent to a Ponzi scheme, I would strongly advice everyone with any shred of common sense to ignore this false story and avoid bitcoin like a plague".
Sporadic increase in crypto scams worldwide is making government to implement strict regulations as regards usage of cryptocurrencies. Russia for instance has made it illegal to use crypto for payments as from 2021 in the country. Justice minister in Ireland proposed stricter laws to be implemented.