FBI Shows Regrets Over Inability to Recover $15 Million Alleged to be Stolen by Woodberry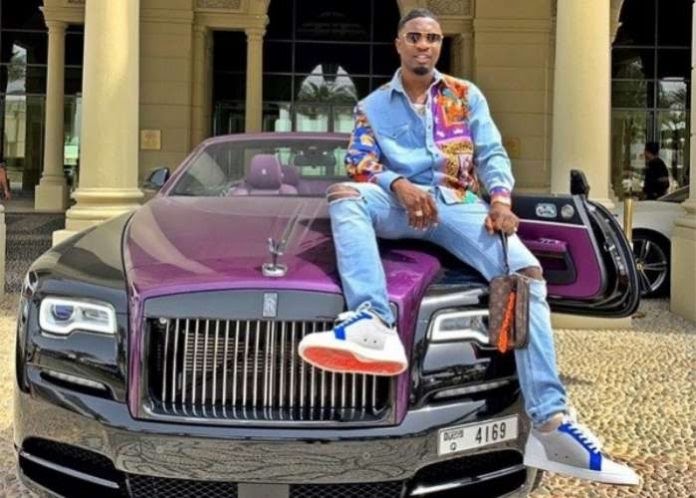 It was reported by the United States' Federal Bureau of Investigation that the huge amount of money whipped by a Nigerian rip-off from two organizations based in Chicago may not be able to be recovered because the money was exchanged for bitcoin.
The young scammer, Olalekan Ponle, dubbed Woodberry made sure not to disclose the private key to his wallet. He had led a team that organized some huge Business Email Compromise (BEC) conspiracy. He successfully influenced his targets, workers of two Chicago firms, to make unauthorized transfers into his account.
The way BEC schemes work is that, scammers pretend to be senior executives to unsuspecting junior staffs. They do this by sending deceptive emails to employees directing them to take specific steps. Olalekan Ponle falsely represented himself as the firms' Chief Accounting Officers and he manipulated them to transfer huge sums totalling about $15.3 Million into his account.
It was gathered that the Dubai Police arrested Ponle together with Olorunwa Abbas, aka Hushpuppi and ten others. This is the effect of the operation nicknamed Fox Hunt 2. The group of scammers are known to operate a cyber fraud scheme worth $431 million. The scheme affected about 1.9 million victims around the world. All the alleged scammers involved are presently extradited to the United States of America.
As regards Ponle's charges, the FBI has expressed regrets in an affidavit that they will not be able to recoup about $15 million claimed to have been stolen by him. This is because they believe he has converted same into bitcoin. It appears that this limitation is as a result of the fact that only Ponle has access to his digital wallet and in fact the system that backs the wallet, blockchain, is immutable.
More succinctly, the affidavit reads:
"Preliminary blockchain analysis indicates that Ponle received at least 1,494.71506296 bitcoin related to these BEC schemes, valued at approximately $6,599,499.98."
"These schemes resulted in attempted and actual losses to victim companies in the tens of millions.
Ponle directed money mules in the US to open bank accounts in the names of victim companies," the statement added.
It was gathered that Ponle used the services of several money mules whose accounts he transferred money to. They then converted the monies into Bitcoin.