CEO of Cryptocurrency Agency declared bankrupt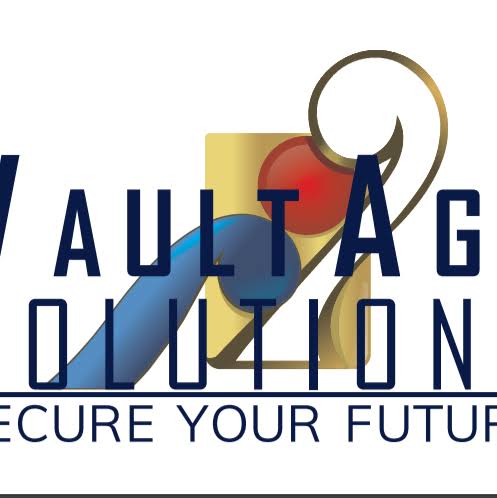 Willie Breedt, CEO of VaultAge solutions and South African national has been tracked down by angered investors and South African authorities after he has been allegedly accused of scam. He was accused of stealing about $16.3 million from about 2,000 investors through his VaultAge scheme. He was forced to bankruptcy by a local court after one of his largest investors filed for sequestration order against him. According to a recent report from News24, the sequestration order was initiated on 3rd July by Simon Dix; one of VaultAge's largest investors who invested over $440,000; 7.5 million South African Rand in Breedt's company.
Willie Breedt founded VaultAge solutions in 2018, assuring customers weekly returns on investment through crypto trading and mining and taking in investments from $50. The investors are said to have received only 1% of expected return on investments. An estimated amount of about 227 million South African Rand was invested by 2000 investors into Breedt's VaultAge solutions according to the report.
Breedt was said to have went into hiding few weeks back after some investors led a colonel to find Breedt and recover their money from him; he filed a case of intimidation with the police before he disappeared according to the report.
However, he was tracked to a guest house in Silver Lakes Pretoria where he was hiding. He allegedly booked the guesthouse in the name of his friend probably trying to hide his identity. Shortly after the Sequestration order was granted to Simon, his apartment in Silver Lakes was raided. Laptops, Ledger Nano crypto hardwallet, and a number of electronic devices were confiscated by the Police, the Hawks and other specialists. The nano wallet might have contained some of the missing funds. His Bank account was reportedly freezed too early this month. According to News24, Breedt has not been arrested.