SushiSwap has a new Chef, Binance denies Owner.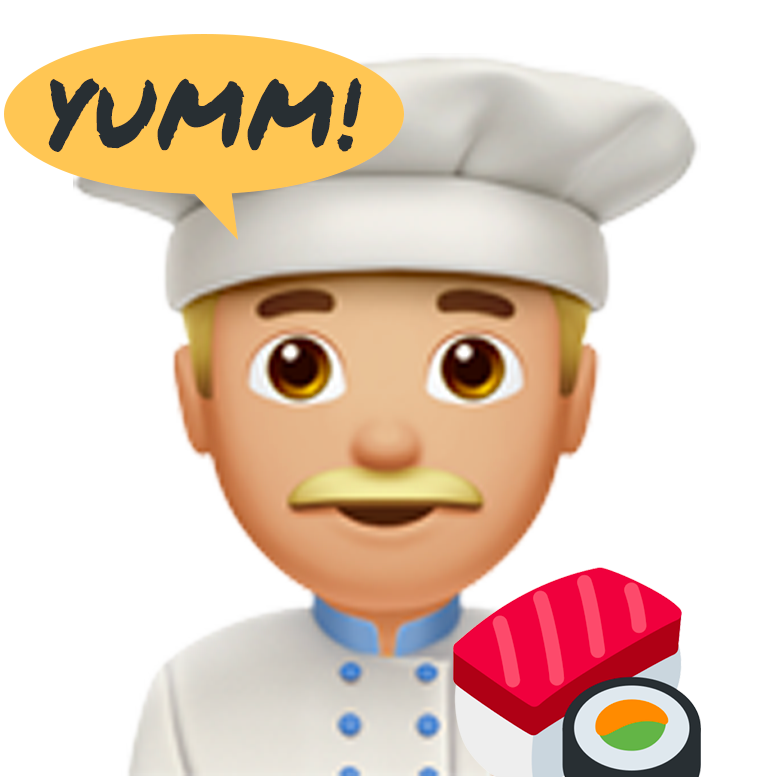 The anonymous founder of Sushiswap, Chef Nomi, has transferred the control to the CEO of FTX, Sam Bankman-Fried just a day after he was allegedly accused of exit scam; he said:
"I hope SushiSwap does well without me. Again, I did not intend to do any harm. I'm sorry if my decision did not follow what you expected."
Bankman-Fried, a high-profiled supporter of the SushiSwap project who according to him was making millions from "farming" SUSHI has said in a tweet that he will make sure as planned that the migration from Uniswap will becomes a reality if he gets to the control the project;
"To be clear if it's given to me, I'll make sure migration happens as planned and transfer it to a real multisig."
Allegations on the Exit Scam
Chef Nomi caused a quake in the DeFi (Decentralized Finance) space when he swapped over ten million SUSHI bag for Ethereum thereby emptying the liquidity pool of the SUSHI token. To clear the air about the allegations, he tweeted and stated the reason for his action was to focus on the technical aspect of the project as he is still very much part of the project;
"People asked if I exited scam. I did not. I am still here. I will continue to participate in the discussion. I will help with the technical part. I will ensure we have a successful migration. @SatoshiLite did that and Litecoin had no problem surviving".
Binance denies Owner
The CEO of Binance, Changpeng Zhao, popularly known as CZ has denied knowing the owner of the SushiSwap project in a tweet released yesterday. He stated the reason for listing SUSHI was to prevent traffic going to other exchanges;
"for SUSHI, I don't know who the owner is. If we don't list new DeFi coins, traffic goes to other exchanges, and we become obsolete. We provide access to liquidity, we don't force you to buy".