Defrauded Indians Abduct A 38 Year Old Man For a $ 200,000 Bitcoin –Connected Scam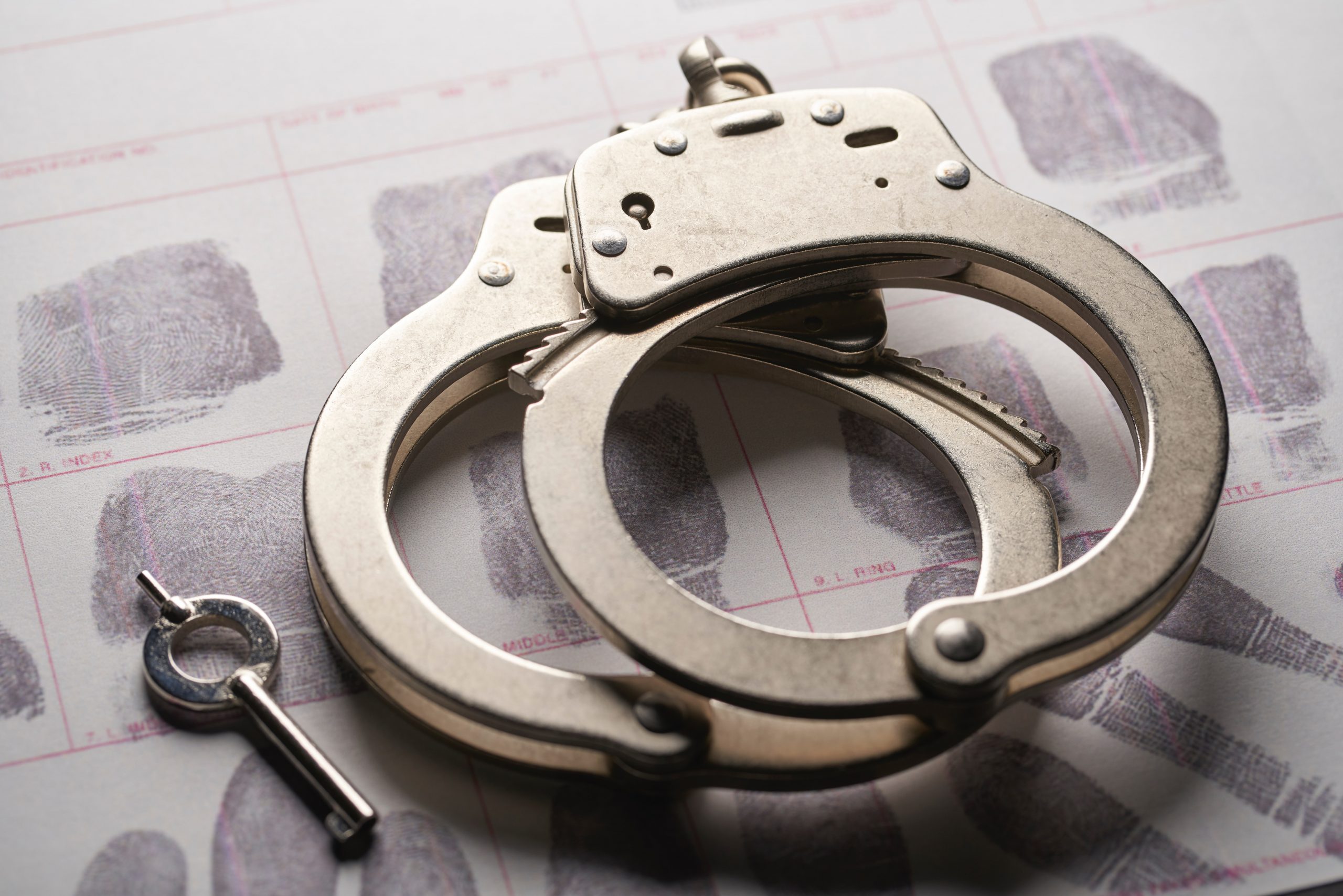 The Kerala Bitcoin community went bonkers when indigenous news outlets in Kerela, India revealed this week that eleven people were detained for kidnapping one 38 years old Mohammed Nawaz . They alleged that he had conned them into a bitcoin-connected scam.
More succinctly, it was reported that the alleged offender claimed to have influenced inhabitants of the area to put their money in some "Bitcoin Network Investment", a cryptocurrency connected investment plan which was learned to be a fraud much later.
A whooping sum of $200,320 went down the drain because of this investment scam. The affected investors then resorted to jungle justice. The people decided they were not having any of this and on this note, they got hoodlums to abduct Muhammed Nawaz.
The local news outlet also disclosed that the police got hold of the kidnappers and arrested them. Subsequently, Nawaz decided to sell off his properties and appropriate same in settling the claims made against him.
Prior to this time, Kerala, which happens to be the region with the highest number of literates in India disclosed that it projects to train 20,000 Blockchain experts. In their flagship program in September, the government-endorsed Blockchain Academy KDA espoused on the idea of using blockchain to secure the issue of School certificates.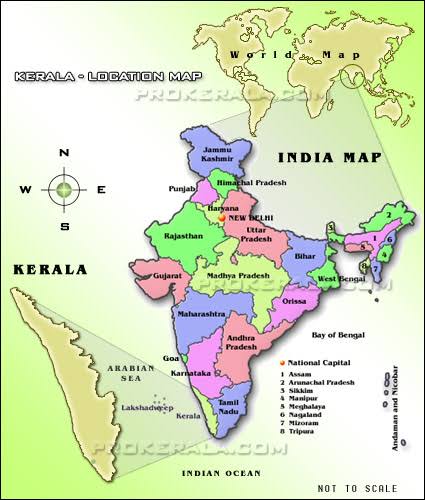 Although proponents of Bitcoin continue to activate for its mainstream use, clever swindlers are also bent on extinguishing their efforts by using the tool for cryptocurrency-related fraudulent schemes.
In fact, cryptocurrency connected scams are on the rise as one Olalekan Jacob Ponle, aka Woodberry was reported by Coinfomania to have been detained for fraudulently coverting some proportion( $15,000) of monies worth millions of dollars from some United States companies into Bitcoin. Sadly, the FBI have expressed regrets over their inability to repossess the monies due to the complexity of the Bitcoin technology. It is to be noted that Olalekan is still a suspect as the world awaits the verdict of the court.