Pioneer of Proof of Keys Trace Mayer Urged Bitcoiners to prepare for January 3rd PoK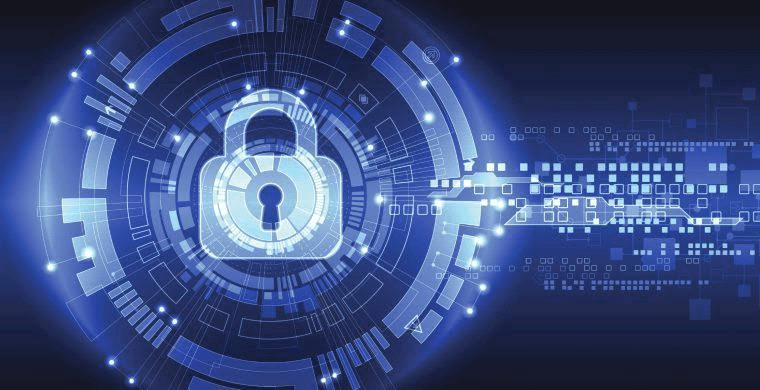 The pioneer of the proof of keys event Trace Mayer, a crypto type of Bank Run that is targeted at cryptocurrency exchanges to check if there are as liquid as they claim.
The event is expected to hold on the 3rd day of January, 2020 to commemorate the day the first block of the bitcoin blockchain was made.
He wants bitcoiners to declare their financial sovereignty on that day.
The Proof of Key annual event is designed to test the solvency of cryptocurrency exchanges. It works by having users of cryptocurrency exchanges withdrawing their crypto assets from the exchanges to their personal wallets.
Exchanges that could handle the mass withdrawal are seen to be solvent and safe to use while those without the ability to manage the withdrawal request of its users is notably known to be unsafe for trading or any other crypto related businesses.
According to a tweet made on twitter, Trace Mayers, he encouraged bitcoiners to add certain characters and emojis to their names to help spread the word across the industry since according to him, there has been new entrants into the space.
https://twitter.com/TraceMayer/status/1191559821746565120
Backing his resolve to see the Proof of Keys event hold in another 60 days from now, Trace Mayer quoted several exchanges that have gone down with users funds or having issues currently owing to various factors which includes shady business practices etc he listed QuadrigaCX, Mt. Gox, Bitfinex etc.
The event will commemorate the bitcoin genesis block.