IDEX to Launch Version 2.0, to Rival Centralized Exchanges High Transaction Per Second DEX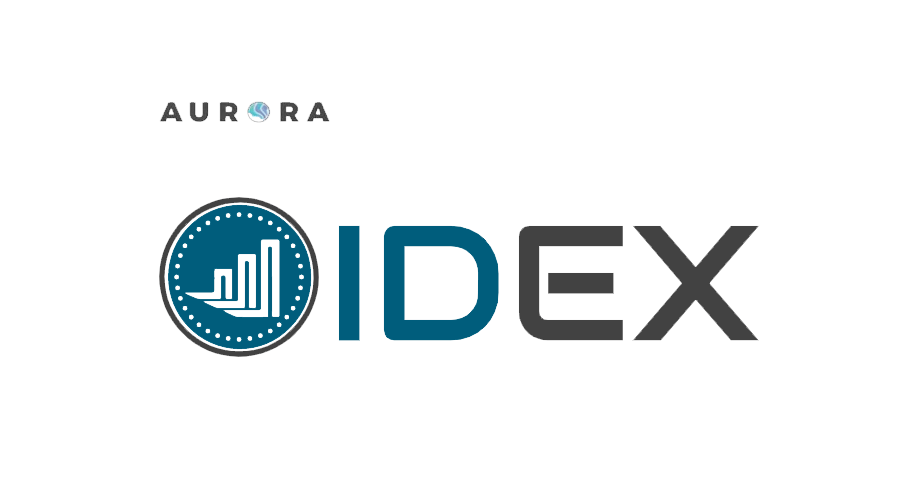 IDEX has announced the release of a new upgrade to its decentralized exchange dubbed IDEX 2.0.
The IDEX 2.0 which it called "the next generation of non-custodial trading" will feature new UI/UX, off-chain matching engine and layer-2 smart contract settlement system.
According to IDEX, the new release will be able to scale to hundreds of thousands of transactions per second and it is the only non-custodial platform to match the throughput and performance of centralized exchanges.
The first version, IDEX 1.0 IDEX claims is remains one of the most successful Ethereum DApps, consistently capturing over half of all Ethereum DEX traffic.
However, the cost is comes along with the successes, "In 2018 IDEX traders paid over $4.3M to the network to settle trades, and the contract consumed over 1% of the Ethereum network capacity on peak days."
And it has grown to be one of the largest contract state on the entire Ethereum blockchain, an additional and increasing cost to the public. It's time for a change, IDEX said.
Considering the challenges of the first release, IDEX 1.0, IDEX said the new release is designed to address the challenges by using an application-specific layer-2 solution, Optimized Optimistic Rollup.
These will help to eliminate all gas costs for settling trades on the Ethereum Network, eliminate coordination problems found on the previous release by introducing a true order matching system, add new order types such as stop-loss, and offer traders and institutions a high-trust, secure environment for transaction with high throughput matching centralized exchanges.
The version 2.0 is estimated to be released before the end of the year while after sufficient testing has been performed, IDEX 2.0 will be ready to go live on mainnet by first quarter of 2020.