Waves to Launch Blockchain-Based Games Marketplace with The Abyss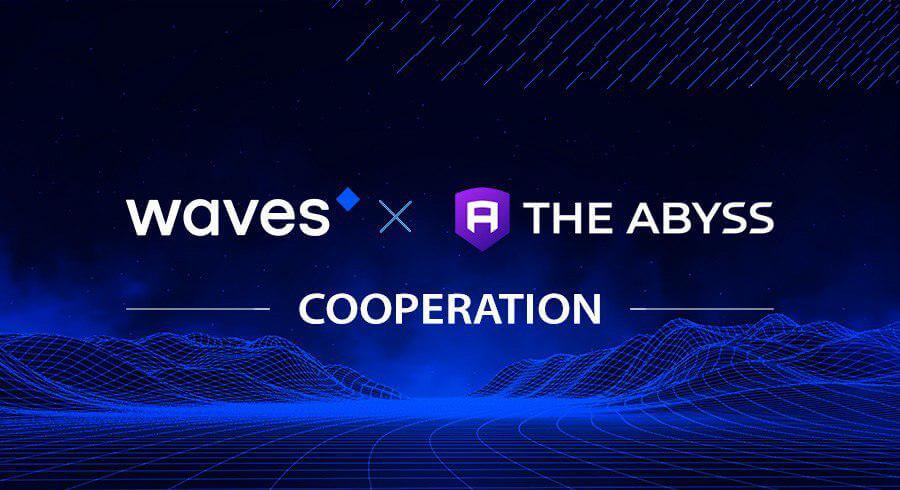 Blockchain Platform Waves and blockchain distribution platform – The Abyss will jointly launch blockchain-based marketplace of digital goods and in-game items.
The co-operation will see the building of a universal marketplace of all tradable goods and in-game items offered by Abyss partner game developers through their games.
The marketplace will enable users to purchase items with Abyss Tokens and sell to other users no matter what supported game it was purchased from. This, according to Waves will open another way for game developers to monetize their games on The Abyss.
Waves revealed the Abyss tokens will be integrated with the Waves Blockchain thereby enabling developers to connect The Abyss Token operations directly into their Waves-based games.
This will be made possible and easier by the release of an SDK and provision of technical assistance by Abyss.
Founder, The Abyss Konstantin Boyko-Romamovsky is quoted saying "The Abyss development team has already started preparation for the integration of Waves solution. The respective API methods and libraries will be added to the platform SDK and offered to game studios and developers."
As a mutual benefiting arrangement, games built on the Waves blockchain will be able to utilize the distribution network of The Abyss therefore getting exposure to a wide audience of gamers.
Speaking on the arrangement between both firms, CEO, Waves Platform, Sasha Ivanov said, "The integration of Waves technology will enable The Abyss to create one of the best and the most advanced digital marketplaces in the video game industry. Apart from boosting up blockchain adoption, it is also supposed to increase the speed of processing trading transactions".
Based on the Ethereum blockchain, The Abyss is a digital distribution platform for online video games with a unique revenue sharing system. The Abyss offers browser, client and blockchain games and provides game studios with additional customer benefits, from community features to marketing tools. Part of the income generated by sales of games & services is distributed between users in the form of rewards for various activities available on the platform.