Dash To Be Tradable on Coinbase Pro as Coinbase Adds Support for the Privacy Coin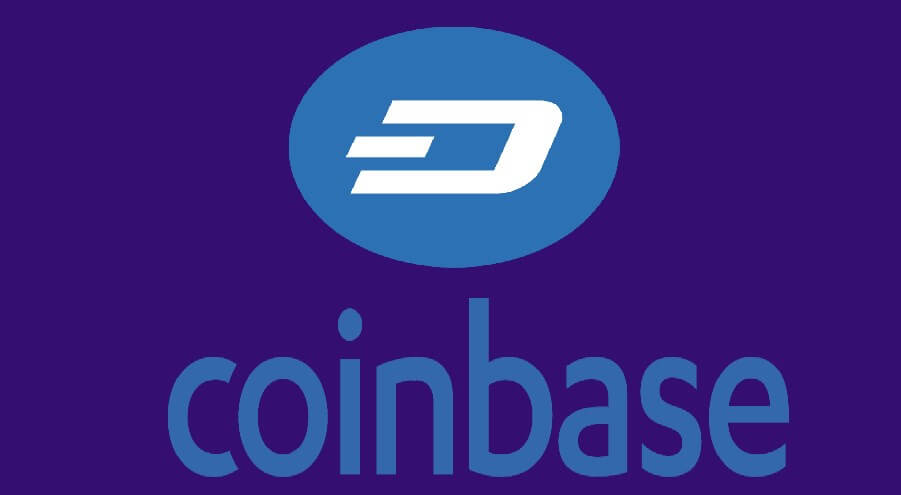 U.S Headquartered Cryptocurrency Exchange Coinbase adds support for the privacy coin Dash in its Coinbase Pro platform. By September 16th, the platform will start accepting deposits before 12 hours before full trading commences on the exchange.
The exchange revealed trading will begin on or after 9AM Pacific Standard Time the next day only if liquidity conditions are met.
Trading will commence on two two trading pairs DASH/USD and DASH/BTC. The trading will be in phases beginning with post only mode and proceeding to full trading.
Launched in 2014 and formerly known as Darkcoin, the privacy focused cryptocurrency Dash is an open source cryptocurrency that is run by subset of users defined as masternodes. Its' increased speed and privacy makes it acceptance by Merchants all over the world easy. It is currently valued at over $800 million based on Coinmarketcap data.
The launch on Dash on Coinbase Pro will follow four stages which the firm itemized as:
Transfer-Only stage, customers will only be able to transfer their Dash crypto assets into their Coinbase Pro accounts but will not be able to place orders. The second phase is the Post Only stage where customers will be allowed to post limit orders but the orders will not be matched. This is expected to grow the order books.
The third stage is the Limit-Only Stage, customer's limit orders in the second stage will be matched but users of the exchange will not be able to make orders based on market prices.
The last stage is where full trading will commence which will also introduce Stop Orders, Market orders to the available Limit Order features.
Coinbase revealed that Dash will only be available for trading in selected jurisdictions and is not yet available on Coinbase.com or the mobile apps.