BitPanda Launches GLobal Exchange After Achieving over 1 million Registered Users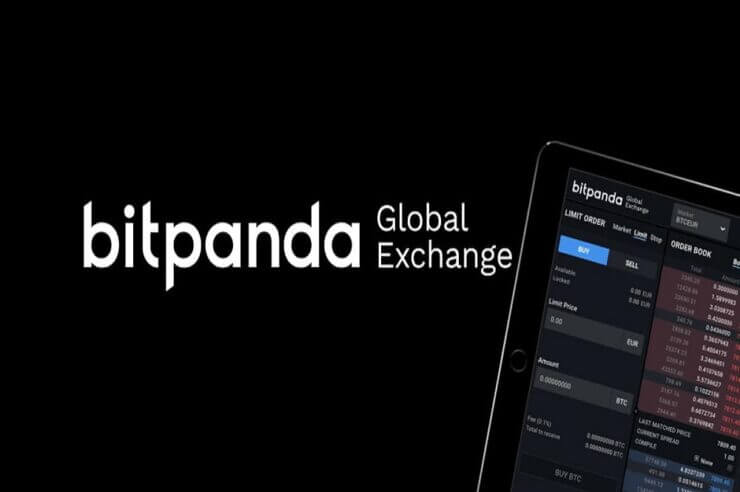 BitPanda Cryptocurrency exchange has launched its Global Exchange just two weeks after it exceeded 1 million registered users.
As part of the launch, Bitpanda before the launch had successfully carried out an Initial Exchange Offering IEO for the BEST which raised over $48 million.

The Bitpanda website describes the Global Exchange as an advanced trading platform and digital asset exchange for experienced traders, professionals and institution.

The exchange which has been developed in -house by the Bitpanda Team will offer crypto-to-crypto trading for users around the including the United States and China. It will also offer fiat-to-crypto trading to users in more than 54 countries of the world.

Bitpanda via its Global Exchange aspires to be the largest Euro exchange with transparent and low fees for maker and taker. As part of its desire to allow users to enjoy unmatched trading fees, it aims to be the lowest in the cryptocurrency trading industry as it allows users to get 25% off their trading fees if they use the BEST Token for purchases. This is expected to commence in the last quarter of the year 2019.
In ensuring its' to be the largest Euro tradng cryptocurrency exchange, Bitpanda Global Exchange will give access to high liquidity markets for strong and viable trading pairs with the EURO as base currency. It lists the following as such BTC/EUR, BTC/USDT, ETH/EUR, XRP/EUR, MIOTA/EUR, ETH/BTC, XRP/BTC, MIOTA/BTC, PAN/BTC, BEST/BTC, BEST/EUR, and BEST/USDT, with others to come in future updates.

Bitpanda offers easy and convenient means of trading cryptocurrencies with fast and reliable system. It allows several payment and payout methods such as credit card, NETELLER, Skrill, GIROPAY, Sepa, Amazon etc.

It also serves users with the ability to swap instantly one cryptocurrency for another one. Bitpanda Plus, is a service which it offers to users who desire to trade beyond their default limits. With this service, users can utilize the Bitpanda OTC facilities. It offers a personal savings plan for Bitcoin and ability for users to invest in precious metals such as gold and silver with ultra low fees.

According to the Bitpanda website, the Bitpanda exchange and the Global exchange will function as one. And the Bitpanda Launchpad is expected to be available in 2020 and it will enable firms to launch their token offerings with a combined listing on the Bitpanda Exchange and access the large user base of Bitpanda.

Founded in 2014, Bitpanda Global Exchange is based in Vienna, Austria has since commencement of operations grown to become Europe's leading retail broker for Bitcoin, Ethereum, Litecoin and other cryptocurrencies.