Can Blockchain Make A Change In Developing Countries Land Registry?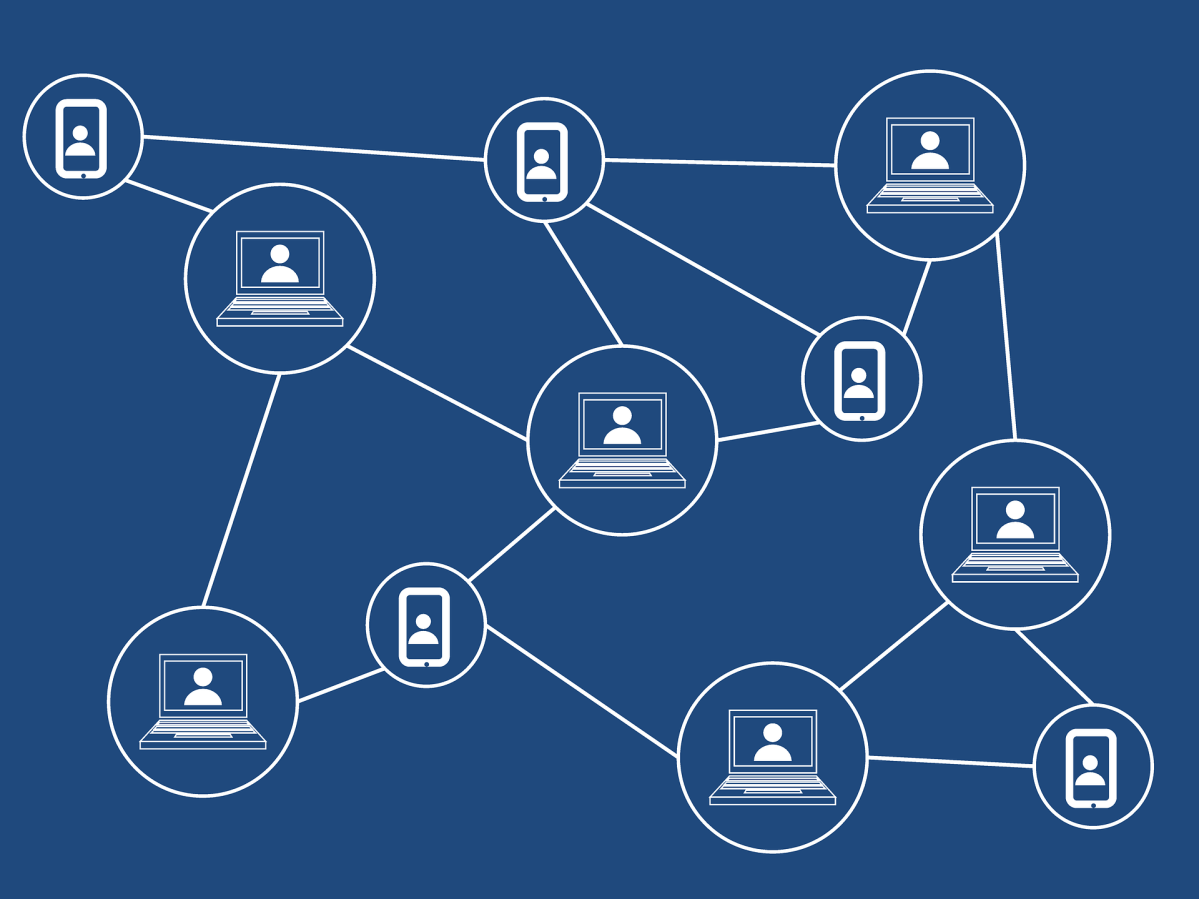 Blockchain is a technology that took the world by storm and has disruptive potential. Just like the internet, blockchain was welcomed with skepticism. Blockchain has been around since 1991, and cryptocurrencies like Bitcoin since 2009 but the world is only now starting to take a firmer hold.
It is projected that by the year 2021, the blockchain market will be valued at $2.3 billion. Most governments will adopt the technology for use in various tasks such as taxes, voting, health care, and land administration.
Land Administration
Developing countries have a hard time keeping accurate records in their land registries. Most countries have poor ledgers, which are prone to tampering, loss, and damage. These land governance issues are a source of land disputes owing to unclear land tenures and ownership.
These disputes mean the land is unproductive owing to the wrangles, sometimes dragging on for years. These inconsistencies in registry accuracy and land tenure lead to land grabbing from unscrupulous individuals.
Developing countries' leaders should strive to catch up with countries that are already far ahead as far as the blockchain technology is concerned. Taiwan's congressman Jason Hsu is one man who is determined to make sure all legal barriers concerning the technology are removed. He intends to ensure that the citizens are aware of what technology can do for them and better their lives. Hsu in an interview stated that blockchain technology can do very well in developing countries such as Zimbabwe and Venezuela.
Immutable Technology
Blockchain technology has the capacity to solve all the land registry problems for developing countries.in several ways:
Since information is stored via cryptography, it means every item on the blockchain ledger is securely coded with an identifier that is unique and provides tracking capabilities and protection.

Blockchain technology works on based on a consensus. This means if a fresh record is added to the ledger, it has to have real connections to other network nodes for it to be verified. If it has no connection, it cannot be added.

Blockchain's record storage is distributed. Information can be viewed and added to the ledger by authorized persons. They do not have to rely on a centralized command or an intermediary.
How it works
A blockchain can store online all the necessary information that pertains to property sellers and buyers. It can change the land registry by eliminating the manual steps in the land registries. These steps include verification of information from the land register, contracts with real estate agents, property inspections, and so forth.
Everyone is able to see alterations made to the ledger and can access the records any time they wish and in real time. With blockchain, they are assured of the data's immutability and security.
Digitization is critical because it allows hashing, on which cryptography has its basis. Hashing is the conversion of data into a unique text string. Most developing countries use paper-based methods that are a challenge when it comes to updating the information digitally. Any data is hashable, no matter its size or type, and the hash produced by any data is the same length.
Implementation
Implementation of blockchain would mean having to deal with issues created by decades-old poor land governance. It would also need a large investment to ensure the management of this technology. It is not impossible to streamline and digitize a land registry.
Many governments in the developing countries struggle with poor land governance issues, including registry digitization. Most are still far off from implementing the blockchain technology on a larger scale. However, the technology has some potential in areas where they have already succeeded in establishing a good record of title deeds.
The emergence of technology such as GPS, satellite imagery, machine learning, and machine imagery are some good examples of possibilities for completion of land record digitalization. These technological advancements might play a big role in the establishment of blockchain land registries in the future.
Conclusion
Blockchain technology can help to streamline the land registries in developing countries. These land registries largely depend on manual updates. These updates are rarely accurate, are prone to tampering, forgery, and loss.
Digitization of the land registry would be a huge leap towards ensuring that the land titles and tenures are registered to the rightful owners. Disputes arising from land ownership matters would be history. Blockchain technology is immutable. When a change is made, it is permanent and cannot be reversed. The evidence is open for scrutiny and this would build trust between the public and the land registry officials.
Do you share similar views with TechWarn.com? If no what is your take on the topic? Drop your opinions in the comment section!
Disclaimer:
The Information provided on the website is designed to provide helpful information regarding cryptocurrency subjects. The content is not meant to be used, nor should it be used as a basis, foundational knowledge or prerequisite for decision making regards trading. Always do your own research and due diligence before placing a trade. We are not liable for any outcome based on any content found on the site.