Man indicted in Israel  For Stealing Over $9 Million Worth of Dash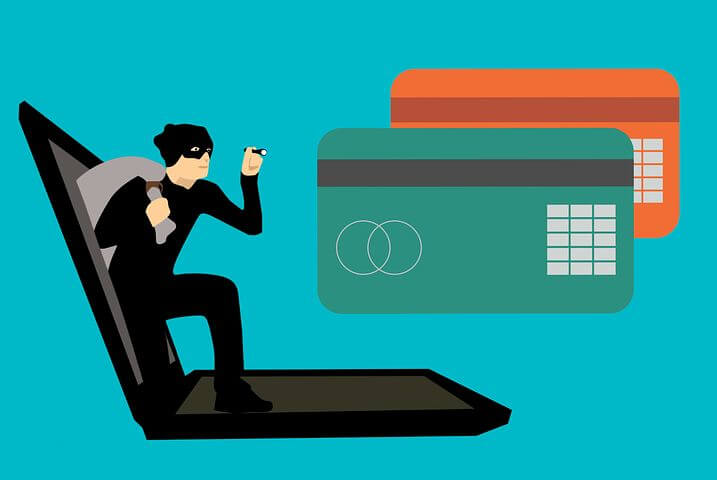 There have been various reports of crypto hacks and theft. Although, the developer of the first blockchain based asset, bitcion, created it in such a way that it can't be hacked without access to some pattern of words called seed phrases or private keys, it hasn't proved its worth as scammers are ever more prepared to get hold of these keys by hook or by crook.
However, an individual's wallet was tampered with as revealed by a report from media outlet News1 on the 18th of April, 2019. An allegation has been filed against Afek Zard in Israel for the theft of 74.990.74 Dash (around $9 million), belonging to Alexei Yariomenko.
While a lot of cryptocurrency exchange platforms have been hacked and cryptos have been carted away with. Some of these stolen coins have been restored as the culprits are being identified whereas some of the hacks cannot be traced. This is the case of a friend stealing another friend's cryptocurrency as the report has it that Afek Zard and Alexei Yariomenko are friends.
The report reads thus:
"Afek Zard is accused of stealing a $ 6.2 million digital wallet from his friend Alexei Yaromenko's apartment in Eilat. The indictment against him was filed Thursday (18.4.19.19) with the Be'er Sheva District Court."

Alexei Yariomenko is being reported to have been an early cryptocurrency adopter and investor since 2013 and this has given him the opportunity to have accumulated much crypto assets. Yariomenko was the one who taught Zard about cryptocurrencies and he (Yariomenko) traded them himself before Zard turned against him and stole his Dash which according to CoinMarketCap data is equivalent to over 0.85% of the total circulating supply of Dash.
As contained  in the allegation, a document filed by the attorney, Giora Hazan, Zard possessed a key to Yaromenko's apartment and also had  access to Yaromenko's residence in his absence.
The report made it clear that the said stolen dash was there in the Yaromenko's wallet until March 1, at the time the price of Dash was $82.5 per unit. The  prosecutor alleged that during the start of the month, the suspect used the alleged victim's computer to steal the credentials to the Crypto wallets. It was at this point that, Zard was alleged to had stolen the contents of his friend's wallet.
Zard was being assumed to had either stolen the dash himself or with the help of unknown users and then transferred the contents to four of its own wallets. It is based on this act  that Zard is being accused of theft in aggravated circumstances, money laundering and penetration of a computer to commit an offense.