Sun Exchange Set to Recycle Plastic with Solar Through a Crowd-sale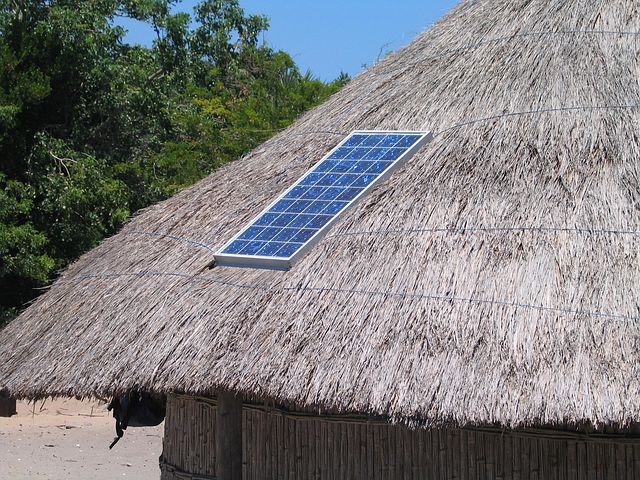 South African blockchain based company Sun Exchange an online solar energy marketplace is focusing on something bigger. The company recently announced a crowd-sale for a solar project that will create energy for a Cape Town-based recycled plastics manufacturer. The Nioro plastics solar project is giving South Africans and users across the globe the opportunity to earn income from the electricity generation from recycling plastic.
The Nioro Plastics is one of the largest crowd-sale by Sun Exchange. This time, the company is focusing on using solar to minimise the negative environmental impacts of the plastics industry. The danger of plastic waste to the ecosystem cannot be overly emphasised. However, these materials need electricity to be recycled. This is why Sun Exchange is Proffering a solution. This solution will not only keep the environment safe from plastic hazards but will also allow its users generate an income powered by solar energy.
Users can purchase solar cells through the Sun Exchange platform, installed onto the roof of Nioro Plastics. The cells are leased to the plastic company at a low-cost and they have access to clean energy for a period of 20 years. This is a typical example of putting your money to work. Simeon Penev, the Managing Director of Nioro Plastics says,"We encourage the use of recycling and certainly having some of the energy required for the production of these plastic bottles being solar-driven would be a very good and positive thing…It's a good investment for the people leasing solar cells, because they will be making money."
The solar cells will be available for sale to anybody interested during the crowd sale at ZAR 60 per cell. Once the cell is purchased, it can then be renteded and installed in the solar project.





What do you think about the Sun Exchange? Share your opinion with us in the comment section below.
Image credit: Pixabay

Disclaimer:
The Information provided on the website is designed to provide helpful information regarding cryptocurrency subjects. The content is not meant to be used, nor should it be used as a basis, foundational knowledge or prerequisite for decision making regards trading. Always do your own research and due diligence before placing a trade. We are not liable for any outcome based on any content found on the site.