South Sudan has been suffering from hunger crisis driven by a civil war that began in 2013. Eat BCH a charity group is feeding South Sudanese families with food paid for with Bitcoin Cash (BCH) Donations. Eat BCH charity is a peer-to-peer system that converts cash-to-food and it is rapidly spreading to other regions in the world. The charity had earlier been feeding the hungry people in Venezuela since the country had been experiencing hyperinflation.
Eat BCH, however decided to shift its attention to helping individuals and families from South Sudan. The team started feeding people living in the African territory on May 31st. On the first day over 50 people came to eat as reported by the Eat BCH team, "Our first day – and a rainy day – and the line is out the door! Over 50 people came to eat today," explained the charity. The Eat BCH charity shared the information on their Twitter handle with pictures showing the South Sudanese people that came to eat.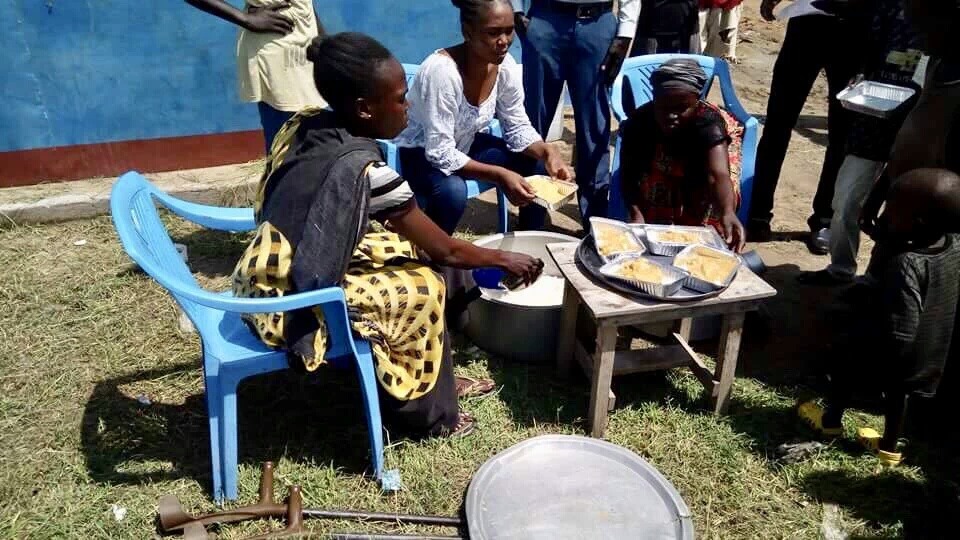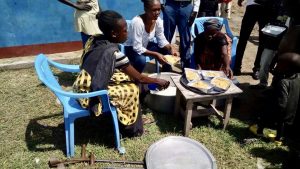 South Sudan had been faced with lack of good food and water and also shortage of money. With an inflation of 11,000%, cryptocurrency seems like the way out. The Eat BCH charity team has been able to amassed up to 16.84 BCH which is equivalent to $18,427 USD for Venezuela.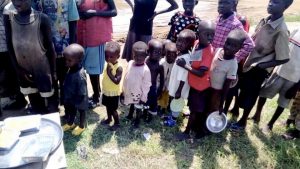 The charity has  pictures on its twitter page showing pleased South Sudanese people bringing their own bowls to get warm meals. Eat BCH explained that on June 1st they served 'Adas' or spiced lentils and rice and the meals were facilitated courtesy of Bitcoin Cash.




What do you think about the Eat BCH charity? Share your opinion with us in the comment section below.
Image credit: Pixabay, Twitter
Disclaimer:
The Information provided on the website is designed to provide helpful information regarding cryptocurrency subjects. The content is not meant to be used, nor should it be used as a basis, foundational knowledge or prerequisite for decision making regards trading. Always do your own research and due diligence before placing a trade. We are not liable for any outcome based on any content found on the site.