Yahoo Japan to Launch Cryptocurrency exchange.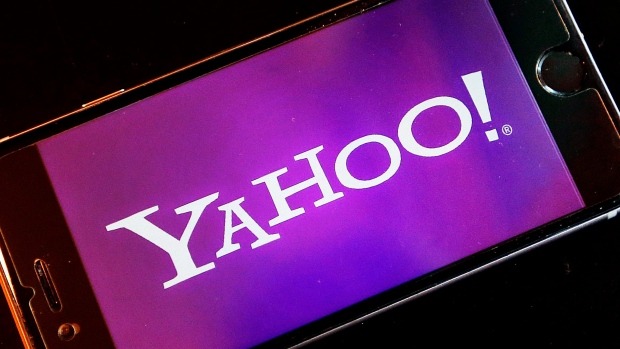 A regional media source in a statement is saying Yahoo Japan is preparing to launch a cryptocurrency exchange.
A report from Nikkei Asian Review reported on Friday that the tech firm which was originally a joint venture with Altaba (formerly Yahoo!) will begin their acquisition of BitAR exchange Tokyo in April which will span a full year of paperwork and total control before launch in 2019
The deal would see Yahoo Japan pay an initial deposit for the deal within the sum of $19 million dollars for a 40% stake in BitARG, which already has a license from the country's Financial Services Agency (FSA) to operate cryptocurrency trading platform. The remaining 60% payment balance would come through other subsidiaries over the course of one year.
Yahoo Japan intends to scale up the platform's operations, anticipating the rebirth of the new exchange with launch month of April 2019. This deal is now a major focus in the world of cryptocurrency at the moment. Owing to the fact that China forced a closure of cryptocurrency exchanges on the mainland.
Previously, Japan had passed favorable cryptocurrency regulations, and these two factors have led several mainstream companies to begin developing cryptocurrency exchanges.
With Mitsubishi UFJ Financial Group (MUFG), the largest financial institution in Japan as measured by assets under management (AUM), is readying plans to launch an exchange, regional media sources reported in January.
Finally, Japanese banking group SBI intends to build its own exchange, though it recently delayed the launch so it could strengthen its security measures — a move that came in response to increased scrutiny from the FSA.
As CCN reported, the FSA has ramped up enforcement of the cryptocurrency trading industry in the months following a record-setting theft at Tokyo exchange Coincheck.
Most recently, the FSA issued a formal warning to Hong Kong-based exchange Binance for unlawfully operating in Japan without a license.
Photo Source: Shutterstock
An Overview of SaBi Exchange
SaBi Exchange happens to be the most advanced centralized Cryptocurrency Exchange in Africa. Find out more in this review by cryptowisser.
#BUIDL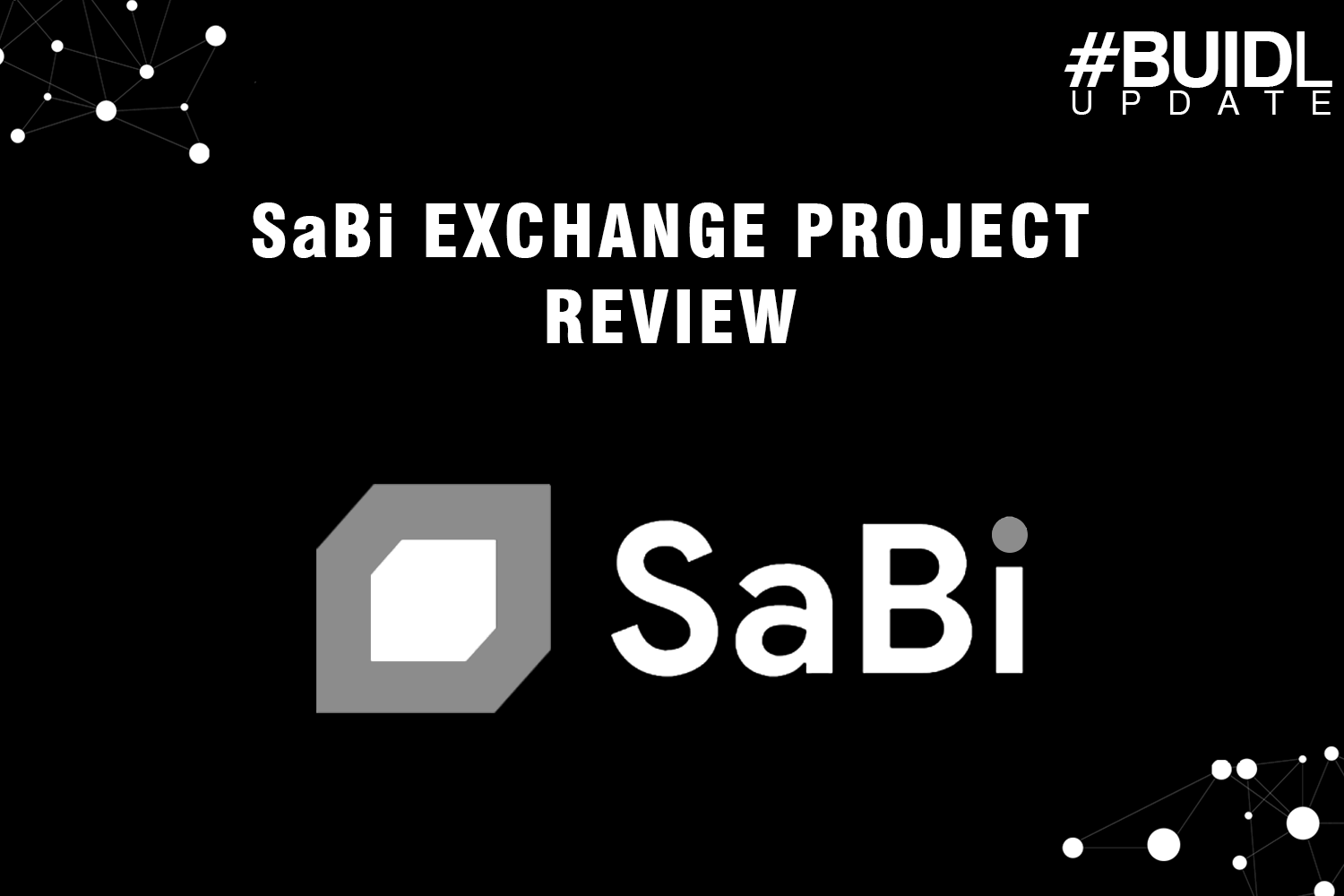 There are currently over 15 cryptocurrency exchanges in Africa with about five centralized cryptocurrency exchanges in Nigeria. However, among these exchanges. SaBi Exchange happens to be the most advanced centralized Cryptocurrency Exchange. SaBi Exchange was launched 10 March 2019. It was founded by Lucky Uwakwe and Peter Huang. Lucky Uwakwe is a graduate of Nicosia University in Cyprus and has earned a Masters Degree in Cryptocurrency and Blockchain Technology. He is the current Ambassador of Dash Cryptocurrency to Africa, Founder of Cheetah Africa and a citizen of Nigeria.
SaBi Exchange is based in Abuja Nigeria.
Huobi Partnership
The exchange is powered by Huobi Cloud and has the same security and liquidity features as Huobi. SaBi Exchange has partnered with Huobi to deliver outstanding crypto trading services to the region. According to the review from cryptowisser. It has not been able to verify the details of the Huobi partnership with SaBi Exchange and as such investors are advised to read this partnership details with caution. SaBi Exchange allows cryptocurrency deposits and fiat deposits on its platform with limitations.
Deposits
US citizens aren't allowed to deposit fiat currency into the platform while some listed countries are allowed to deposit fiat currency. The countries allowed to deposit fiat currency on SaBi includes China, South Korea , Canada, Russia, Britain, India, Australia, Switzerland, Brazil, Taiwan, NewZealand, Singapore, Vietnam, Nethaland, Hongkong, Nigeria, Indonesia, Philippine, Cambodia, Middle-east, Malaysia, Myanmar, Turkey. Fiat deposits through Wire Transfers and Card Deposits are allowed using Qiwi, Paytm, Paynow etc. However, Cryptocurrency deposits are allowed by users worldwide.
Trades And Fees
Aside from the normal trade features, SaBi offers four types of trades. They include OTC-trading, Margin, Exchange and Leveraged Trading. The OTC-trading feature of Huobi Exchange comes under the following currencies—USDT, BTC, ETH and EOS. SaBi Exchange offers 2x to 5x leverage. The leveraged trading features are available on 41 trading pairs out of the 240+ trading pairs available for regular exchange trade. It also offers 0.20% trading fees on both makers and takers which is slightly below the normal 0.25%  fee charged by other exchanges worldwide. It charges a withdrawal fee of 0.0005 BTC. The withdrawal exchange fee charge is approximately 40% lower than the global exchange fee charge.
SaBi Security
SaBi uses the Huobi security protocol "Huobi Cloud" to secure its platform against hack attempts. It equally shares the Huobi liquidity to ensure a liquid trading platform for its users. The exchange platform boosts of speed and faster transactions on trading of cryptocurrency on its platform. Fiat deposits are available through wire transfer and debit cards with a good security feature ensuring the safety of users account details in Nigeria. Fiat deposit can also come through Paynow, Paytm, Qiwi, IMPS, UPI or Interac e-transfer on the platform. SaBi has developers with over 6 years of experience working with Huobi and Huobi Cloud.