Yahoo Japan to Launch Cryptocurrency exchange.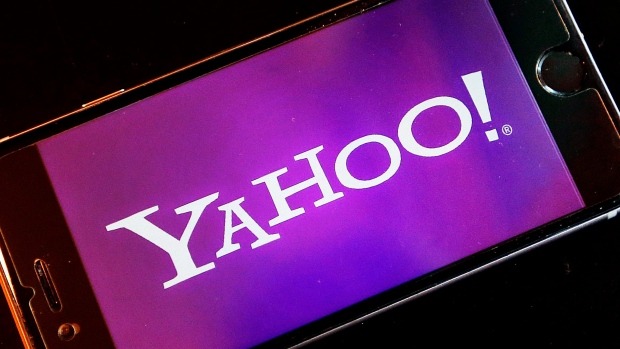 A regional media source in a statement is saying Yahoo Japan is preparing to launch a cryptocurrency exchange.
A report from Nikkei Asian Review reported on Friday that the tech firm which was originally a joint venture with Altaba (formerly Yahoo!) will begin their acquisition of BitAR exchange Tokyo in April which will span a full year of paperwork and total control before launch in 2019
The deal would see Yahoo Japan pay an initial deposit for the deal within the sum of $19 million dollars for a 40% stake in BitARG, which already has a license from the country's Financial Services Agency (FSA) to operate cryptocurrency trading platform. The remaining 60% payment balance would come through other subsidiaries over the course of one year.
Yahoo Japan intends to scale up the platform's operations, anticipating the rebirth of the new exchange with launch month of April 2019. This deal is now a major focus in the world of cryptocurrency at the moment. Owing to the fact that China forced a closure of cryptocurrency exchanges on the mainland.
Previously, Japan had passed favorable cryptocurrency regulations, and these two factors have led several mainstream companies to begin developing cryptocurrency exchanges.
With Mitsubishi UFJ Financial Group (MUFG), the largest financial institution in Japan as measured by assets under management (AUM), is readying plans to launch an exchange, regional media sources reported in January.
Finally, Japanese banking group SBI intends to build its own exchange, though it recently delayed the launch so it could strengthen its security measures — a move that came in response to increased scrutiny from the FSA.
As CCN reported, the FSA has ramped up enforcement of the cryptocurrency trading industry in the months following a record-setting theft at Tokyo exchange Coincheck.
Most recently, the FSA issued a formal warning to Hong Kong-based exchange Binance for unlawfully operating in Japan without a license.
Photo Source: Shutterstock
The Son of South Africa's President Aims to Conserve Wildlife with Crypto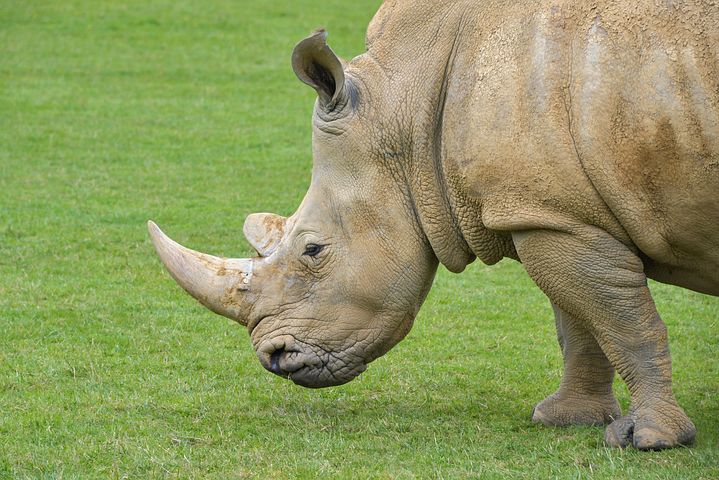 Tumelo Ramaphosa, the youngest son of the President of South Africa, President Cyril Ramaphosa is creating innovations through the blockchain and cryptocurrency. Tumelo who has been in the blockchain space since 2010 aims to revolutionise the auction sector as well as conserve wildlife. With his company, StudEx Wildlife, Tumelo is digitizing animals by placing them on the blockchain where each animal can be bred, traded or sold and the value will be shared amongst investors.
StudEx Wildlife aims to turn endangered species to digital tokens. The company has had the plans in motion since 2016, and aims to utilise the funds raised from its Initial Coin Purchase (ICO) to fund a conservation where animals under threats of extinction will be tracked. South African Private Farmers can also reproduce endangered species and auction the animals. StudEx aims to take the auctions to a global level.
Tumelo explained, "In many ways, StudEx is trying to create and decentralize this monopoly that happens in South Africa. You have farms where farmers have their animals, with StudEx we'd be able to raise more funds through initial coin offers on the animals." He also revealed that the firm aims to acquire industrial drones for the purpose of their conservative objectives. This would aid in tracking animals. He also revealed another aspect of the firm he says, "StudEx is a VR business. We have a VR application in development where you can immerse yourself in the world and see what the drone is seeing." This would help investors in seeing what they are investing in or the animals they have invested in."
Tumelo who has been in the crypto space for a while now aims to conserve wildlife and endangered species through its funding system.
What do you think about StudEx Wildlife? Share your opinion with us in the comment section below.
Image credit: pixabay,
Disclaimer:
The Information provided on the website is designed to provide helpful information regarding cryptocurrency subjects. The content is not meant to be used, nor should it be used as a basis, foundational knowledge or prerequisite for decision making regards trading. Always do your own research and due diligence before placing a trade. We are not liable for any outcome based on any content found on the site.