Belarus Transits To Cryptocurrency Accounting Standard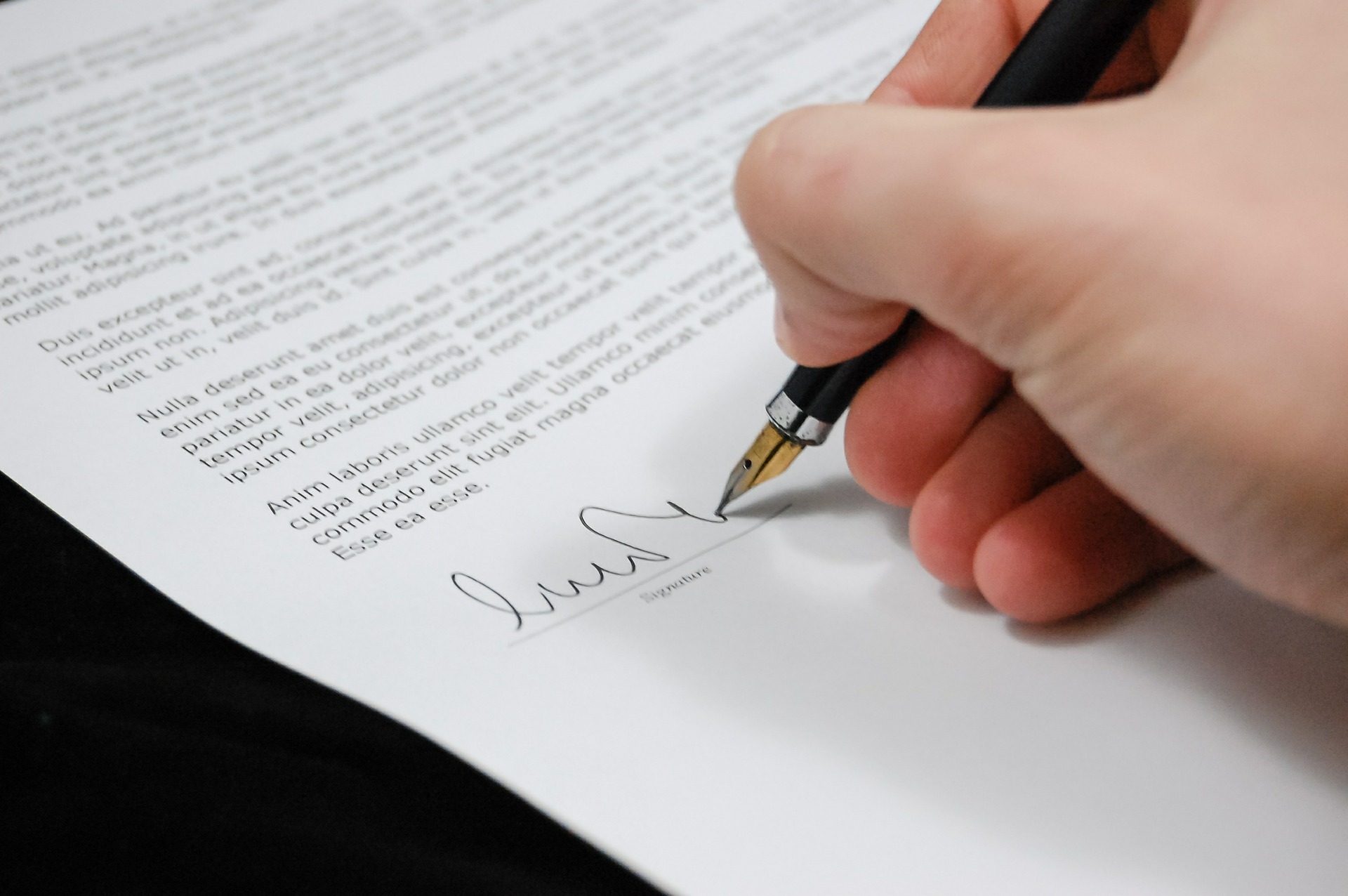 The Belarusian president decrees that the cryptocurrency would be regulated. This is coming days before legalizing cryptocurrency activities which has led to the adoption of cryptocurrency accounting standard. The document explains the necessary requirements companies would make available to the government.
The Finance minstry book keeping has been cryptocurrency enabled; meaning that cryptocurrency transactions can and would be monitored giving room for proper documentation and reporting flow of cryptocurrency.
The obligations of organizations conducting token sales and the exact approaches to assessing the cost of "digital tokens" are also defined in the Ministry's decree. The rules apply to private entities and not the state-owned banks or government institutions, the department clarified in an announcement quoted by Belta news agency.
The intended use and their acquisition of cryptocurrency are the classification for the new standard. Tokens acquired through initial coin offerings (ICOs) are referred to as investments. They should be debited as either "Long-term financial investments", if their circulation period exceeds 12 months, or as "Short-term financial investments". Their amounts must be credited in the accounting balance under "Settlements with different debtors and creditors" and "Other income and expenses".
If the tokens are purchased for subsequent sale, by a trader or an exchange, they have to be reported in the "Goods" debit account and under the following credit accounts: "Settlements with suppliers and contractors" and "Income and expenses for current activities". Digital tokens acquired as a result of mining operations or as remuneration for verification of crypto transactions are to be recorded under the "Finished goods" debit account and also as "Main activities" in the credit section of the balance.