US-Based Cryptocurrency Company Ripple Employs Google's Product Specialist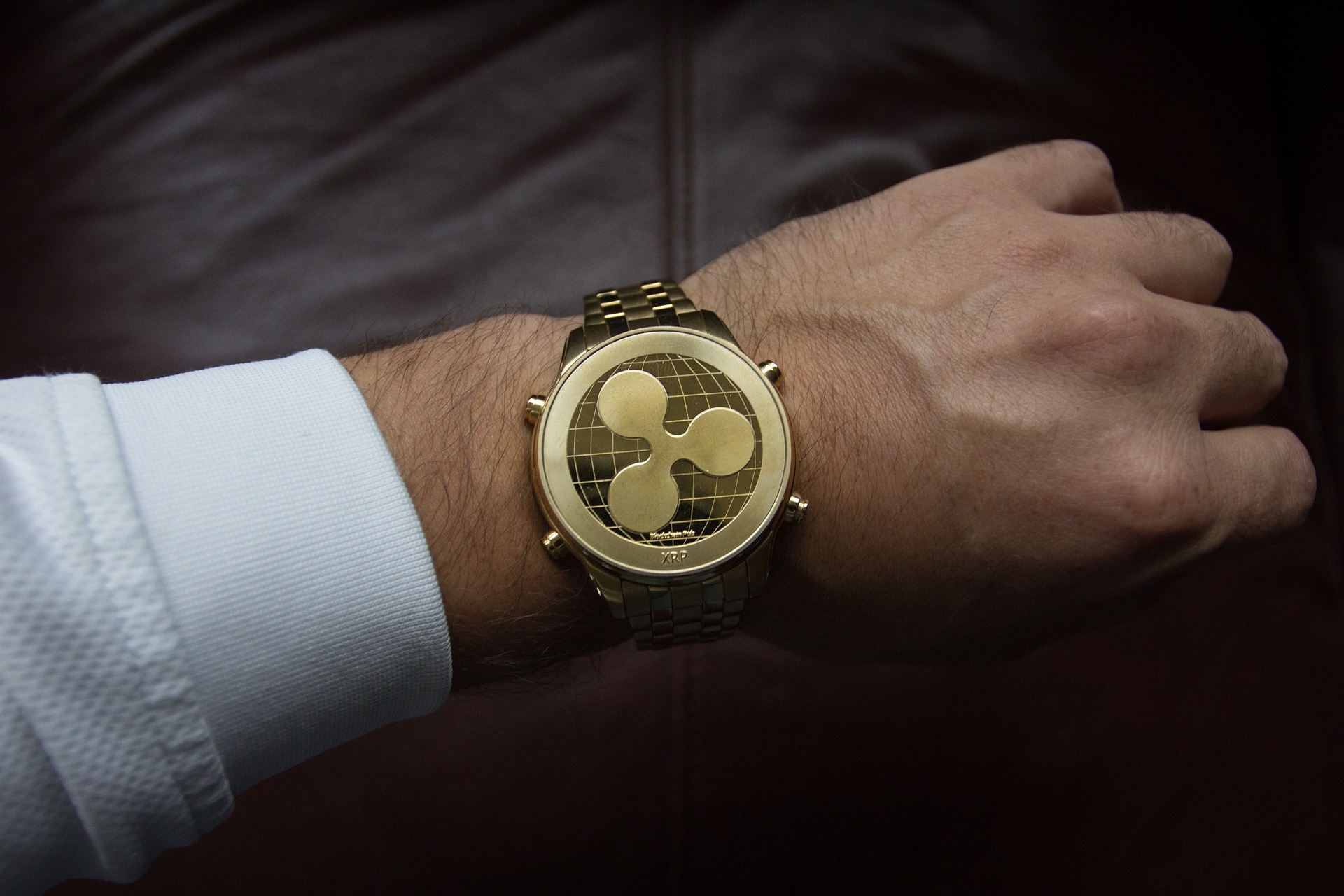 US-based cryptocurrency company Ripple has employed Amir Sarhangi as Vice President. According to reports on Friday, Amir Sarhangi before his employment by Ripple was Google's product specialist.
Sarhangi will oversee the growth and  development of Ripple net. Ripple net is Ripple's blockchain-based system for international transactions. He became the second new Vice President at Ripple after the firm employed former Facebook payment executive Kahina Van Dyke. Dyke was employed a few month before Sarhangi. He was employed as a senior Vice President of business and corporate development in July.
Sarhangi worked for about three years in Google. He joined the technology company in 2015 when his Jibe Mobile was acquired by Google. Jibe Mobile was a startup company with the major aim of creating wireless carrier technology for rich communication services (RCS). He was in charge of Google's Rich Communication Service (RCS) plans until October this year. He was also the director of product management and partnerships for messaging solutions. Rich Communication Services (RCS) technology is considered the successor of SMS. It ensures improved text messaging services coupled with multimedia and commercial usage including flight boarding passes. Sarhangi served as a board member of Area 120, from December 2017 up until the beginning of this month. Area 120 is an Alphabet subsidiary for innovation and experimentation. At the moment, he is part of the executive body of Virtual Visions. Virtual visions is a technology startup for application development solutions. It is an advisor of Zya, a US music technology company.
As Vice President of Ripple, Sarhangi will monitor the development of RippleNet. Ripplenet is a blockchain service that helps financial institutions like banks carryout payments using blockchain technology.
Spanish global bank Santander, earlier this month stated that it had successfully added RippleNet into One Pay FX, an international cross-border mobile application. It is necessary to note that transaction settlement service will not be connected with the utilization of XRP while using the distributed ledger technology (DLT). XRP is Ripple's cryptocurrency and the third largest virtual coin presently in the cryptocurrency capital market.
What do you think about this new addition to Ripple? Share your opinion with us in the comment section below.
Image credit: Pixabay
Disclaimer:
The Information provided on the website is designed to provide helpful information regarding cryptocurrency subjects. The content is not meant to be used, nor should it be used as a basis, foundational knowledge or prerequisite for decision making regards trading. Always do your own research and due diligence before placing a trade. We are not liable for any outcome based on any content found on the site.
Tron (TRX) Accepted by Travala.com To Be Used for Booking in Over 500,000 Hotels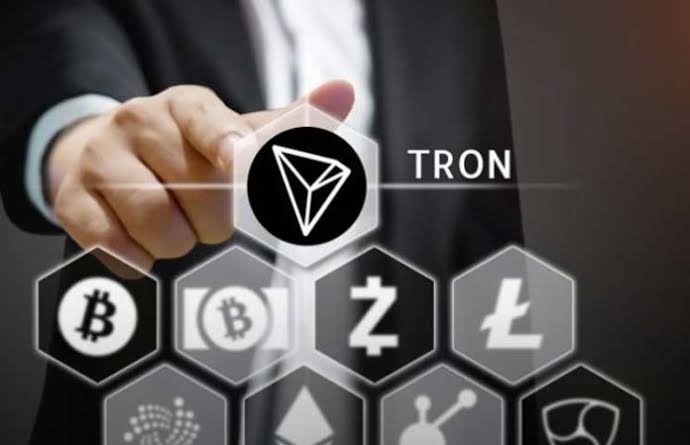 ---
Tron (TRX) is the 10th cryptocurrency to be adopted by hotel booking platform, Travala. Before now, Travala had been accepting coins like; Bitcoin, Litecoin, Ethereum, XRP, Nanos, BNB, AVA, DGB, Doge, EOS, TUSD, XLM. It also accepts PayPal, VISA and Mastercard. As travel platform, Travala aims at merging decentralised technologies and tokenized incentive structures to make booking easy for travelers.
Travala.com, a reputable blockchain travel platform, dedicated to revitalizing the yet to come travel industry. Established in the year 2017, it now  boasts of 567,928 properties in 210 countries across the globe, with over 82,000 destination coverage. 
Travala.com as of yesterday declared that its clients can now make payments with Tron (TRX) token in over 550,000 hotels across the world with an added discount of 15% for every transaction performed with the token.
According to Travala.com their customers are to use TRX to book 550,000+ hotels worldwide with an average saving of 15% on http://Travala.com and the customers can get further savings up to 10% off the already amazing prices with our SMART program.
While the other coins listed above like Bitcoin, BNB, Nano, etc have been enjoying this privilege for some time now, it is coming new for Tron, and this can be taken as an added advantage for the cryptocurrency. Unlike every other blockchain technology, every moment of Tron (TRX) is filled with exciting news. The quality and potential of any cryptographic project in the space is determined by the adoptions and partnerships it gets.
As a means to echoing the success of Tron, Misha Lederman, a well-known member of the Tronix team, had once related that Tron has produced more blocks than Ethereum. According to Lederman, "Tron has produced 8.3 million blocks since its independence in June 2018 and Ethereum, on the other hand, despite its longevity, has only produced 7.5 million blocks since July 2015."
Photo credit: Botcoin Exchange