Millennials are Most Likely to invest in Cryptocurrencies, Report Reveals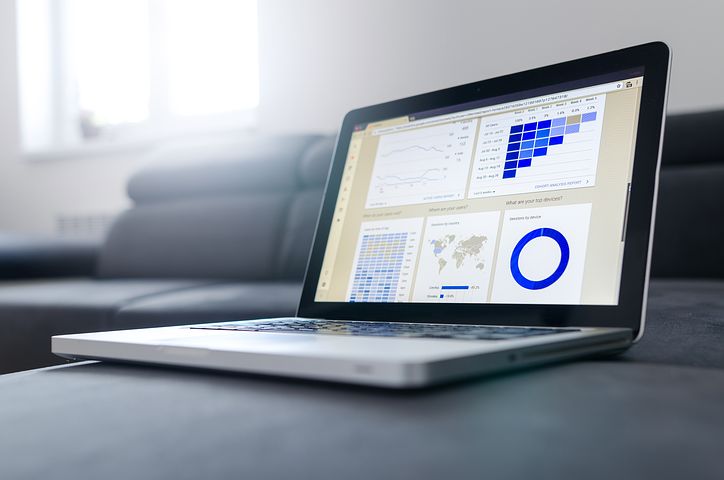 Millennials typically refer to people born between 1982 and 2009. They are the largest users of digital devices since they were born in the digital age. However, a new report, "Millennials With Money" by Edelman reveals that millennials hold a relatively open stance on cryptocurrencies and blockchain technology.
Millennials are the largest demographic dedicated to the crypto sector. In the United States alone, they constitute for over 25 percent of the population. The report revealed that about 61 percent of millennials utilise peer to peer payment apps. A quarter of the people surveyed already use or hold cryptocurrency, while 31 percent are interested in using some kind of digital currency. On the other hand, 74 percent are of the opinion that blockchain is a technological innovation that would make financial systems more secure. Equally, 75 to 77 percent agreed that the global financial system is built to favour the rich.
Also a report by U.K. newspaper, Telegraph, claims that 37 per cent of those under the age of 35 have a plan to invest in digital assets at some point in the future. The report also stated that a third have already invested and have plans to take up bigger positions at some point. Experts have put forward various opinions stating that the younger demographic seems more open to the ideals of financial freedom. Therefore, the nature of Bitcoin and other cryptocurrency seems appealing to millennials. The testimony the report cited was of Lucy Barnes a 23 year old young investor who invested in Ether and Litecoin in July 2017. However the report stated that Barnes heeded to warnings and made a modest investment of just £200. The investment however increase more than double the original value.
As the crypto sector continues to grow, prominent firms, institutional traders and more investors continue to invest more into the industry. Also, millennials will likely continue the trend of accepting and using cryptocurrency.



What do you think about the report? Share your opinion with us in the comment section below.
Image credit: Pixabay

Disclaimer:
The Information provided on the website is designed to provide helpful information regarding cryptocurrency subjects. The content is not meant to be used, nor should it be used as a basis, foundational knowledge or prerequisite for decision making regards trading. Always do your own research and due diligence before placing a trade. We are not liable for any outcome based on any content found on the site.