Starbucks Chairman Is Hot on Blockchain, Cold on Bitcoin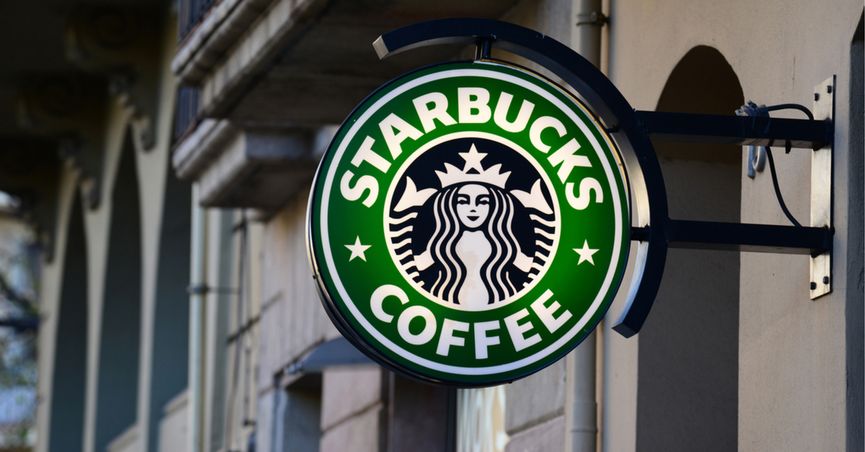 Starbucks Chairman Howard Shultz said the coffee chain plans to incorporate blockchain technology and digital currencies into its long-term payment technology strategy, and hopes to "expand digital customer relationships."
Shultz does not, however, believe that bitcoin will play a role in this strategy, remarking that he didn't believe the original cryptocurrency would "be a currency today or in the future."
He clarified that Starbucks is not developing a digital currency or announcing an investment in blockchain or cryptocurrencies, but would like to use its stature to lend credibility to these technologies.
Shultz made the remarks in the company's quarterly investor call, which were subsequently reported by diginomica.
According to the report, he said:
"I believe that we are heading into a new age, in which blockchain technology is going to provide a significant level of a digital currency that is going to have a consumer application."
Starbucks, he added, is uniquely positioned to take advantage of the changes.
"We think we have something to offer the companies that are chasing this, because we are in a position to create the trusted legitimate place in which this could be accepted and possibly take advantage of the mobile payment digital platform that we have created."
The platform Shultz referred to is Starbucks' mobile payment app, launched in 2015, which enables customers to pay and order in-app, while accruing rewards.
Mobile payments constitute nearly one third of Starbucks' U.S. transactions, and as a result, Shultz said Starbucks is considering implementing cashless stores in the U.S.
Starbucks has a history of embracing leading-edge payment solutions. It adopted Square as the exclusive processor of all of its debit and credit card transactions in the autumn of 2012, though the relationship later dissolved.
The Son of South Africa's President Aims to Conserve Wildlife with Crypto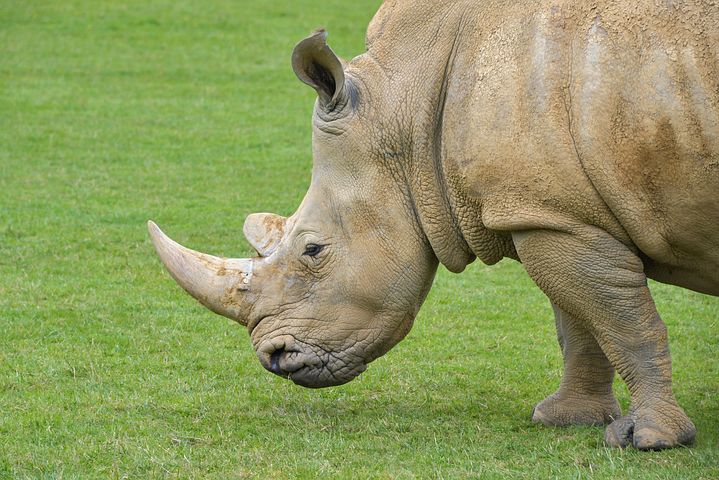 Tumelo Ramaphosa, the youngest son of the President of South Africa, President Cyril Ramaphosa is creating innovations through the blockchain and cryptocurrency. Tumelo who has been in the blockchain space since 2010 aims to revolutionise the auction sector as well as conserve wildlife. With his company, StudEx Wildlife, Tumelo is digitizing animals by placing them on the blockchain where each animal can be bred, traded or sold and the value will be shared amongst investors.
StudEx Wildlife aims to turn endangered species to digital tokens. The company has had the plans in motion since 2016, and aims to utilise the funds raised from its Initial Coin Purchase (ICO) to fund a conservation where animals under threats of extinction will be tracked. South African Private Farmers can also reproduce endangered species and auction the animals. StudEx aims to take the auctions to a global level.
Tumelo explained, "In many ways, StudEx is trying to create and decentralize this monopoly that happens in South Africa. You have farms where farmers have their animals, with StudEx we'd be able to raise more funds through initial coin offers on the animals." He also revealed that the firm aims to acquire industrial drones for the purpose of their conservative objectives. This would aid in tracking animals. He also revealed another aspect of the firm he says, "StudEx is a VR business. We have a VR application in development where you can immerse yourself in the world and see what the drone is seeing." This would help investors in seeing what they are investing in or the animals they have invested in."
Tumelo who has been in the crypto space for a while now aims to conserve wildlife and endangered species through its funding system.
What do you think about StudEx Wildlife? Share your opinion with us in the comment section below.
Image credit: pixabay,
Disclaimer:
The Information provided on the website is designed to provide helpful information regarding cryptocurrency subjects. The content is not meant to be used, nor should it be used as a basis, foundational knowledge or prerequisite for decision making regards trading. Always do your own research and due diligence before placing a trade. We are not liable for any outcome based on any content found on the site.