Starbucks Chairman Is Hot on Blockchain, Cold on Bitcoin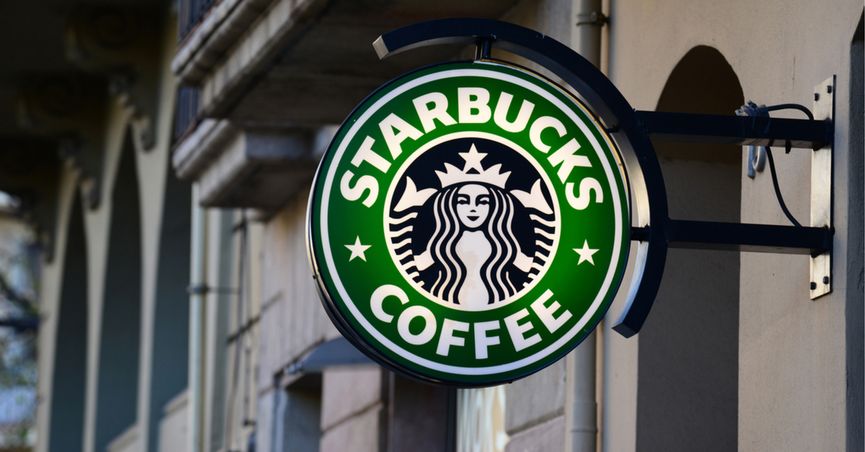 Starbucks Chairman Howard Shultz said the coffee chain plans to incorporate blockchain technology and digital currencies into its long-term payment technology strategy, and hopes to "expand digital customer relationships."
Shultz does not, however, believe that bitcoin will play a role in this strategy, remarking that he didn't believe the original cryptocurrency would "be a currency today or in the future."
He clarified that Starbucks is not developing a digital currency or announcing an investment in blockchain or cryptocurrencies, but would like to use its stature to lend credibility to these technologies.
Shultz made the remarks in the company's quarterly investor call, which were subsequently reported by diginomica.
According to the report, he said:
"I believe that we are heading into a new age, in which blockchain technology is going to provide a significant level of a digital currency that is going to have a consumer application."
Starbucks, he added, is uniquely positioned to take advantage of the changes.
"We think we have something to offer the companies that are chasing this, because we are in a position to create the trusted legitimate place in which this could be accepted and possibly take advantage of the mobile payment digital platform that we have created."
The platform Shultz referred to is Starbucks' mobile payment app, launched in 2015, which enables customers to pay and order in-app, while accruing rewards.
Mobile payments constitute nearly one third of Starbucks' U.S. transactions, and as a result, Shultz said Starbucks is considering implementing cashless stores in the U.S.
Starbucks has a history of embracing leading-edge payment solutions. It adopted Square as the exclusive processor of all of its debit and credit card transactions in the autumn of 2012, though the relationship later dissolved.
An Overview of SaBi Exchange
SaBi Exchange happens to be the most advanced centralized Cryptocurrency Exchange in Africa. Find out more in this review by cryptowisser.
#BUIDL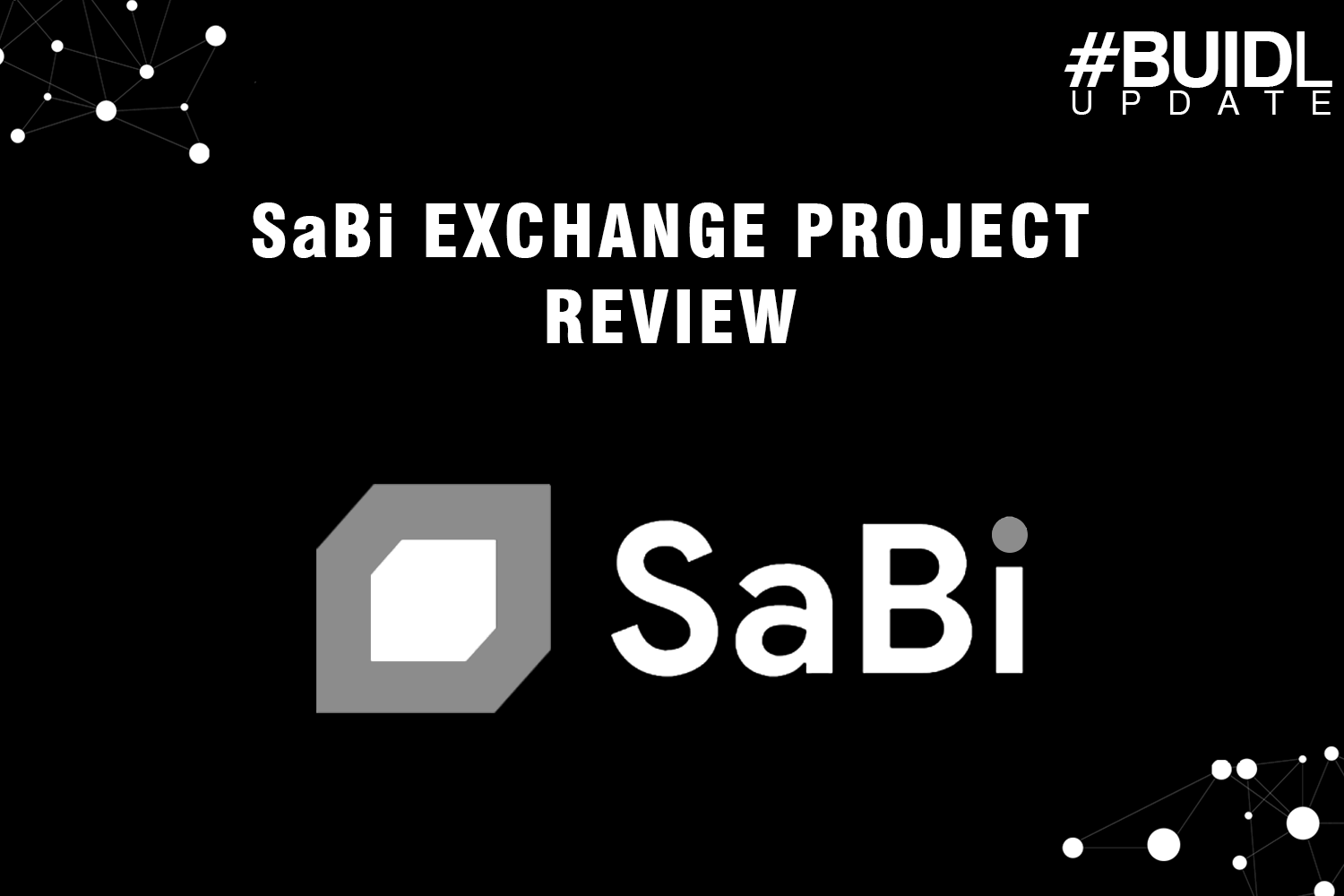 There are currently over 15 cryptocurrency exchanges in Africa with about five centralized cryptocurrency exchanges in Nigeria. However, among these exchanges. SaBi Exchange happens to be the most advanced centralized Cryptocurrency Exchange. SaBi Exchange was launched 10 March 2019. It was founded by Lucky Uwakwe and Peter Huang. Lucky Uwakwe is a graduate of Nicosia University in Cyprus and has earned a Masters Degree in Cryptocurrency and Blockchain Technology. He is the current Ambassador of Dash Cryptocurrency to Africa, Founder of Cheetah Africa and a citizen of Nigeria.
SaBi Exchange is based in Abuja Nigeria.
Huobi Partnership
The exchange is powered by Huobi Cloud and has the same security and liquidity features as Huobi. SaBi Exchange has partnered with Huobi to deliver outstanding crypto trading services to the region. According to the review from cryptowisser. It has not been able to verify the details of the Huobi partnership with SaBi Exchange and as such investors are advised to read this partnership details with caution. SaBi Exchange allows cryptocurrency deposits and fiat deposits on its platform with limitations.
Deposits
US citizens aren't allowed to deposit fiat currency into the platform while some listed countries are allowed to deposit fiat currency. The countries allowed to deposit fiat currency on SaBi includes China, South Korea , Canada, Russia, Britain, India, Australia, Switzerland, Brazil, Taiwan, NewZealand, Singapore, Vietnam, Nethaland, Hongkong, Nigeria, Indonesia, Philippine, Cambodia, Middle-east, Malaysia, Myanmar, Turkey. Fiat deposits through Wire Transfers and Card Deposits are allowed using Qiwi, Paytm, Paynow etc. However, Cryptocurrency deposits are allowed by users worldwide.
Trades And Fees
Aside from the normal trade features, SaBi offers four types of trades. They include OTC-trading, Margin, Exchange and Leveraged Trading. The OTC-trading feature of Huobi Exchange comes under the following currencies—USDT, BTC, ETH and EOS. SaBi Exchange offers 2x to 5x leverage. The leveraged trading features are available on 41 trading pairs out of the 240+ trading pairs available for regular exchange trade. It also offers 0.20% trading fees on both makers and takers which is slightly below the normal 0.25%  fee charged by other exchanges worldwide. It charges a withdrawal fee of 0.0005 BTC. The withdrawal exchange fee charge is approximately 40% lower than the global exchange fee charge.
SaBi Security
SaBi uses the Huobi security protocol "Huobi Cloud" to secure its platform against hack attempts. It equally shares the Huobi liquidity to ensure a liquid trading platform for its users. The exchange platform boosts of speed and faster transactions on trading of cryptocurrency on its platform. Fiat deposits are available through wire transfer and debit cards with a good security feature ensuring the safety of users account details in Nigeria. Fiat deposit can also come through Paynow, Paytm, Qiwi, IMPS, UPI or Interac e-transfer on the platform. SaBi has developers with over 6 years of experience working with Huobi and Huobi Cloud.