Starbucks Chairman Is Hot on Blockchain, Cold on Bitcoin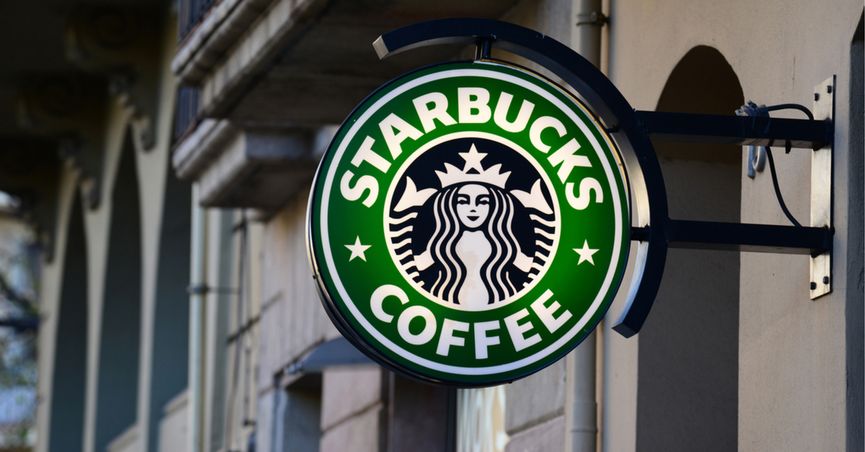 Starbucks Chairman Howard Shultz said the coffee chain plans to incorporate blockchain technology and digital currencies into its long-term payment technology strategy, and hopes to "expand digital customer relationships."
Shultz does not, however, believe that bitcoin will play a role in this strategy, remarking that he didn't believe the original cryptocurrency would "be a currency today or in the future."
He clarified that Starbucks is not developing a digital currency or announcing an investment in blockchain or cryptocurrencies, but would like to use its stature to lend credibility to these technologies.
Shultz made the remarks in the company's quarterly investor call, which were subsequently reported by diginomica.
According to the report, he said:
"I believe that we are heading into a new age, in which blockchain technology is going to provide a significant level of a digital currency that is going to have a consumer application."
Starbucks, he added, is uniquely positioned to take advantage of the changes.
"We think we have something to offer the companies that are chasing this, because we are in a position to create the trusted legitimate place in which this could be accepted and possibly take advantage of the mobile payment digital platform that we have created."
The platform Shultz referred to is Starbucks' mobile payment app, launched in 2015, which enables customers to pay and order in-app, while accruing rewards.
Mobile payments constitute nearly one third of Starbucks' U.S. transactions, and as a result, Shultz said Starbucks is considering implementing cashless stores in the U.S.
Starbucks has a history of embracing leading-edge payment solutions. It adopted Square as the exclusive processor of all of its debit and credit card transactions in the autumn of 2012, though the relationship later dissolved.
Banks Collaborate Using Blockchain Technology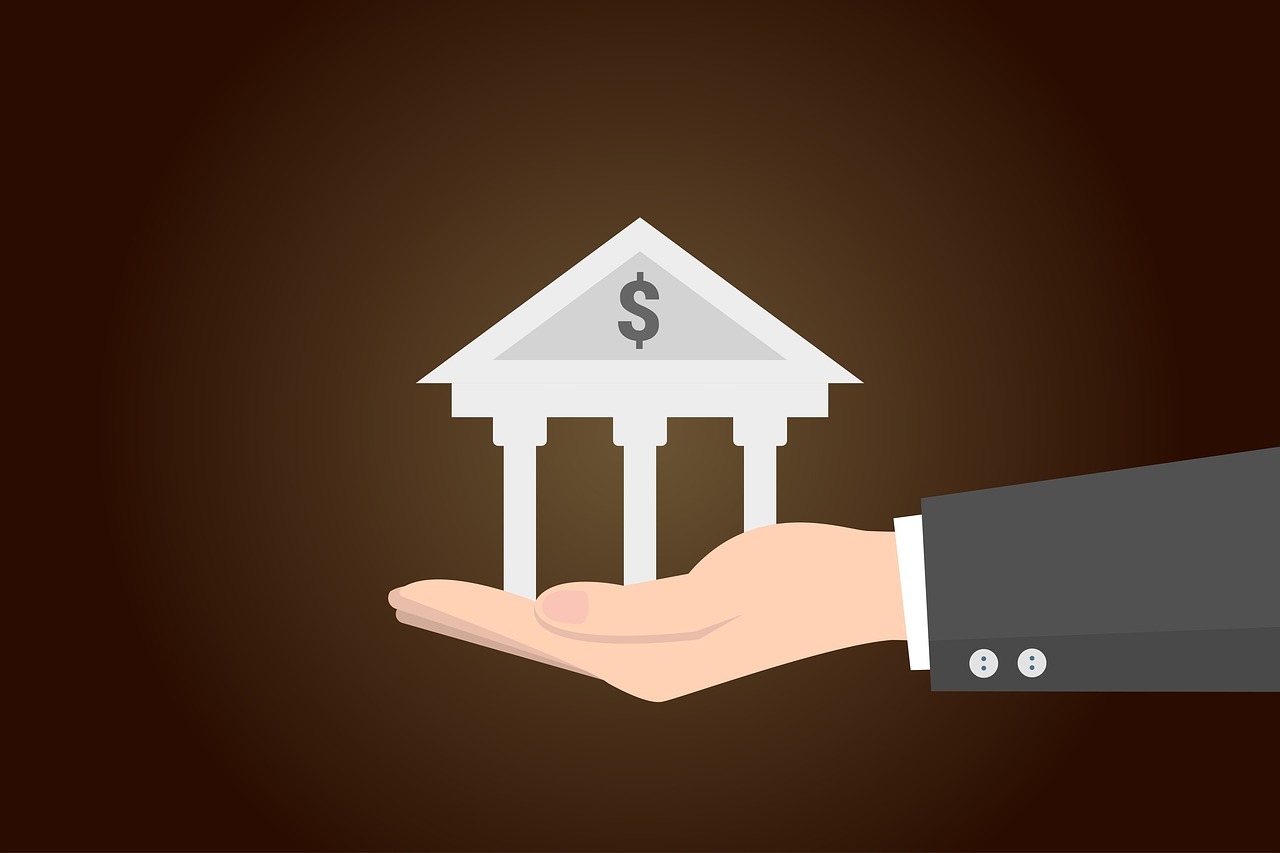 Cryptocurrency and blockchain technology has been an avenue for individuals, organizations and corporations to make money, create value and reduce the cost of carrying out transactions. Banks have not welcomed the idea as it seems to threaten their very existence. The technology which at a glance seems to eliminate them as middlemen and connect the buyers with their sellers directly is eventually tending towards that direction.
However, some banks don't share the same sentiments and have begun to make effort to find ways to collaborate with the technology to drive economic growth and provide value to its customers.
Such is the case of some Banks in Thailand, collaborating together to achieve a successful blockchain-powered cross-border funds transfer from its country to Singapore. The effort which involved various multinationals including Japanese Mitsubishi Corporation, independent group company and Japan's largest bank MUFG – which operates independently, and Singapore-based banking giant Standard Chartered.
Thailands bank of Ayudhya revealed in an announcement, the successful pilot testing regarding international remittance from a local bank account to a Standard Charted account in Singapore using its own Blockchain. It was stated that the transaction was made possible with the blockchain technology. In  the statement, Krungsri head of digital banking and innovation Thakorn Piyapan said:
"[T]he technology-based transaction helps enhance their subsidiaries' financial liquidity toward greater flexibility and efficiency."
The transaction was conducted under the guidelines of the Bank of Thailand's regulatory sandbox, thereby putting them in the clear of violating any regulations. Krungsri, a wholly-owned subsidiary of MUFG, is the latest Thai bank to successfully try blockchain technology for remittance ahead of adoption.
Nearly a year ago, Thailand's Siam Commercial Bank (SCB) collaborated with Japan's SBI Remit to launch a retail remittance bank service powered by Ripple's blockchain tech. With nearly 50,000 Thai nationals living and working in Japan, the remittance corridor between the two countries sees approximately $250 million in transfers each year.
This achievement is a big foot and a boost in the propagation of the gospel of blockchain and cryptocurrency around the world. Foretelling the widespread adoption of this technology by banks. This foot is expected to repeat itself again