Some of the Easiest Ways to Exchange Cryptos for Fiat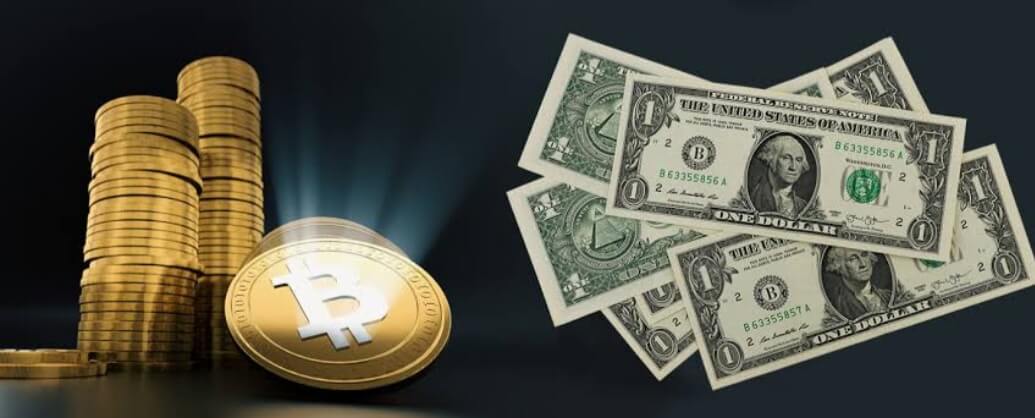 The push for cryptocurrency adoption is gaining strength and apart from being able to easily transact and exchange cryptocurrencies, there is the need to be able to easily change back to fiat. Exchange platforms have been doing well so far, but more work needs to be done in the aspect of further enhancing the ease of conversion to fiat/local currency.
In the world of cryptocurrency trading, exchanging cryptocurrencies have never been an issue there are dedicated exchanges for converting one cryptocurrency to another. And this ecosystem has grown so much to the point that there are divisions, with new exchanges rolling in daily. Hence converting one cryptocurrency to another is no problem for traders, most of which have acclimatized themselves with specialized exchanges by understanding the ecosystem.
A push for mass adoption
However, we live in a world that still transacts with local currencies, and in as much as we are still vying for global adoption of cryptocurrencies, in order to be able to use cryptos in any and every kind of financial transaction, it is good to note that we are still in the nascent stage, and as such globally, we have not yet met the adoption index hence fiats are still majorly utilized for transactions all over the world, pending the time cryptocurrency adoption receives global recognition.
Therefore, there is still a need to create an ecosystem where individuals can easily convert funds from crypto to fiat and vice versa, these systems would ensure that there is the availability of money to trade in the cryptocurrency markets and also to participate in the normal day-to-day transactions done with fiat. Therefore, we will discuss the easiest ways to exchange cryptocurrencies to fiat and vice verse.
Some sites to consider
These exchanges listed below are well-established and at the moment of writing, they are all good exchanges and have proven track records.
Bitstamp
This was created as a European Competitor to the then Legendary Cryptocurrency exchange Mt. Gox, and is one of the easiest cryptocurrency exchanges that allow funding with Fiats as well as fiats withdrawals, asides from being a cryptocurrency exchange for crypto-crypto pairs, it also allows for crypto-fiat pairs and conversions.
Coinbase
Is one of the most popular fiats to crypto exchange with the feature of exchanging cryptos to fiats of over 32 countries. Coinbase is a full-blown fin-tech company based in California with online branches all over the world. Coinbase is one of the most secure places to convert cryptos to fiats and vice versa. It is safe to note that Coinbase also has a functional cryptocurrency wallet for storage and coin tracking.
Luno
They are the foremost London based cryptocurrency exchange, allowing individuals to exchange local currencies for cryptocurrencies. Luno is available in several countries of the world and in most countries, operate in a peer-to-peer manner.
Gemini
Renowned as the first ethereum exchange in the world, it is a fin-tech company founded in 2014, that allows users to buy and sell cryptocurrencies, and exchange cryptos for fiats and from fiats to cryptos.
Gemini Trust LLC is a fully operational cryptocurrency exchange with international ties and a proven track record over the years. Gemini exchange platform has an amazing UI that makes buying and selling of cryptocurrencies, as well as conversions from cryptos to fiats fast and easy.
Remitano
Remitano is another cryptocurrency to fiat exchange, but it is majorly for Nigerians and Africans, Remitano was created as a peer-to-peer exchange allowing for fast transactions between users and adding a feature of trust by being escrow based.
A call to action
There are many ways to convert crypto to fiat. Having seen all the several means to exchange cryptocurrencies; it is however of utmost importance for users carry out there own due diligence on any platform they intend to entrust their funds with. It is best to also not store funds in exchange platforms but go keep them in private and secured wallets
And picking the ones that meet your needs.
Busted: Huge BTC confiscated by Irish Authorities From Notorious Drug Dealer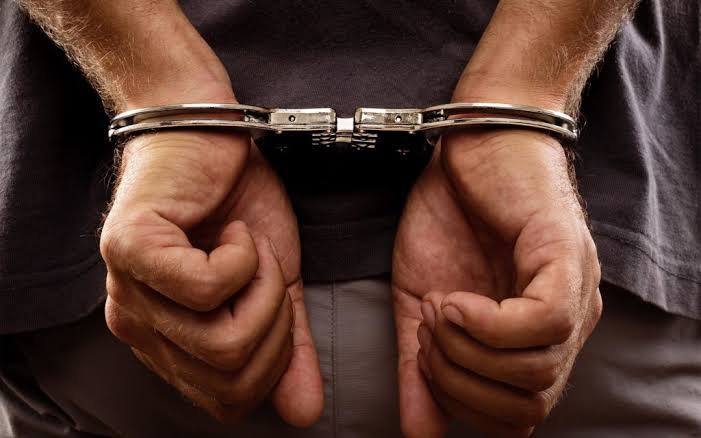 An alleged notorious drug dealer who uses Bitcoin to make his transaction has now seen his bitcoin worth €52 million seized by the authorities of the Irish government.  A report which dominated news headlines on the 19th of Feb 2020, claimed that the cryptocurrency assets were seized by the Criminal Asset Bureau (CAB) after the case received a verdict from the high court which clearly stated that the assets were generated from his criminal activities.
The court accepted evidence from the prosecution team against the culprit, Clifton Collins, from Crumlin in Dublin's south inner city proving that he was involved in the sale and distribution of drugs.
The judge who presided over the case, Mr Alex Owens, ruled that the Bitcoins should be forfeited under the proceeds of crime legislation
During and after the verdict, Collins age (49) did not contend with the application filed by CAB. The bureau's initial investigation into his assets emanated from a garda investigation, which started in Feb. 2017 when Collins was stopped for random check while driving his 4×4 vehicle. During the search, a large quantity of cannabis was found in his vehicle which led to the need for further investigation that resulted in the discovery of a large number of suspected cannabis plants at the Famaught, Corr na Móna.
After the findings, Collins was then charged with a number of offences under the misuse of Drugs Act and duly arraigned before Bray District Court. He is believed to have heavily invested the proceeds from his drugs deals on Bitcoin at an early stage as a means to probably evade scrutiny from authorities while his cryptocurrency portfolio continues to rise over the years.
Following the seizure of Collins assets, there was a huge jump in the value of assets that has been confiscated by CAB in 2019 amounting to a whooping record of €62m. His case was among a series of applications brought by CAB before Justice Owens and it was unsurprising to see him fail to challenge the final verdict.