Bitcoin Cannot Be Ignored in Geopolitics Days Ex Dutch Bank Executive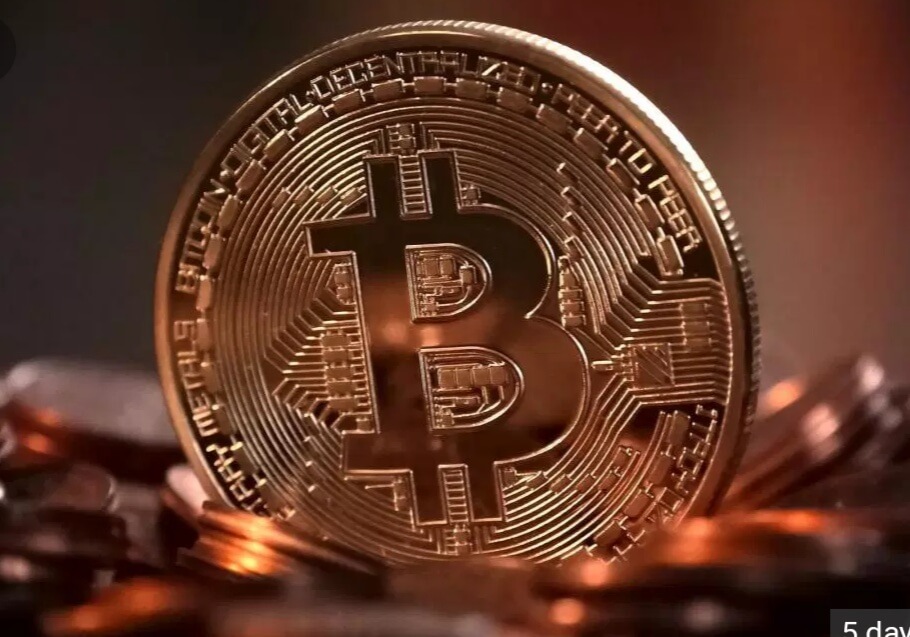 As more events unfold in the global economy, Bitcoin gradually becomes a leading indicator of hidden geopolitical tensions. As stated by Peter Tachir a former executive at a German at a multinational investment bank.
A signal of what is brewing behind the scenes in Chinese trade talks
Peter Tachir, Forbes contributor and a former executive director at Dutch bank, had iterated the fact that the Bitcoin price action observed could serve as an indication to what's brewing behind the scenes on Chinese trade talks, according to an article stated by Forbes on July 30.
Tachir had made his observations based on the correlation in the price movement of Bitcoin and major news in the industry. He had cited his previous research saying that there was a surge in BTC in the month of May as the United States President Donald Trump had revealed that a trade deal with China was looking tenuous
Tachir was of the strong opinion that there is a strong correlation in the price of Bitcoin and the headlines in the past few days. He stated that the BTC/USD pair has been experiencing some decline amid ongoing talks and rising amid negative headlines. He made reference to a tweet made by Donald Trump which stated that:
China has lost 5 million jobs and two million manufacturing jobs due to the Trump Tariffs. Trumps got China back on its heels, and the United States is doing great. @AndyPuzder @MariaBartiromo

— Donald J. Trump (@realDonaldTrump) July 30, 2019

While the former exec also admitted that there could be other factors that could have been responsible for influencing the price of Bitcoin, he concluded that Bitcoin's value as a "leading indicator into behind the scenes geopolitical tensions" should not be ignored.