Singapore Launches  World's First Blockchain-based e-Certificate.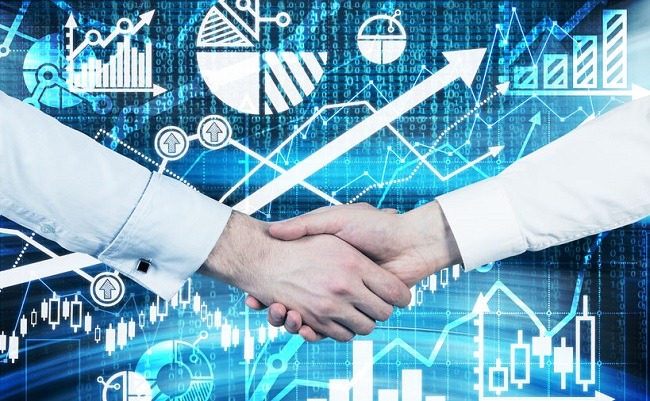 Citizens of Singapore can now have an Electronic Certificate of Origin built on the blockchain technology. This Electronic Certificate of Origin [eCO] will be the first of its kind in the world and the eCO platform was unveiled in Singapore on Tuesday, 08 May 2018 by the Singapore International Chamber of Commerce [SICC] and Singapore-based cross-border solutions provider vCargo Cloud Pte [VCC].

The platform will aid in accessing  cross border trades related documents and certification of Origin (CO). It will also host information of trade transactions on the distributed ledger system, which various stakeholders to the platform can easily access and authenticate. The platform will also improve security, efficiency and transparency in document authentication. The eCO platform was developed by VCC, a subsidiary of SGX-listed DeClout Ltd. It runs on a private  blockchain network that prevents fraud, third-party interference and permits instant verification of eCOs.
The platform was unveiled by the SICC and VCC at a ceremony officiated by Guest-of-Honour Mr Chua Taik Him, Singapore's Senior Advisor of Enterprise, which was attended by over 100 senior Singaporean officials from trade-related agencies and industry leaders. Chief Executive of SICC, Mr Victor Mills says, "SICC is honoured to work with VCC on the launch of its platform. This new eCO system revolutionises essentially 19th century processes, providing greater security for all users as well as a clear, unambiguous audit trail through the use of blockchain. I congratulate VCC on its launch."

The eCO platform was launched at a time when the Government of Singapore called for a Self-Certification regime through the ASEAN Single Window. This certification was aimed at expediting freight clearance and reducing manual paperwork across all 10 member countries. The eCO platform will strengthen Singapore's aim of the digitalisation of trade to improve productivity in the country.
What do you think of the eCO platform? Share your opinion with us in the comment section below.
Image credit: digitalnewsasia
Disclaimer:
The Information provided on the website is designed to provide helpful information regarding cryptocurrency subjects. The content is not meant to be used, nor should it be used as a basis, foundational knowledge or prerequisite for decision making regards trading. Always do your own research and due diligence before placing a trade. We are not liable for any outcome based on any content found on the site.
New Samsung S20 to Support Cryptocurrency like the S10 Smartphone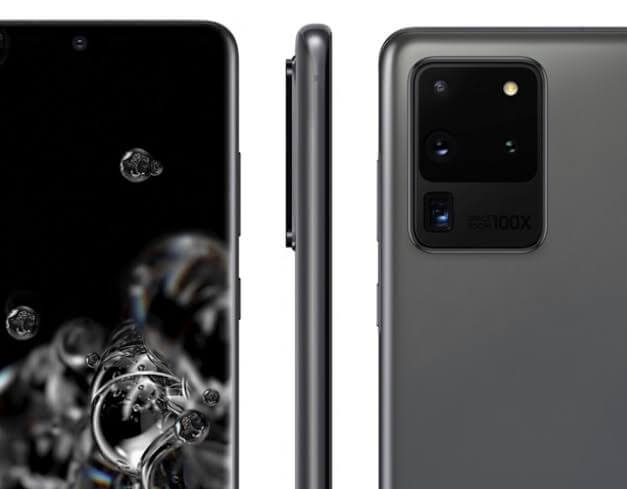 The Samsung's new galaxy S20 is the new generation device that was unveiled by Samsung at their event. The device would have 5G technology, crazy cameras- "one that will change photography" according to samsung  and it will have crypto storage.
It will have a special feature which is a secure processor that put in place for the protection of personal information such as the private key, pattern, and passwords among others. This was announced at Samsung's unpacked event on 11th February.
However, the degree at which Samsung advertised and publicized cryptocurrency support in their last range of devices like the S10s was not the same with the galaxy S20.
They only made mention of the secure processor. They didn't give information as regards the coin that would be supported by the device, new coins and apps that would access the crypto support.
The previous devices (S10) contained a security system like an enclave kept in the phone's security knox for keeping private keys. The Samsung's blockchain keystore app is connected to it.
It enables people see their balances in crypto and even to send money from one end to another.  So, there is probability that samsung might continue with this system.
Having the control of your digital assets from your mobile device and being able to send from one end to another without itch would increase adoption. Again, Samsung is a recognised and popular brand.
Enabling crypto support on their devices will surely increase the adoption of cryptocurrencies because they advertised to a wide range of end users who might be hearing about it for the first time and adopt crypto on the long run.