Singapore Launches  World's First Blockchain-based e-Certificate.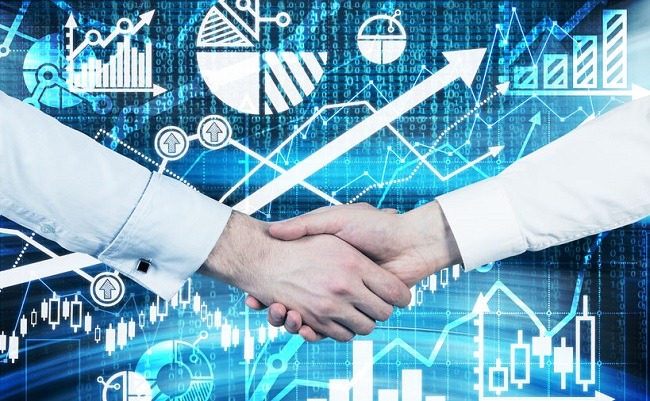 Citizens of Singapore can now have an Electronic Certificate of Origin built on the blockchain technology. This Electronic Certificate of Origin [eCO] will be the first of its kind in the world and the eCO platform was unveiled in Singapore on Tuesday, 08 May 2018 by the Singapore International Chamber of Commerce [SICC] and Singapore-based cross-border solutions provider vCargo Cloud Pte [VCC].

The platform will aid in accessing  cross border trades related documents and certification of Origin (CO). It will also host information of trade transactions on the distributed ledger system, which various stakeholders to the platform can easily access and authenticate. The platform will also improve security, efficiency and transparency in document authentication. The eCO platform was developed by VCC, a subsidiary of SGX-listed DeClout Ltd. It runs on a private  blockchain network that prevents fraud, third-party interference and permits instant verification of eCOs.
The platform was unveiled by the SICC and VCC at a ceremony officiated by Guest-of-Honour Mr Chua Taik Him, Singapore's Senior Advisor of Enterprise, which was attended by over 100 senior Singaporean officials from trade-related agencies and industry leaders. Chief Executive of SICC, Mr Victor Mills says, "SICC is honoured to work with VCC on the launch of its platform. This new eCO system revolutionises essentially 19th century processes, providing greater security for all users as well as a clear, unambiguous audit trail through the use of blockchain. I congratulate VCC on its launch."

The eCO platform was launched at a time when the Government of Singapore called for a Self-Certification regime through the ASEAN Single Window. This certification was aimed at expediting freight clearance and reducing manual paperwork across all 10 member countries. The eCO platform will strengthen Singapore's aim of the digitalisation of trade to improve productivity in the country.
What do you think of the eCO platform? Share your opinion with us in the comment section below.
Image credit: digitalnewsasia
Disclaimer:
The Information provided on the website is designed to provide helpful information regarding cryptocurrency subjects. The content is not meant to be used, nor should it be used as a basis, foundational knowledge or prerequisite for decision making regards trading. Always do your own research and due diligence before placing a trade. We are not liable for any outcome based on any content found on the site.
Gaius Chibueze A.K.A Bitcoin Chief Ranked  Amongst Top 2019 Crypto Traders on Binance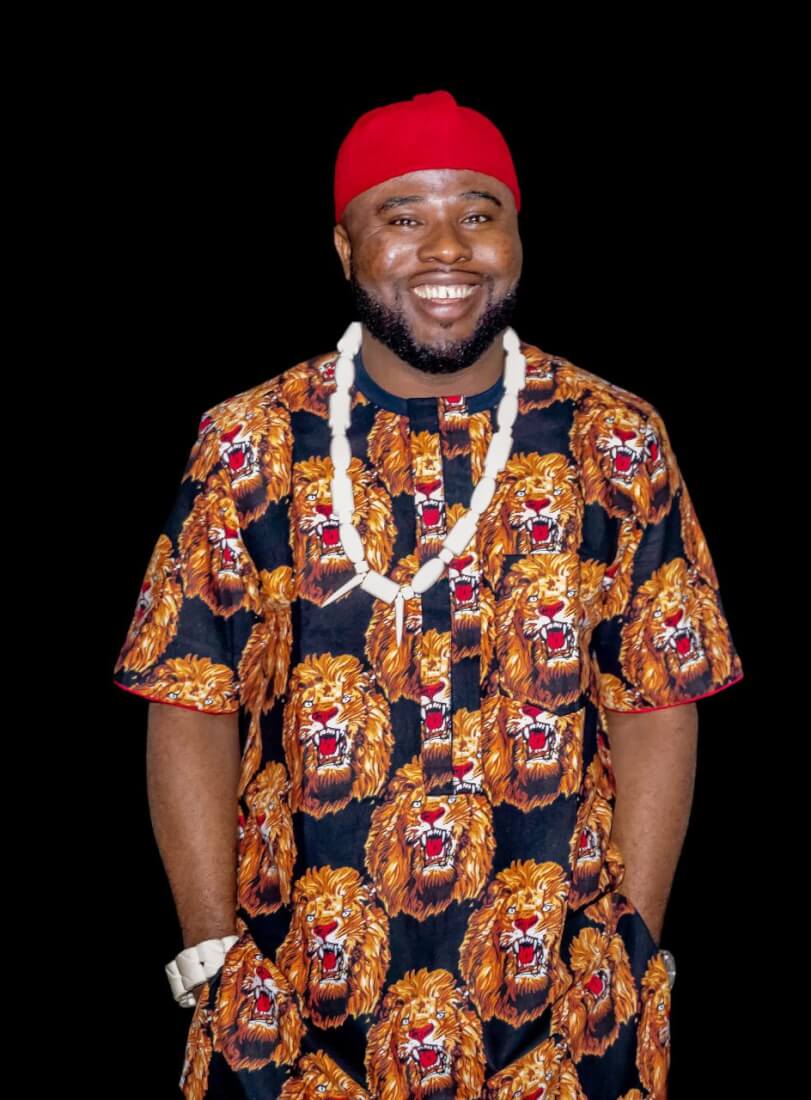 Nigerian National and celebrity bitcoin advocate Gaius Chibueze popularly known Bitcoin Chief was ranked amongst the top cryptocurrency traders in 2019 according to Binance traders rankings.
The rank which was posted by the vocal Bitcoin advocate and founder of AbitNetwork on instagram showed he ranked above 97.00% of other traders on Binance.
According to the same screenshot shared via his Instagram handle, the total volume of trades entered all through the year was 100% Spot Trade.
This meant Gaius Chibueze didn't utilize the futures or margin trading platforms owned by the leading cryptocurrency exchange.
Another screenshot also shared by Mr. Gaius Chibueze also puts him at a total completed trade of 894 of which he only accessed his account 35 times all through the year 2019.
As one of the earliest Bitcoin investor in Africa, Bitcoin Chief as he is popularly known by many has over the years exploited his skills in training and exposing people all over the world, helping them to be self sufficient in the world of crypto trading. He continues to groom people while being vocal against fraudulent schemes which portray a false representation of what crypto is about.
The rise of Tatcoin
The founder of ABiTnetwork, Gaius Chibueze, author of several books and tutor to thousands of people all over the globe in late 2019, through his company ABiT Network launched the ERC-20 Token, TATCOIN. TATCOIN is a utility token which is poised to be the next big thing.
Speaking on the reason for TATCOIN, CEO ABiTnetwork Mr. Gaius Chibueze said "at ABiTnetwork, we are always looking for smart solutions to prevailing issues in the economy," In recognition of these issues in Africa, ABiTnetwork has leveraged on blockchain technology to provide solutions amongst which is the new cryptocurrency called the TATCOIN."
Tatcoin will be utilized as the official transactional currency of the ABiT Network ecosystem. It will also be traded on cryptocurrency exchanges.
The token will serve to simplify payment processes for goods and services on the ABiT Network. It will be available to all users of the ABiT suite of products. Though it's understandable that its utility may extend even beyond the ABIT suites of products.
Users using the token for payments on ABiT will also be entitled to discounts on purchases.
Token Sale for Tatcoin is currently ongoing ABiTnetwork. Accepted cryptocurrency for purchase of Tatcoin are Bitcoin, Ethereum, Binance Coin (BNB) and EOS.