Ohio Becomes the First State to Accept Bitcoin for Taxes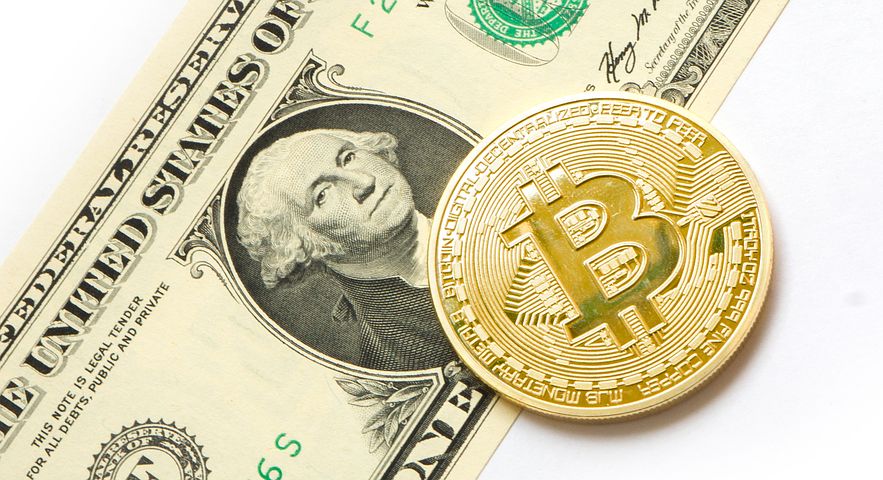 Bitcoin doesn't seem to be slowing down anytime soon. Reports have it that the state of Ohio is set to become the first in the United States to start accepting bitcoin payments for tax bills. The Wall Street Journal reports that the taxes will be limited to businesses purposes. Also, BitPay, an Atlanta firm would convert the Cryptocurrency to dollars first as the tax would not be going directly into Ohio's coffers.
Ohio is making this move to support cryptocurrency as a means of payment. The report revealed that before local businesses can pay their taxes using BTC, they will have to register on the OhioCrypto.com. After registration, they'll be able to pay taxes, sales and employee withholding taxes in crypto.
Josh Mandel, state Treasurer believes that the program will help Ohio stand out in crypto adoption although he claims that it is not a move by the state to make bitcoin a legal currency in the state. Equally, it is not known the amount of business that will patrons this program. Mandel, however, claims that some business has asked to utilise BTC as a medium of tax payment. He also revealed that the move to make Bitcoin a medium of tax payment was made possible since he did not require a bill to be passed to implement the program.
On the other hand, some other states in the US such as Arizona, Georgia, and Illinois, had been unable to implement bitcoin payments for taxes as the proposals got stalled in their state legislatures. Mandel, however, claimed that he can direct the office to accept bitcoin without the state legislatures' approval.
This would be a significant feat in the crypto sphere if accomplished. Bitcoin has been losing face recently and this could help it regain its value. Other states such as New York already making plans to utilise cryptocurrency.
What do you think about this step by Ohio? Share your opinion with us in the comment section below.
Image credit: Pixabay
Disclaimer:
The Information provided on the website is designed to provide helpful information regarding cryptocurrency subjects. The content is not meant to be used, nor should it be used as a basis, foundational knowledge or prerequisite for decision making regards trading. Always do your own research and due diligence before placing a trade. We are not liable for any outcome based on any content found on the site.
Bitmama Does its First Live Trade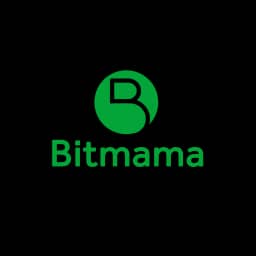 Bitmama is bringing New Year presents to your doorsteps. Ruth Iselema, the Founder of Bitmama announced that the exchange conducted its first live sale on the 22nd of December and is currently open to customers. The exchange will be offering its customers and traders the ability to buy and sell Bitcoins first, and then Ethereum and other digital currencies in Africa.

Bitmama is an exchange that will enable users to create their own wallets and purchase cryptocurrencies simply by connecting their wallets with their Bank Accounts, Credit or Debit cards, and mobile money accounts. All they have to do is input their bank verification number (BVN) to synchronize their account with the platform and the rest is history.

Verification and Security

To ensure users security, customers can enable their two-factor authentication using third-party apps like Authy or Google Authenticator to ensure data is safe. When you sign up, you provide an email address, your name and country of residence. Before you can buy cryptocurrency, the exchange has to verify your account. The verification form requires a full name, password and a phone number. Also, Bitmama assures customers that their credit and debit card information is not stored on the exchange server.

After verification, you can buy and sell cryptocurrencies worth up to 100,000 Naira using Paystack. For customers with a higher limit, Bitmama will be accepting direct deposits that will allow its users to purchase cryptos worth up to a max of 5 million Naira at once. This means that the exchange will carter for both small investors and big-time investors.

Bitmama Customer Support

The primary channel to reach Bitmama support is through email and its chatbot found on every page of the website (https://www.bitmama.io). A team of customer representatives is available to deliver a fast response to queries consistently by the minute, we believe 30 mins is a long time to attend to your needs. Also, Bitmama has its head office in Lagos, Nigeria and its team are working to ensure that Africa finds a lasting solution to its remittance, inflation, poverty, and lack of financial inclusion problems through Blockchain and Bitcoin.

You can follow Bitmama via Twitter, Facebook, Instagram and LinkedIn
Press Release