New Digital currency Regulations To Be Introduced in Pakistan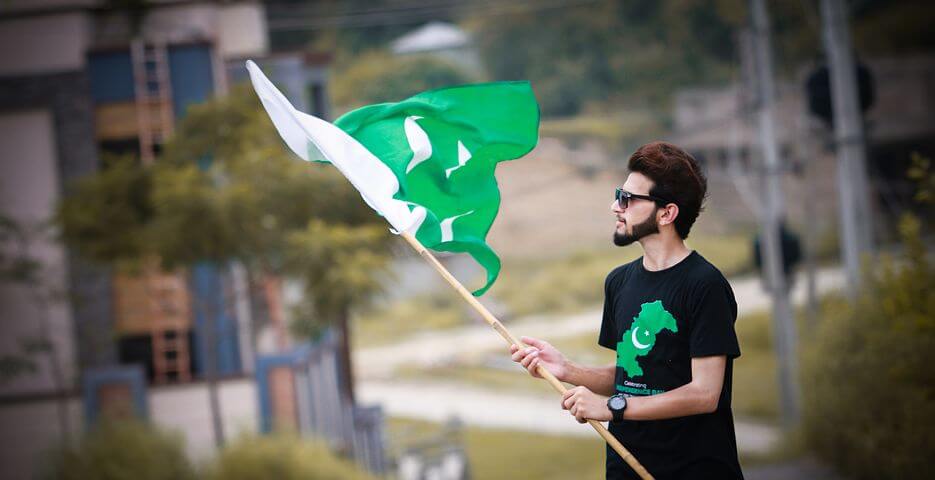 Last year, the Financial Action Task Force (FATF) placed Pakistan on its grey list and introduced a special 27-point action plan for Islamabad to be implemented by September 2019. Pakistan claimed it had been taking all the necessary actions prescribed by the watchdog and met all requirements. However, in February the FATF assessed its progress as limited and urged the country's government to speed up its work, especially regarding the actions with timelines of May 2019.
"Given the limited progress on action plan items […] the FATF urges Pakistan to swiftly complete its action plan, particularly those with timelines of May 2019," Reuters quoted a statement as saying.
It can be said that the latest move of Pakistan government can be considered as rational attempt aimed at pleasing the international watchdog (FATF).
Similarly, the country's regulator, the Securities and Exchange Commission of Pakistan (SECP), "announced last week that it had initiated legal proceedings against nine companies involved in illegal operations with cryptocurrencies which were offering guaranteed returns on the form of Ponzi schemes."
As reported by local media outlet, The Express Tribune, on April 1st, 2019, Pakistan government has introduced new digital currency regulations. Pertinently, the country implemented the rules as a part of the attempt to fight back against financial crimes subsequent to the recommendations made by The Financial Action Task Force (FATF), an international money-laundering watchdog. FATF as a global monitoring body had timelessly complained about cryptocurrencies' role in terrorism financing and money laundering. It also stressed that Pakistani anti-money laundering (AML) laws were insufficient to combat such crimes. And because of this, Pakistan had to bring cryptocurrencies under certain regulatory procedures.
The local news outlet noted that "In order to introduce regulations, a ceremony will be held at the Islamabad office of the State Bank of Pakistan today which the Federal Minister for Finance Asad Umar will attend as the chief guest while SBP governor Tariq Bajwa, finance secretary Yonus Dhaga and other officials will also be present."
"These regulations will help combating money laundering and terrorism financing while it will also help regulation of digital currency throughout the country," said sources adding the FATF had warned of use of digital currency by terror organisations. The regulations have been prepared in light of the recommendations in FATF's action plan.
It is expected that all EMIs will have to comply with a set of standard rules to obtain and maintain a license from the Pakistani government. Therefore, "companies will have to meet capital requirements, protect users' funds, and store their personal data. The government will also have powers to suspend or cancel licenses in case of violations to these rules."
Busted: Huge BTC confiscated by Irish Authorities From Notorious Drug Dealer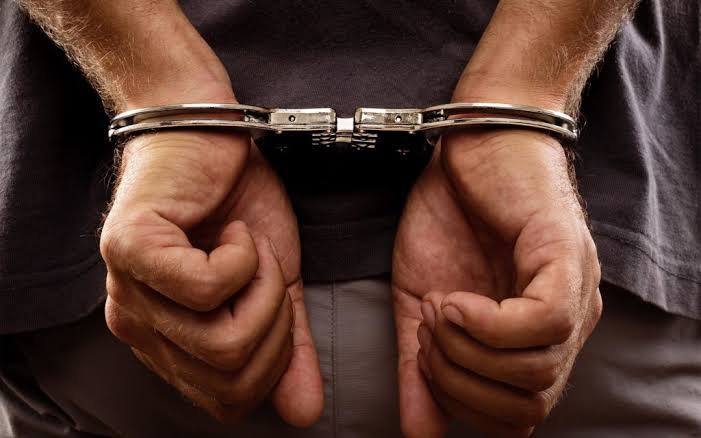 An alleged notorious drug dealer who uses Bitcoin to make his transaction has now seen his bitcoin worth €52 million seized by the authorities of the Irish government.  A report which dominated news headlines on the 19th of Feb 2020, claimed that the cryptocurrency assets were seized by the Criminal Asset Bureau (CAB) after the case received a verdict from the high court which clearly stated that the assets were generated from his criminal activities.
The court accepted evidence from the prosecution team against the culprit, Clifton Collins, from Crumlin in Dublin's south inner city proving that he was involved in the sale and distribution of drugs.
The judge who presided over the case, Mr Alex Owens, ruled that the Bitcoins should be forfeited under the proceeds of crime legislation
During and after the verdict, Collins age (49) did not contend with the application filed by CAB. The bureau's initial investigation into his assets emanated from a garda investigation, which started in Feb. 2017 when Collins was stopped for random check while driving his 4×4 vehicle. During the search, a large quantity of cannabis was found in his vehicle which led to the need for further investigation that resulted in the discovery of a large number of suspected cannabis plants at the Famaught, Corr na Móna.
After the findings, Collins was then charged with a number of offences under the misuse of Drugs Act and duly arraigned before Bray District Court. He is believed to have heavily invested the proceeds from his drugs deals on Bitcoin at an early stage as a means to probably evade scrutiny from authorities while his cryptocurrency portfolio continues to rise over the years.
Following the seizure of Collins assets, there was a huge jump in the value of assets that has been confiscated by CAB in 2019 amounting to a whooping record of €62m. His case was among a series of applications brought by CAB before Justice Owens and it was unsurprising to see him fail to challenge the final verdict.