Is 2019 the Year of IEOs?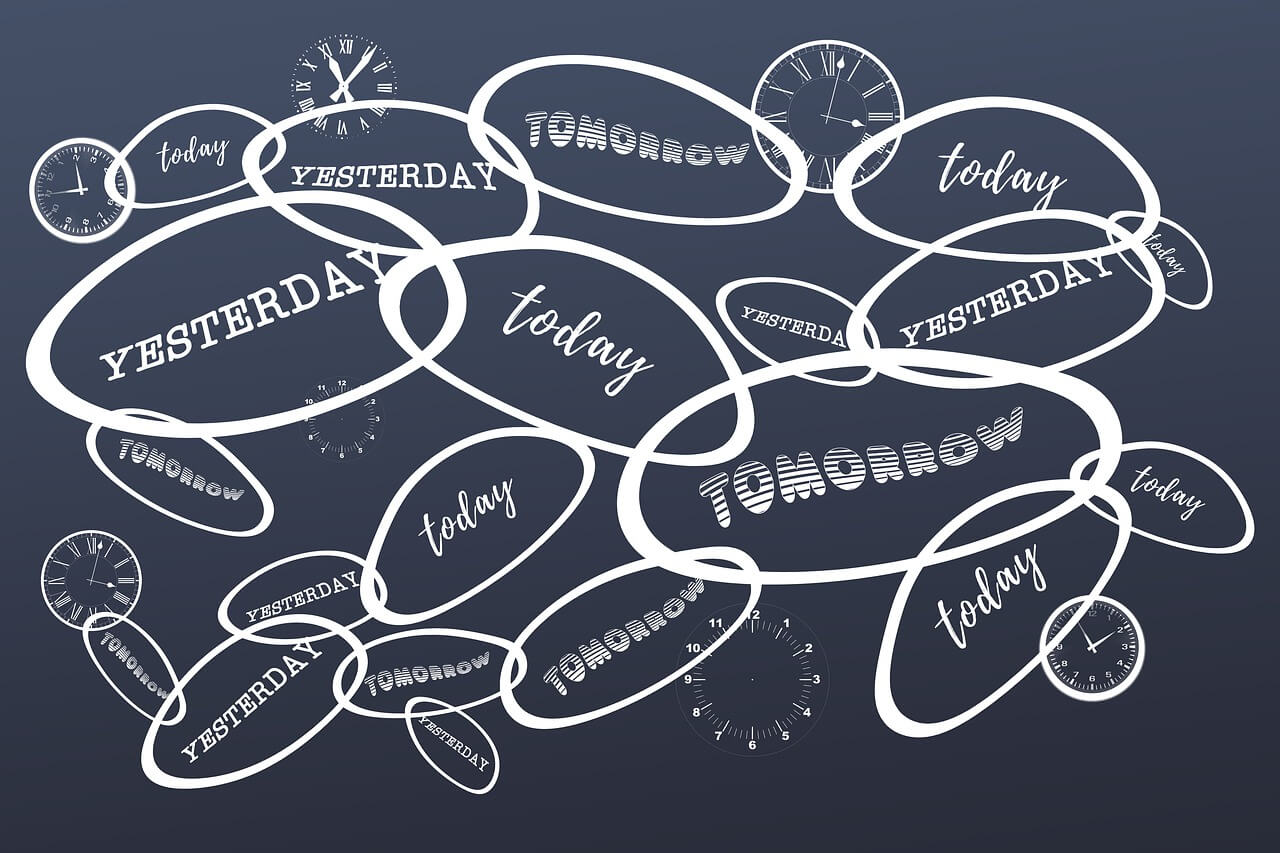 Fundraising is an  important aspect in businesses and the cryptosphere has seen its fair share. In 2017, the crypto space was abuzz with the fundraising model of Initial coin offerings (ICOs). By 2018, the thrill had died down and it would seem that Initial Exchange Offerings (1EO) are taking over with over 100 IEOs launched.
Similarities Between ICO and IEO
While the ICO and IEO are similar fundraising model there are still different in terms of functionality. The two fundraising models are both tokenized forms of crowdfunding. This means that  offer tokens, in exchange for investors funds. These tokens offered to investors have some utility value that the company aims to provide a service for on their road map.
However, the difference between ICOs and Initial Exchange Offerings is hinged on the fact that in an IEO, the token offering is facilitated by a cryptocurrency exchange on its platform and the exchange will eventually lists it. On the other hand, in an ICO, the company will have to fend for creating everything to sustain its token. Also, Initial Exchange Offering offer investors a unique advantage, unlike the ICO model where a lot of ICO projects did not make it to an exchange, leaving investors with no place to trade the worthless tokens they are stuck with.
The era of ICOs which spanned late-2017 to mid-2018 experienced rapid growth and success. A major factor responsible for the success of the ICO model was the easy access to global investors it offered crypto startups unlike traditional venture funding. One of the factors that lead to the slowth death of ICOs were the alarming number of scam project raising funds and duping investors. In 2017 alone, 80% of the ICOs conducted were scam projects.
Where are We with IEOs?
However, 2019 has seen a remarkable spurt in the growth of Initial Exchange Offerings. In May 2019 alone, more than $1 billion has been raised by IEO projects.  Since the inception of Initial Exchange Offerings, the total global funds raised is over $1.6 billion dollars and remarkably, $1.4 billion of these funds were raised in 2019.
Binance was the first exchange to kick start the age of IEOs. The Binance Launchpad raised $7.4 million while hosting a public sale of BitTorrent tokens. It is amazing to know that Asian Exchanges have dominated the space with European exchanges coming behind. Asides Binance, other major trading platforms on the Exchange offering bandwagon include, Huobi, OKEx, Bittrex, Bitmax, Coineal, KuCoin, Exmarkets, etc.
However, Binance has managed to stay on top of the game with over 400% ROI just in May. It's most recent Exchange Offering, Elrond (ERD) held earlier this month was selling dis more than 46 times the initial price  within an hour of trading on Binance.
On the other hand, may seem that the initial hype behind this fundraising model is beginning to dwindle with investors getting worried about the utility of the token. According to ICO bench, there are over 40 IEOs conducting their fundraising. While this doesn't mean that Initial Exchange Offerings are coming to an end, it means that more utility is demanded.
As it is, Exchange offerings as a fundraising model still need to gain solid footing for itself just as ICOs did, however, they are a viable option for fundraising and project launch. It can be safe to say that 2019 is not the age of Initial Exchange Offerings, but the start of the age.
MoneyGram's New Time Remittance Technology backed by Visa not Ripple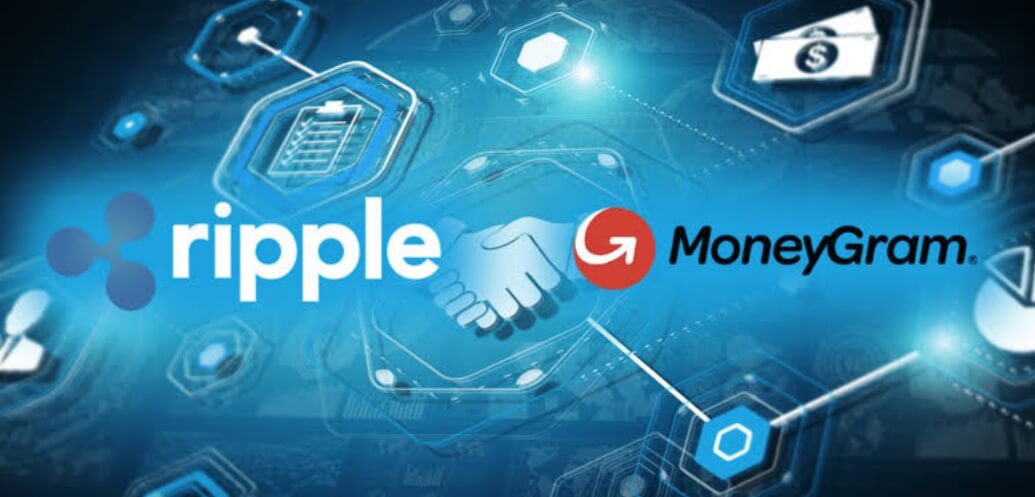 A new service introduced by remittance giant (MoneyGram) which allows users to send and receive money in real-time has been credited to visa and not the work of its blockchain-based partner (Ripple) in an announcement by representatives of the company.
The recently launched Fastsend, a new service which allows clients to send money in real-time to a phone number through a mobile application or dedicated website. While responding to enquiries from news sources about the latest concept, it was revealed to much surprise that MoneyGram did not make use of the technology of Ripple to achieve the latest product.
Do we need blockchain for real-time settlements?
MoneyGram Chief Operating Officer, Kamila Chytil informed news sources that FastSend makes use of Visa's Direct Original Credit Transaction to send funds to bank accounts making use of Debit card deposit which is clearly not blockchain-backed or related.
Without the need for DLT, the dedicated website and app make use of an open-source cloud-based microservices. Chytil further stated that although Ripple is not involved in the new product, the firm still makes use of Ripple's blockchain in other fields of the company.
Also, Chytil made mention of MoneyGram's continuous effort on how to utilize blockchain in areas where it could assist to solve data privacy and regulatory obligations via distributed ledger technology. In her remarks, she spoke highly of DLT technology and cryptocurrencies, stating that the firm believes blockchain to be the future of global cross border payments and transfer of money.
As MoneyGram continues to research on the multiple use cases in order to tap into Ripple's tools while integrating with the recent version of Ripple's service suit to introduce cash-out service to all network members.
It is worth noting that Ripple is gaining increased support and approval among financial institutions to provide them with its DLT services in Africa with the National Bank of Egypt joining its network, this has been seen as a welcome development as it would do well for the inward remittance within the region the Ripple Network.