Goldman Sachs to Manage Coinbase's Approaching Initial Public Offering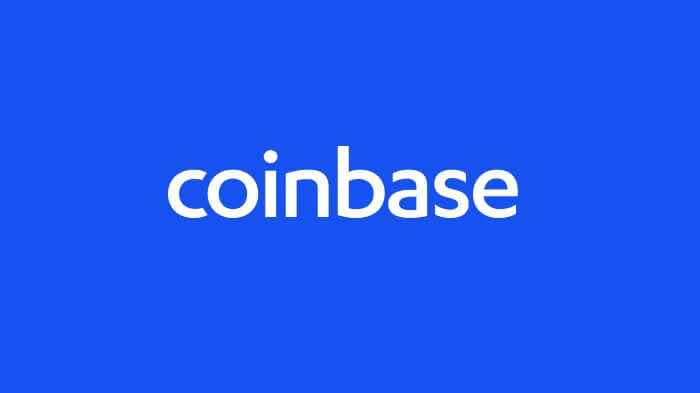 Business Insider revealed via a Friday, 18th of December, 2020 publication that the United States based crypto exchange, Coinbase, is set to engage Goldman Sachs to manage its approaching Initial Public Offering-IPO.
A day before the above revelation, the crypto exchange disclosed that it had registered the necessary documents with the United States SEC in furtherance of the IPO.
It appears to be somewhat ironic that although several teams in the Investment bank have expressed rather sceptic and somewhat pessimistic comments on cryptos with a recent May publication blasting (BTC, +4.69%) and other altcoins; with remarks that they are not viable asset classes.
The globally recognized Investment bank also recently released a memo preaching that BTC and invariably other altcoins do not pose actual threats to the age long traditional assets like gold. They maintain that gold remains a last-resort pecuniary commodity when all is said and done, and fiat currencies go to flames.
It will interest you to know that although Goldman has given rather negative remarks about BTC and Crypto largely, the Bank is still very active in the crypto sphere, stashing investments in Bitgo and other reputable Crypto outfits.