Georgia Prospers in Cryptocurrency Mining, Becomes Second Next to China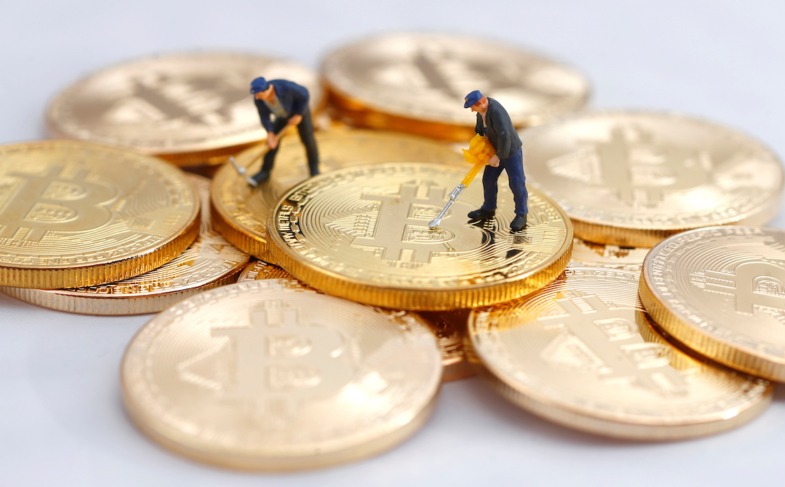 What countries comes to your mind when you think of bitcoin mining operations? Does Georgia ring a bell? Of course, it doesn't, this is because countries like Iceland and mainland China are well known to be the main mining hub. However, that idea has been debunked as the small country of Georgia is currently experiencing an influx of cryptocurrency miners.
Georgia, a winemaking country located in the region of Eurasia now ranks as the second most profitable area in the world for cryptocurrency mining following China. Despite statements from the Georgian central bank warning potential retail investors that cryptocurrencies may be "risky investments," it hasn't stopped the digital currency industry from thriving in the country. Although the country's stance towards cryptocurrency is not as rigid as that of other countries, the tiny former Soviet republic of fewer than 4 million people is experiencing a change over from grape fermentation to bitcoin mining.
Mining activity in Georgia is being carried out by a U.S.-based technology company called Bitfury.  The company has a vast data center filled with computer servers that it opened on the outskirts of the capital, Tbilisi. Electricity is largely subsidized in the Alazani Valley and this has encouraged the influx of miners. Although, Bitfury's has raised some kind of controversy with the annual electricity being utilized by the company at 28 million kilowatt-hours of power every month.
Despite oppositional bureaucrats claiming that the former Prime Minister of Georgia, Bidzina Ivanishvili, is secretly partnered with the Bitfury operations. Bitfury's attorney has alleged that they only borrowed funds and the loan was paid in full, and "no financial ties remain." The Georgia energy sector has a mining friendly price at 4 – 6 U.S. cents/kWh and this is attracting cryptocurrency miners in droves.
What's your opinion on Georgia's new status as a global leader in mining country next to China? Let's hear from you in the comment section!
Images via JAMnews, Reuters 
Disclaimer:
The Information provided on the website is designed to provide helpful information regarding cryptocurrency subjects. The content is not meant to be used, nor should it be used as a basis, foundational knowledge or prerequisite for decision making regards trading. Always do your own research and due diligence before placing a trade. We are not liable for any outcome based on any content found on the site.
Tron (TRX) Accepted by Travala.com To Be Used for Booking in Over 500,000 Hotels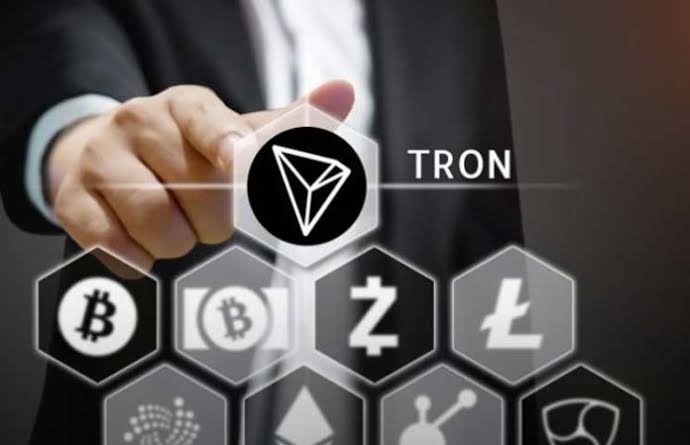 ---
Tron (TRX) is the 10th cryptocurrency to be adopted by hotel booking platform, Travala. Before now, Travala had been accepting coins like; Bitcoin, Litecoin, Ethereum, XRP, Nanos, BNB, AVA, DGB, Doge, EOS, TUSD, XLM. It also accepts PayPal, VISA and Mastercard. As travel platform, Travala aims at merging decentralised technologies and tokenized incentive structures to make booking easy for travelers.
Travala.com, a reputable blockchain travel platform, dedicated to revitalizing the yet to come travel industry. Established in the year 2017, it now  boasts of 567,928 properties in 210 countries across the globe, with over 82,000 destination coverage. 
Travala.com as of yesterday declared that its clients can now make payments with Tron (TRX) token in over 550,000 hotels across the world with an added discount of 15% for every transaction performed with the token.
According to Travala.com their customers are to use TRX to book 550,000+ hotels worldwide with an average saving of 15% on http://Travala.com and the customers can get further savings up to 10% off the already amazing prices with our SMART program.
While the other coins listed above like Bitcoin, BNB, Nano, etc have been enjoying this privilege for some time now, it is coming new for Tron, and this can be taken as an added advantage for the cryptocurrency. Unlike every other blockchain technology, every moment of Tron (TRX) is filled with exciting news. The quality and potential of any cryptographic project in the space is determined by the adoptions and partnerships it gets.
As a means to echoing the success of Tron, Misha Lederman, a well-known member of the Tronix team, had once related that Tron has produced more blocks than Ethereum. According to Lederman, "Tron has produced 8.3 million blocks since its independence in June 2018 and Ethereum, on the other hand, despite its longevity, has only produced 7.5 million blocks since July 2015."
Photo credit: Botcoin Exchange