Georgia Prospers in Cryptocurrency Mining, Becomes Second Next to China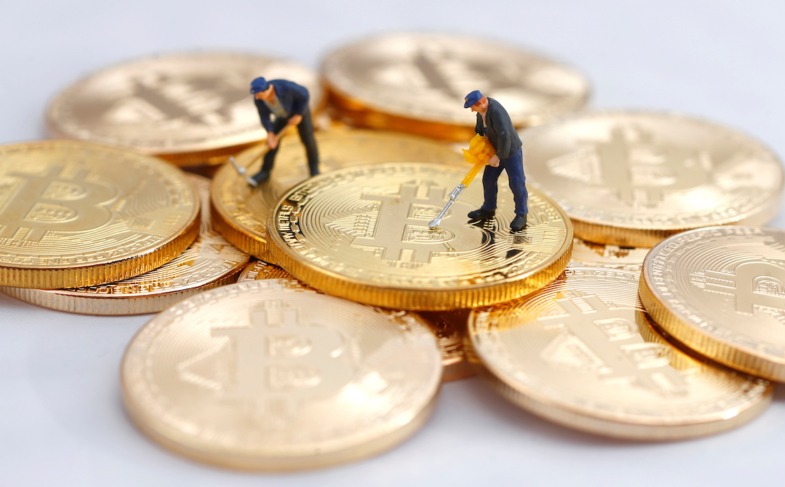 What countries comes to your mind when you think of bitcoin mining operations? Does Georgia ring a bell? Of course, it doesn't, this is because countries like Iceland and mainland China are well known to be the main mining hub. However, that idea has been debunked as the small country of Georgia is currently experiencing an influx of cryptocurrency miners.
Georgia, a winemaking country located in the region of Eurasia now ranks as the second most profitable area in the world for cryptocurrency mining following China. Despite statements from the Georgian central bank warning potential retail investors that cryptocurrencies may be "risky investments," it hasn't stopped the digital currency industry from thriving in the country. Although the country's stance towards cryptocurrency is not as rigid as that of other countries, the tiny former Soviet republic of fewer than 4 million people is experiencing a change over from grape fermentation to bitcoin mining.
Mining activity in Georgia is being carried out by a U.S.-based technology company called Bitfury.  The company has a vast data center filled with computer servers that it opened on the outskirts of the capital, Tbilisi. Electricity is largely subsidized in the Alazani Valley and this has encouraged the influx of miners. Although, Bitfury's has raised some kind of controversy with the annual electricity being utilized by the company at 28 million kilowatt-hours of power every month.
Despite oppositional bureaucrats claiming that the former Prime Minister of Georgia, Bidzina Ivanishvili, is secretly partnered with the Bitfury operations. Bitfury's attorney has alleged that they only borrowed funds and the loan was paid in full, and "no financial ties remain." The Georgia energy sector has a mining friendly price at 4 – 6 U.S. cents/kWh and this is attracting cryptocurrency miners in droves.
What's your opinion on Georgia's new status as a global leader in mining country next to China? Let's hear from you in the comment section!
Images via JAMnews, Reuters 
Disclaimer:
The Information provided on the website is designed to provide helpful information regarding cryptocurrency subjects. The content is not meant to be used, nor should it be used as a basis, foundational knowledge or prerequisite for decision making regards trading. Always do your own research and due diligence before placing a trade. We are not liable for any outcome based on any content found on the site.
Cardano to Release Version 1.6 of Its Software Product In A Few Days – Charles Hoskinson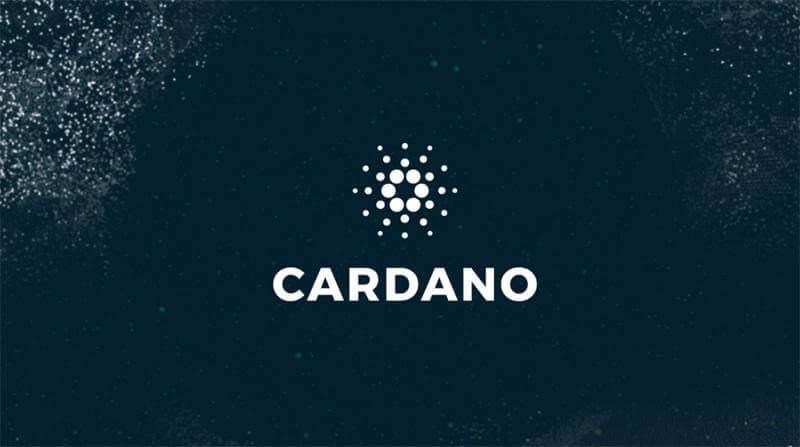 We are shipping the version 1.6 update over the next few days tweeted CEO of Cardano Charles Hoskinson. In the tweet, Charles also requested for some "screenshots" of the new Daedalus and users' comments on the product whether they like it or not.
Praising the team Cardano team, the Charles Hoskinson said lot of work went into this release and he is extremely proud of the team.
Daedalus is an extensive open source cryptocurrency and highly secure wallet for the Ada cryptocurrency.
It is built with web technologies and features unlimited accounting with advanced security.
We are shipping the 1.6 Cardano update over the next few days. Send me some screenshots of the new Daedalus and let me know if you like it. A lot of great work went into this release and I'm extremely proud of the team

— Charles Hoskinson (@IOHK_Charles) August 13, 2019
Charles formerly was worked in Ethereum as a Co-founder is moved to Cardano where he is building ground breaking innovations using blockchain technology.
Cardano according to the IOHK website is a blockchian platform with more advanced features that any protocol yet developed, and the first to evolve out of a scientific philosophy.
Launched in 2017, Cardano is a product of IOHK created using the Haskell code, a technology firm committed to using peer-to-peer innovations to provide financial services to billions of unbanked individuals all over the world.
It prides itself as a decentralized company that loves innovative teams forming and executing ideas that cause "cascading disruption".
Cardano's protocol is designed towards protecting privacy rights of users, while also taking into account the needs of regulators. It is the a blockchain platform with more advanced features than any protocol yet developed by a large team of experts engineers and researchers from various field.