France To Push For EU Partners To Adopt Its Cryptocurrency Regulatory Framework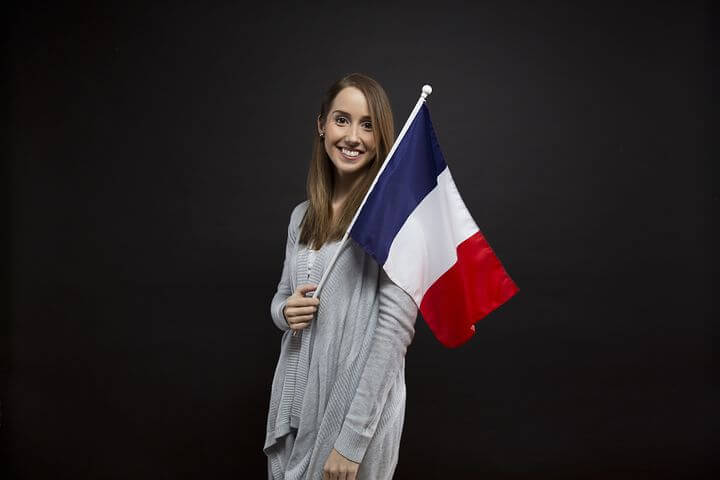 It has been a formalised fact that the French parliament had cautiously approved a regulatory framework that included rules aimed at attracting cryptocurrency issuers and traders to establish their companies and platforms in France by giving them some official recognition. In the other way, this law ensure that these issues and traders are appropriately taxed based on their profit generations. This financial regulatory framework was passed on last week.
This new cryptocurrency regulation passed in France is obviously the first of its kind adopted by a major nation. Unarguably, it will allow firms that want to issue new cryptocurrencies or trade existing ones to apply for a certification.
As has been stated before, the certification will be granted by the French market regulator for those who want it. And hence, issuers, traders, custodians and investors will have to pay taxes on profits they make on those securities.
The major goal of this regulatory framework is to set up a market in mostly in the city of Paris for companies raising capital through cryptocurrency projects which would allow France to grab a slice of the expanding business while giving it some oversight of a niche which some fear could be a target for speculators.
Under this regulatory framework, France authorities would verify who is behind a new coin's issuance or a trading platform, and check the companies' business plans and anti-money laundering rules. The certification will give investors basic guarantees against outright fraud, but will not protect them against losses. However, the specific requirements companies need to abide by to get the regulatory stamp of approval are still to be defined by government decrees.
In the wave of this development, according to Reuters news report, France will ask for the European Union to adopt a cryptocurrency regulations similar to the one it brought in last week at a national level, becoming the first major country to do so.
This proposal was made known by Minister Le Marie in Paris at the event on blockchain technology. In his words: "I will propose to my European partners that we set up a single regulatory framework on crypto-assets inspired by the French experience. "Our model is the right one."
Reuters equally reported that "the European Commission has recently launched a feasibility study on how to regulate the cryptocurrency markets, though no legislation is expected at least until late 2019 as the mandate of the current administration is ending."
Bitcoin Pizza Day, We've Come a Long Way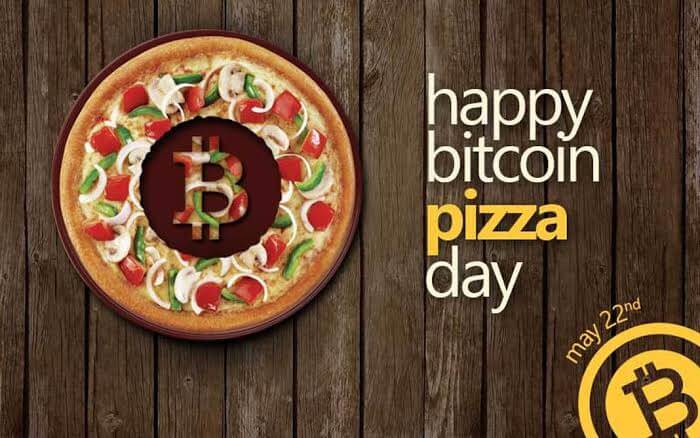 Pizza is well known all over the world the juicy cheesy meal has won many a heart. Bitcoin, on the other hand, is also breaking boundaries. The story of Bitcoin Pizza Day begins on May 22, 2010. It isn't just a story of how one man bought a pizza for 10000 Bitcoin, it is a story of Bitcoin adoption.
Nine years ago, Laszlo Hanyecz traded 10,000 BTC for Pizza and has since been known as the Bitcoin Pizza guy. At that time one BTC was less than a dollar, but today, it is worth over a $7,000. Laszlo Hanyecz had announced on the bitcointalk forum that he was willing to pay 10,000 Bitcoins for the delivery of two Papa John's pizzas. He wrote on the platform,
"I'll pay 10,000 bitcoins for a couple of pizzas.. like maybe 2 large ones so I have some left over for the next day."
At that time, all Hanyecz, a software engineer from Florida wanted was to get Pizza in exchange of BTC. Pretty soon, a British man took up Hanyecz's offer. He offered to get the two pizzas for him at the price of $25 a piece. It was quite a bargain because at that time 10,000 Bitcoins were worth around $41. Nine months after exchanging his BTC for Pizza, Bitcoin became equal with the U.S. dollar, which means the two pizzas were now worth $10,000. Today, the price of one BTC is worth $7918.69 as at the time of writing.
While it is easy to make speculations as to why Hanyecz was willing to part with his digital currencies for Pizza, we cannot deny that he has made a contribution to adoption. It is important to note that the Bitcoin Pizza story is the first known real-world bitcoin transaction. Hanyecz claims that buying the pizza helped legitimize BTC. And although he doesn't think about how wealthy he could have been if he had held onto his coins he doesn't regret it. He claims that he is proud to have been a backer of Bitcoin and a proponent of its use in the real world.  
Today, Bitcoin use has exceed pizza purchase. Bitcoin and other altcoins can be used for varied purposes. A lot of businesses have adopted digital currencies as a means of transacting since the Bitcoin boom of 2017. You can now purchase a house with bitcoin and even receive your salary in Bitcoin. Today, May 22 has been named Bitcoin Pizza Day. In celebration of the day, crypto companies such as Huobi are celebrating Bitcoin pizza day with special offerings for their users.
Can you spend 10,000 BTC on Pizza? Share your thoughts with us in the comment section below.