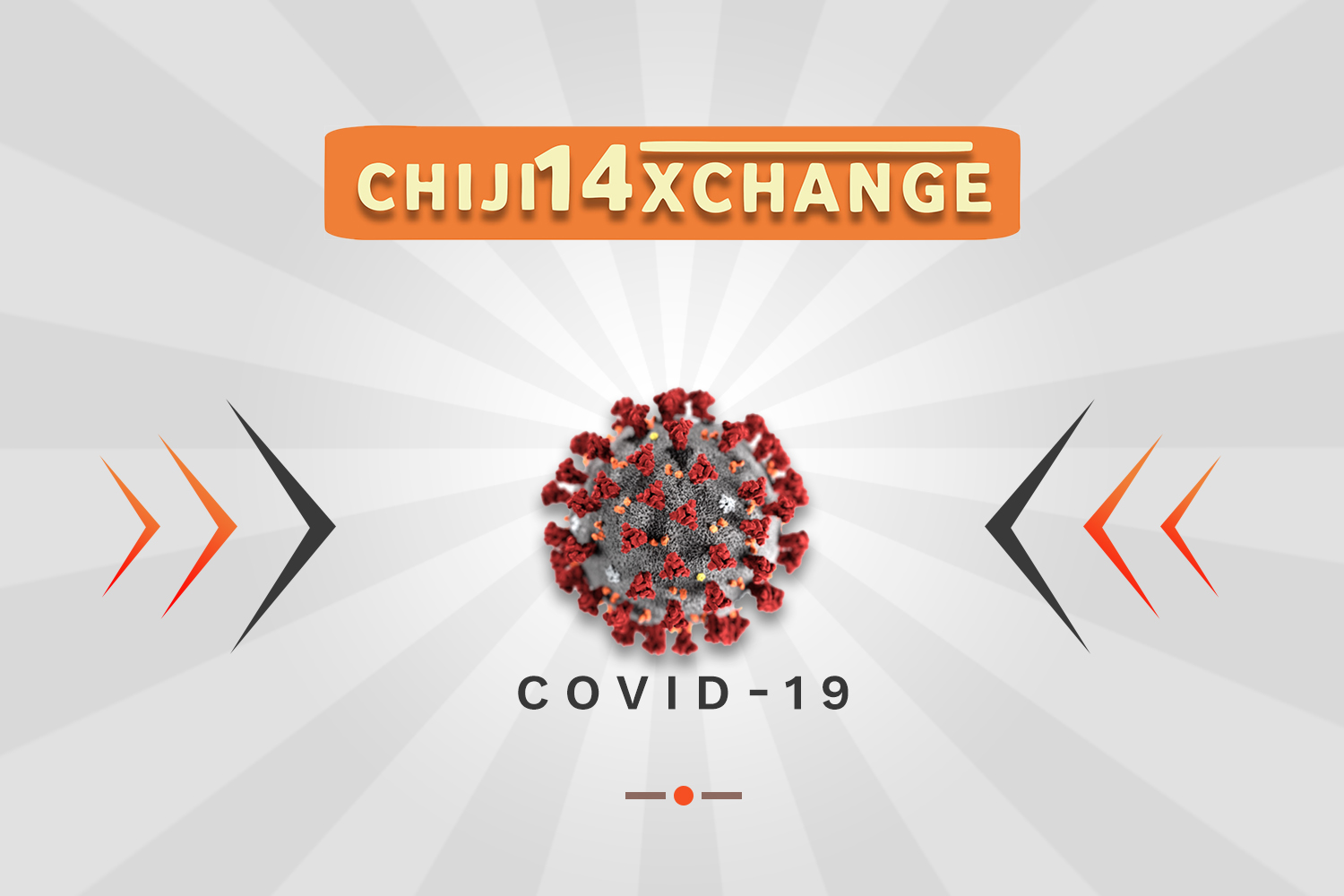 COVID-19: Chiji14xchange Injects N2 Million Staff Intervention Fund as it Initiates Remote Work For its Staff
Chiji14xchange will create a N2 Million Staff Intervention Fund to support staff as its staff will begin working remotely.

The announcement of its plan to initiate remote work for the staff of the company comes into effect as from Monday, March 22, 2020, till further notice. This announcement was made on Friday, 20th March 2020. The is following the confirmation of an increase in Nigeria's COVID-19 cases,
Chiji14xchange is a digital asset trading company, all transactions are done on the firm's online platform as it deals with its clients remotely via the same medium. But not all engagements require online presence and can be done remotely.
There exist some jobs that require human to human interaction and as such, these sets of staff reports directly to the office of the firm.

The firm has assessed it's entire workforce and identified key personnel that are of utmost importance to the smooth running of the organization in this trying times. An overview of the assessment showed that members of the tech team and a few customer service agents would be able to effectively operate remotely while other customer service agents would be required to be physically present.
To this end, the management of the firm has made provisions for these essential members of the firm to move into the company's headquarters as adequate accommodation has been provided for them.

The practice of social distancing is imperative at this time and as such, this move is to encourage the practice of social distancing and isolation as is necessary to prevent the looming outbreak of the Pandemic in Nigeria – COVID-19.

In addition to this, the management approved a N2million staff intervention fund to support staff welfare during the period. "This is to support every staff of the company in the isolation process (as regarding stocking up food and toiletries) as finance could be a hindrance to effective isolation practice," CEO Odum Chijioke said.

This is obviously a judicious move, one that is being adopted by many other organizations globally probably excluding manufacturers of essential commodities and other businesses whose continuity depends on physical contact with customers.

But with a possible nationwide outbreak in sight, drastic decisions have to be made early enough.
Generally, activation of full remote work (for all employees) could be hindered by reasonable challenges such as concerns with the reliability of personal internet compared to more reliable setups in an office environment.

An even greater concern is the availability of power considering the occasional collapse of the national electricity grid in the past.

Nobody's certain what the next few months will look like, but as far as businesses are concerned, plans have to be put in place to sustain continuity. Would this system really help in preventing an outbreak?

Would this result in wide acceptance of Remote Working in the nearest future? Whatever the case may be for businesses, working remotely should be seen as a necessity.
As we have hope in the tackling, containment and eventual elimination of the Coronavirus, we are confident that the quality of our service will not be affected in these trying times.

We wish and pray the best for all our staff, customers and the entire world population.

China Boasts of Establishing Over 10,000 New Blockchain Companies in 2020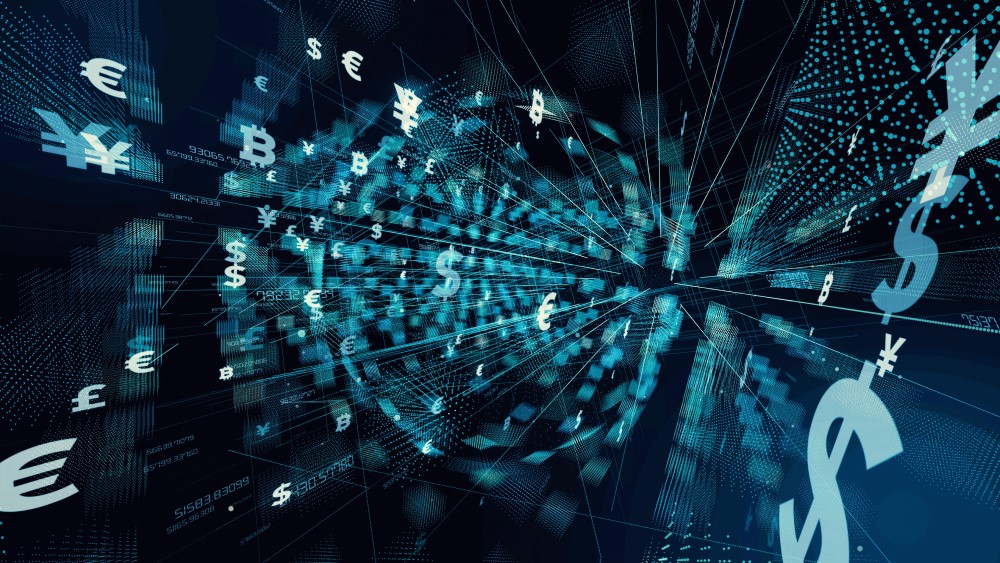 Notwithstanding that the whole world was shut down recently due to the Coronavirus pandemic, it appears that China has scaled higher in terms of the number of Blockchain companies newly established. They have recorded 10,000 more Blockchain companies.

LongHash, a Blockchain and Crypto data platform reiterated this last week on the 8th of August via a tweet that China's Blockchain industry is witnessing substantial growth regardless of the Coronavirus scourge this year. LongHash revealed that more than 10,000 blockchain companies were established from the period between January and July of 2020.
LongHash made it a point to note that the present number of companies that make money via Blockchain-related services is on it's way to exceed the 2017's number of Blockchain companies. From their point of view, 2020's metrics could even eclipse that of 2018's aggregate of 18,500 thereby redefining the all-time high standard.
This graphic illustration makes it clear that China has 84,410 Blockchain incorporated companies, and out of these, about 29,340 are a going concern. The Guangdong area in South-east China appears to enjoy the highest number of Blockchain startups. Also, the Southwestern area of Yunnan is the province with the second highest number of Blockchain startups.
This number does not mean that all the Blockchain companies are flourishing. A sizeable number of the startups incorporated with a rather small share capital.One of the most recurrent highest registered capital has been recorded to be 5,000 yuan. This is more or less $717. Only a handful of these startups registered with more than #50,000 yuan which is approximately $7,175.
The Chinese government has also hopped in the Blockchain train and is putting plans and works in place to utilize the nascent technology so as to ensure more proficient government services. Even China's Central Bank was able to access about $4.7 million as grant for its blockchain exchange for another three years. China has endorsed about 224 blockchain projects from giant companies to wit: Walmart, JD, and Baidu etc.