Coinmarketcap to Exclude Cryptocurrency Exchanges from Data Calculation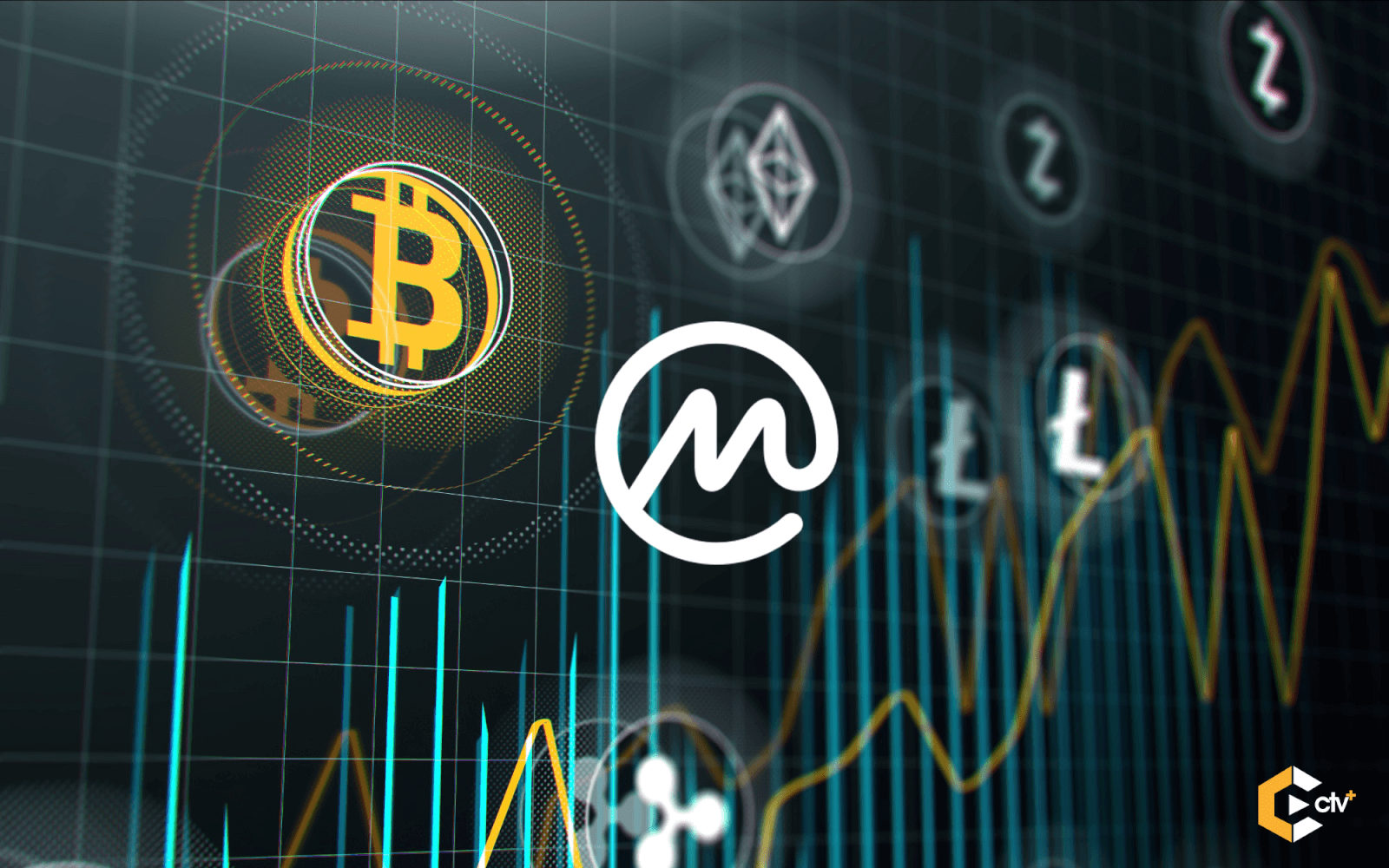 Introduces Data Accountability & Transparency Alliance (DATA)
Top Cryptocurrency market indicators tracker Coinmarketcap has announced it will remove cryptocurrency exchanges from its data feed if they do not comply to its mandatory request to supply data by the mid of the year. This was made known via a blog post it released in celebrating its 6th Anniversary. In this post, the Price Tracker also announced several major initiatives they have been working on for some months which included amongst others Coinmarketcap Data Accountability & Transparency Alliance (DATA).
The globe saw a remarkable rise in value of cryptocurrency and an explosion in the combined market capitalization running into hundreds of billions of dollars such that there were abnormal prices in some countries of the world (South Korea). Owing to the need to promote greater transparency, accountability from projects in the cryptocurrency space, the initiative will seek to empower users to make more informed decisions and to providing a means for projects to differentiate themselves through enhanced disclosure.
According to Coinmarketcap, the DATA rides on the objective of Reviewing, aligning and enhancing reporting standards across the cryptocurrency industry, Identification of gaps, proposal of strategies and measures to enhance data accountability and transparency.
It is also worth mentioning that in January 2018, CoinmarketCap tweeted they were excluding data from Korea exchanges due to "extreme Divergence in prices from the rest of the world and limited arbitrage" . According to a report by Bitwise, most of the cryptocurrency exchanges report fake volume. The report indicted several of the perceived top exchanges in cryptospace with top exchanges like Binance offering to help resolve this issue
Coinmarketcap went further in addressing the ways DATA will be employed to promote transparency, of which it broke into phases. The first phase which is centered on Exchanges seeks to collect trade and order book data from Exchanges and this will be effective mandatorily as from the 14th of June, 2019. These data will be provided via API and will allow the analysis of liquidity, order book depths, spread etc.
The second phase also focuses on Cryptocurrency Exchanges and will see more in depth data to allow users make more rational financial and non financial decisions. This phase will allow the provision/collection of data on Exchange cold/hot wallets addresses, Proof of Solvency/Reserves/Liabilities. It will also allow users to see live data on market trading pair status as well as Historical trade data. Exchanges which do not provide these data will be excluded from the calculations on Coinmarketcap
The last phase will focus both on exchanges and crypto projects. It is to even provide more data for transparency and accountability. In this phase, Coinmarketcap is adopting a self-reporting policy which will see Cryptocurrency Projects reporting data on themselves to the Crypto Data Tracker. It is expected for projects to report data on industry/sector, blockchain platform (Ethereum, Neo, BitcoinCash etc), Consensus Algorithm (POW, POS dPOS), Team information, User base breakdown (Targeted and Existing) etc.
On cryptocurrency exchanges, coinmarketcap expect exchanges to self provide data/information on Legal & Industry compliance requirements, cybersecurity measures, Account Freezing/Termination policies, KYC Policies, Fee structures etc, through the Coinmarketcap Data Accountability & Transparency Alliance (DATA) initiative
WIth some top cryptocurrency Exchanges such as Binance, Bittrex, Bitfinex, OKEx, Huobi, Liquid, UpBit, IDEX, OceanEX, Gate.io, Kucoin, HitBTC already joined the alliance to lead transparency cause,these data to be collected and displayed for all to see on the Top Crypto financial tracker,will see to increase in transparency and accountability and provide more clarity on some of the absurdities in the space.
Do you want to get listed on CMC? Get to know what DATA is about.
Enhancing Protection, Bittrex Secures $300m Digital Asset Insurance 
Cryptocurrency exchange Bittrex, Inc announced it had secured a $300 million digital asset insurance.
The insurance obtained secures named crypto assets in its cold storage system.
The blockchain technology and cryptocurrency exchange firm said it worked closely with the world's leading insurance broker and risk adviser, Marsh, in placing the coverage with Arch Syndicate 2012, an organization which provides casualty and specialty insurance for corporations and supported by various syndicates at Lloyd's of London.
The approval for insurance coverage according to Bittrex comes after successfully demonstrating its extensive internal security and compliance protocols.
The coverage is up to $300 million in assets in cases of external theft and internal collusion.
The underwriters were not disappointed upon learning of the 'best-in-class' technology Bittrex has. And the fact that 'a growing number of cryptocurrency exchanges around the world are also built on the Bittrex' technology owing to the confidence in the platform, Bittrex claims.
Speaking on the insurance coverage, the CEO of Bittrex, Bill Shihara, was quoted saying "Bittrex focuses on doing the right thing by our customers with security at the top of our mind. This insurance coverage provides another layer of peace of mind,".
He continued further saying "From our institutional customers to hobbyists, we are committed to prioritizing security throughout all of our decisions and forward looking blockchain technologies"
Co-leader of the global leader in insurance and risk management firm, Marsh's Marsh's Digital Asset Risk Transfer (DART) team also commented saying "Insurance plays a critical role in the growth and development of any business, including those that work with blockchain technology and digital assets,"
"We worked closely with Bittrex to create a tailored insurance solution to fit their specific cryptocurrency needs.