Coinbase In The Largest-Ever Acquisition of Earn.com
Coinbase has made history in the cryptocurrency space by making the largest acquisition of Earn.com for a fee of about $120 million. This is the second buyout in less than a week the San Francisco-based company is making
The two companies had held talks for months and rumour had it that the two companies were up to something. The terms and conditions of the deal were not disclosed , hoever, reports from TechCrunch says that it provided investors who had collectively given Earn.com nearly $120 million in funding over the years — with a positive return on their investment. That's in line with earlier reports, which said that the total compensation package would likely exceed $120 million.
Formerly known as 21 Inc, Earn.com launched as a Bitcoin mining startup and gradually evolved into a cryptocurrency-based professional networking platform that allows users to earn Bitcoin by answering emails and completing other similar tasks.
According to a statement given by the company, it is said to be developing an ERC20 token to power its platform in place of Bitcoin. This decision should not come as a surprise as Coinbase recently annouced its intention to add full support for ERC20 tokens to its range of products. To create a plain and level transition process, Earn.com said in a blog post discussing the acquisition that it will put its token launch "on the back burner" as it integrates its platform into Coinbase's ecosystem.
CEO Balaji Srinivasan, who will join Coinbase as its first chief technology officer. Prior to leading Earn.com, Srinivasan was a partner at Andreessen Horowitz, and he is Coinbase's most high-profile "acqhire" to date. This deal was Coinbase's second acquisition in as many business days. On Friday, the company announced that it had purchased Cipher Browser, a mobile Ethereum wallet that also allows users to access decentralized applications (DApps).
The company's sole employee — creator Peter Kim — joined Coinbase as an engineering team lead and will work to integrate some of Cipher's features into Toshi, Coinbase's mobile DApp browser. Also Coinbase also recently launched its first venture capital fund — Coinbase Ventures — which will provide industry startups with $15 million in early seed funding.
Busted: Huge BTC confiscated by Irish Authorities From Notorious Drug Dealer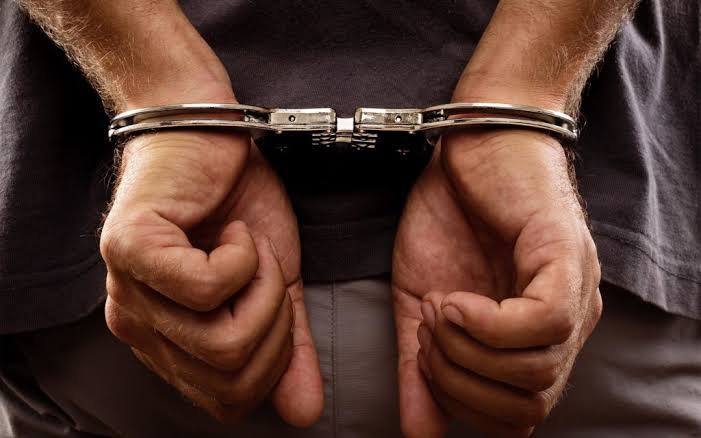 An alleged notorious drug dealer who uses Bitcoin to make his transaction has now seen his bitcoin worth €52 million seized by the authorities of the Irish government.  A report which dominated news headlines on the 19th of Feb 2020, claimed that the cryptocurrency assets were seized by the Criminal Asset Bureau (CAB) after the case received a verdict from the high court which clearly stated that the assets were generated from his criminal activities.
The court accepted evidence from the prosecution team against the culprit, Clifton Collins, from Crumlin in Dublin's south inner city proving that he was involved in the sale and distribution of drugs.
The judge who presided over the case, Mr Alex Owens, ruled that the Bitcoins should be forfeited under the proceeds of crime legislation
During and after the verdict, Collins age (49) did not contend with the application filed by CAB. The bureau's initial investigation into his assets emanated from a garda investigation, which started in Feb. 2017 when Collins was stopped for random check while driving his 4×4 vehicle. During the search, a large quantity of cannabis was found in his vehicle which led to the need for further investigation that resulted in the discovery of a large number of suspected cannabis plants at the Famaught, Corr na Móna.
After the findings, Collins was then charged with a number of offences under the misuse of Drugs Act and duly arraigned before Bray District Court. He is believed to have heavily invested the proceeds from his drugs deals on Bitcoin at an early stage as a means to probably evade scrutiny from authorities while his cryptocurrency portfolio continues to rise over the years.
Following the seizure of Collins assets, there was a huge jump in the value of assets that has been confiscated by CAB in 2019 amounting to a whooping record of €62m. His case was among a series of applications brought by CAB before Justice Owens and it was unsurprising to see him fail to challenge the final verdict.