Bitcoin can make the worlds financial system more secure; IMF says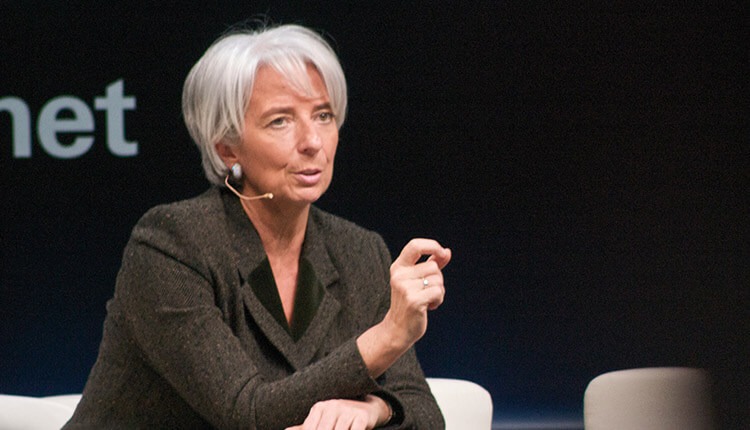 The growth rate of bitcoin and other cryptocurrencies can provide security to the global financial system. These are the words of the International Monetary Fund, Managing Director, Christine Lagarde.
It is her strong belief that the underlining benefits of the blockchain technology is one that would ease the stress of financial transactions. She believes that some of the tools created on the foundation of the blockchain technology would open great financial opportunities which would see a definite improvement in terms of structure, fast and economical operations. She also noted that using the cryptocurrency will increase the speed of transactions, and the cost opposite – will decrease.
In her words; with a strong belief in the future of cryptocurrency and the blockchain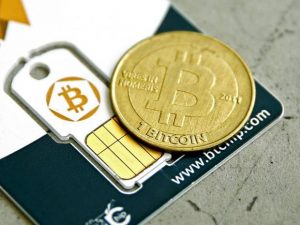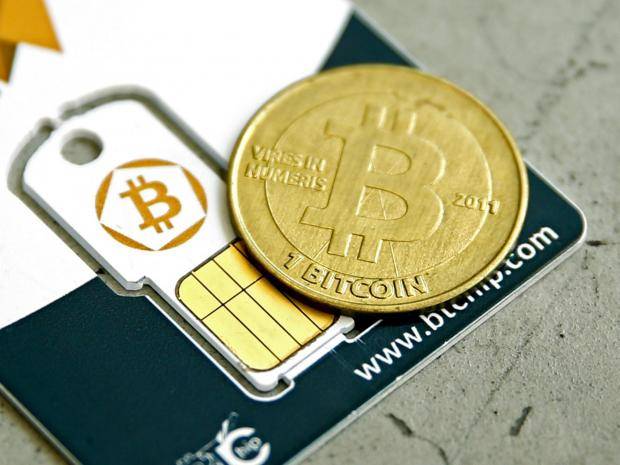 technology, there is hope for a future in which there can be co-habitation between traditional banks and cryptocurrency exchanges. Lagarde has called for an impartial approach to the regulation of cryptocurrency in order to protect its viability in the future and the reduce the possibility of money laundering and theft.
In a previous statement made by Lagarde, the call of regulation is inevitable and the need for the international regulations of all digital currencies would be adopted. Also, the managing departments vigilance on the market to ensure proper monitoring of irregular activities.
"This is certainly [that] an area where international regulation and supervision is necessary," she said. Lagarde also believes that there are quite a few "dark" moments in transactions with virtual currencies.
Lagarde noted that the IMF is actively trying to prevent the use of digital currencies for money laundering or terrorist financing. According to her, regulators need to pay more attention to the activity on the cryptocurrency market – who does what, and whether they are properly licensed and controlled.