CashBet Coin and CryptoMillionsLotto set to Transform the Face of Gaming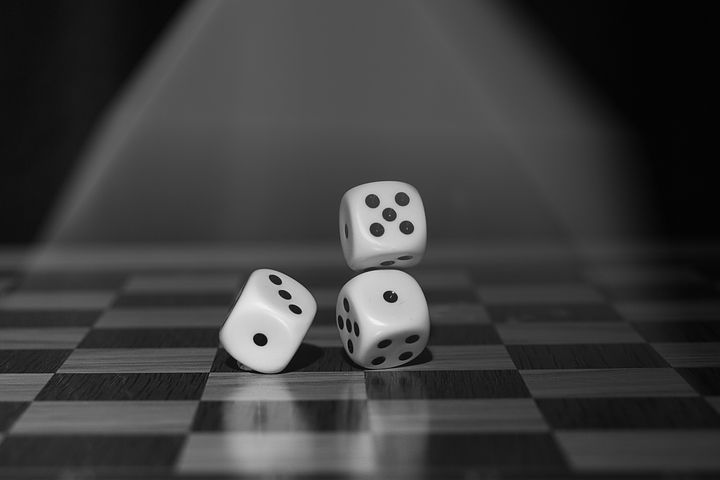 Cryptocurrency is about to change the face of lottery CashBet a leading mobile-first iGaming platform provider and turnkey operator is going into a landmark agreement. CashBet is partnering with CryptoMillionsLotto to afford the holders of CashBet coin a chance to play on the world's largest real-money crypto lottery. CashBet is a platform which empowers real-money, social, and skill-based gaming apps and websites worldwide. The essence of the partnership is to foster the coin as a gaming payment choice.
The agreement between CashBet and CryptoMillionsLotto is  to extends the utility of CashBet Coin to a globally acceptable market in the gaming crypto business, and to ensure that CashBet Coin becomes a payment choice for crypto gaming worldwide.
Sulim Malook, founder of CryptoMillionsLotto, expressed his excitement at the agreement. He says, "We are excited to name CashBet Coin as the exclusive token to be accepted on the CryptoMillionsLotto platform. We see the validity their token offers globally, and we know it will complement what we are doing with CryptoMillionsLotto."
CryptoMillionsLotto which is based on AfroMillionsLotto an established business organisation in charge of more than 30 lottos for football clubs and charities across Africa. The organisation aims to create a wider crypto community for people across  the world to play lottery and adopt cryptocurrencies.
However, Dr. Mike Reaves, CEO and co-founder of CashBet, who was also excited about the agreement said: "We are delighted to add CryptoMillionsLotto to our growing ecosystem of gaming partners around the world. As a fully licensed business, CryptoMillionsLotto will allow CashBet Coin holders to play lottery games with the chance to win life-changing real money prizes." CryptoMillionsLotto will be initially selling 25,000,000 ERC20 Ethereum tokens priced at USD 2.50 to launch its lotto. While its crowdsale had already started on June 18 and will run through to 30 July.
What do you think about the agreement between CashBet and CryptoMillionLotto? Share your opinion with us in the comment section below.
Image credit: Pixabay
Disclaimer:
The Information provided on the website is designed to provide helpful information regarding cryptocurrency subjects. The content is not meant to be used, nor should it be used as a basis, foundational knowledge or prerequisite for decision making regards trading. Always do your own research and due diligence before placing a trade. We are not liable for any outcome based on any content found on the site.
Cryptocurrency Market Bring Smiles as Prices Bounces Back After Libra Hearing in DC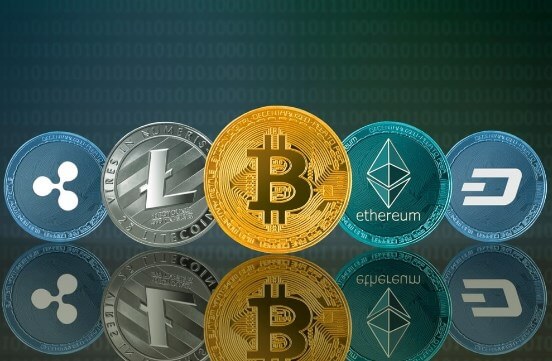 Cryptocurrency market has bounced back after experiencing significant drop from the height it had reached with Bitcoin now trading at $10500+. An increase of over $1000 from its low.
Cryptocurrency market is filled with momentary ups and down and those in the space are no strangers to this behaviour.
During the Facebook Libra hearing in DC where the Libra project was scrutinized by the US senators, market as usual responded to the hearing with a dump with Bitcoin dropping as low as $9400. Ethereum the largest cryptocurrency went as low as $200 after touching $300+. All cryptocurrency saw great loss. Litecoin went down to $80.
As the hearing concludes, market has responded with a rise in cryptocurrency marketcap. Bitcoin is currently trading at $10525 a significant increase considering it dropped to as low as $9400+. At current total market capitalization is $286 billion dollars with Bitcoin holding 65.8% market dominance.
Ethereum is currently enjoying a $24+ increase as it stands at $224.67 with a market capitalization of $9.4 billion. It reports a 4.7% gain. Litecoin now trades at $99.92 enjoying a 9.62% increase. All top 10 cryptocurrencies are enjoying gains as Tron reports the highest among them all at 11% gain.
Bitcoin SV currently trades at a 10.64% increase which positioned it at $135. Bitcoin Cash is currently trading at $313 with a 5.4% gain while EOS now trade over $4 with its $2.389 billion. XRP reports a meager 1.81% gain. The least apart from the Stablecoin Tether which is trading a cent above a dollar with a 0.31% gain.
The growth in crypto market could be attributed to the exposure which Bitcoin and the whole crypto market/industry has received in via the comments of top US officials including the President of the United States and the Libra hearing which held in DC.
As the Libra representative appeared before the US Senators, several interesting issues were brought up which has exposed millions of Americans and the global community to what Bitcoin and cryptocurrency is. Going forward, crypto will enjoy mass exposure as it gets into daily discussions and politics.
As Libra and crypto has become a hot topic in the US, it could be expected that the forth coming US elections will be a platform to discuss Crypto. Something which Crypto advocate, cybersecurity expert and Presidential aspirant John McAfee has already informed us.