CashBet Coin and CryptoMillionsLotto set to Transform the Face of Gaming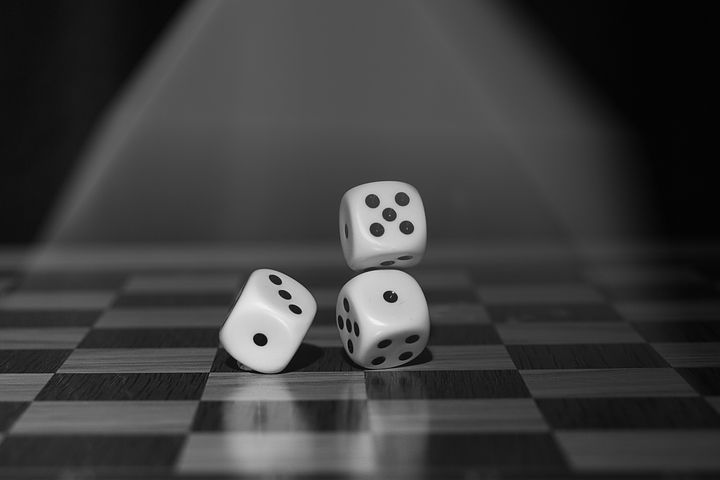 Cryptocurrency is about to change the face of lottery CashBet a leading mobile-first iGaming platform provider and turnkey operator is going into a landmark agreement. CashBet is partnering with CryptoMillionsLotto to afford the holders of CashBet coin a chance to play on the world's largest real-money crypto lottery. CashBet is a platform which empowers real-money, social, and skill-based gaming apps and websites worldwide. The essence of the partnership is to foster the coin as a gaming payment choice.
The agreement between CashBet and CryptoMillionsLotto is  to extends the utility of CashBet Coin to a globally acceptable market in the gaming crypto business, and to ensure that CashBet Coin becomes a payment choice for crypto gaming worldwide.
Sulim Malook, founder of CryptoMillionsLotto, expressed his excitement at the agreement. He says, "We are excited to name CashBet Coin as the exclusive token to be accepted on the CryptoMillionsLotto platform. We see the validity their token offers globally, and we know it will complement what we are doing with CryptoMillionsLotto."
CryptoMillionsLotto which is based on AfroMillionsLotto an established business organisation in charge of more than 30 lottos for football clubs and charities across Africa. The organisation aims to create a wider crypto community for people across  the world to play lottery and adopt cryptocurrencies.
However, Dr. Mike Reaves, CEO and co-founder of CashBet, who was also excited about the agreement said: "We are delighted to add CryptoMillionsLotto to our growing ecosystem of gaming partners around the world. As a fully licensed business, CryptoMillionsLotto will allow CashBet Coin holders to play lottery games with the chance to win life-changing real money prizes." CryptoMillionsLotto will be initially selling 25,000,000 ERC20 Ethereum tokens priced at USD 2.50 to launch its lotto. While its crowdsale had already started on June 18 and will run through to 30 July.
What do you think about the agreement between CashBet and CryptoMillionLotto? Share your opinion with us in the comment section below.
Image credit: Pixabay
Disclaimer:
The Information provided on the website is designed to provide helpful information regarding cryptocurrency subjects. The content is not meant to be used, nor should it be used as a basis, foundational knowledge or prerequisite for decision making regards trading. Always do your own research and due diligence before placing a trade. We are not liable for any outcome based on any content found on the site.
New Samsung S20 to Support Cryptocurrency like the S10 Smartphone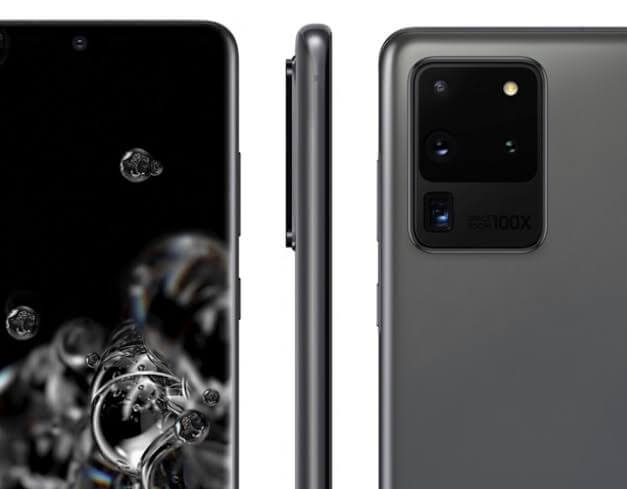 The Samsung's new galaxy S20 is the new generation device that was unveiled by Samsung at their event. The device would have 5G technology, crazy cameras- "one that will change photography" according to samsung  and it will have crypto storage.
It will have a special feature which is a secure processor that put in place for the protection of personal information such as the private key, pattern, and passwords among others. This was announced at Samsung's unpacked event on 11th February.
However, the degree at which Samsung advertised and publicized cryptocurrency support in their last range of devices like the S10s was not the same with the galaxy S20.
They only made mention of the secure processor. They didn't give information as regards the coin that would be supported by the device, new coins and apps that would access the crypto support.
The previous devices (S10) contained a security system like an enclave kept in the phone's security knox for keeping private keys. The Samsung's blockchain keystore app is connected to it.
It enables people see their balances in crypto and even to send money from one end to another.  So, there is probability that samsung might continue with this system.
Having the control of your digital assets from your mobile device and being able to send from one end to another without itch would increase adoption. Again, Samsung is a recognised and popular brand.
Enabling crypto support on their devices will surely increase the adoption of cryptocurrencies because they advertised to a wide range of end users who might be hearing about it for the first time and adopt crypto on the long run.