So-called 'Satoshi Nakamoto' Claims, He Has More Money Than All of Rwanda
The identity of Satoshi Nakamoto has remained anonymous till date, however, Craig Wright has laid claims to being the Founder of Famous cryptocurrency, Bitcoin. Craig Wright who was at a conference in Rwanda, Africa recently had lambasted the black nation saying, "I've got more money than your country."
Wright, who is the Chief Technological Officer (CTO) of nChain has roped himself into another controversy as he made his claim  during the 'Transform Africa' conference which took place earlier this month. Wright said,
"I'll say this quite frankly, because I've got more money than your country, so I'm not going to ask for anything. I don't want your investment. I don't want — like Stellar and everything else — to be handed money. I don't really care. I'm just going to develop solutions and they're going to go out there and they're going to be created and they're going to be used, because we can basically make them that way."

Although it seems that Wright had been ticked off by the introduction of him given by the CNBC Africa anchor Georgie Ndirangu. Georgie seemed to have made fun of Wright's one-time claim that he created bitcoin, and Wright did not seem to take the mockery in good spirits. Wright who had claimed not to "care whether they like him or not" went on to make suggestions of a solution for the country.
He said, "Here's what you can do. You can open up your country and be more or you can wait and hand over money to other people. I'll say this quite frankly- I have got more money than your country. I don't want anything. I don't want anything."
Wright who had been speaking on the topic, 'Bitcoin Cash: The Cryptocurrency & Blockchain for Africa' laid more emphasis on his statement saying, "I'm just going to develop solutions and they're going to go out there and they're going to be created and they're going to be used, because we can basically make them that way." Wright concluded his speech to an applause from a not so pleased crowd.


What do you think about Craig Wright's statement? Share your opinion with us in the comment section below.
Image credit: YouTube
Disclaimer:
The Information provided on the website is designed to provide helpful information regarding cryptocurrency subjects. The content is not meant to be used, nor should it be used as a basis, foundational knowledge or prerequisite for decision making regards trading. Always do your own research and due diligence before placing a trade. We are not liable for any outcome based on any content found on the site.
Busted: Huge BTC confiscated by Irish Authorities From Notorious Drug Dealer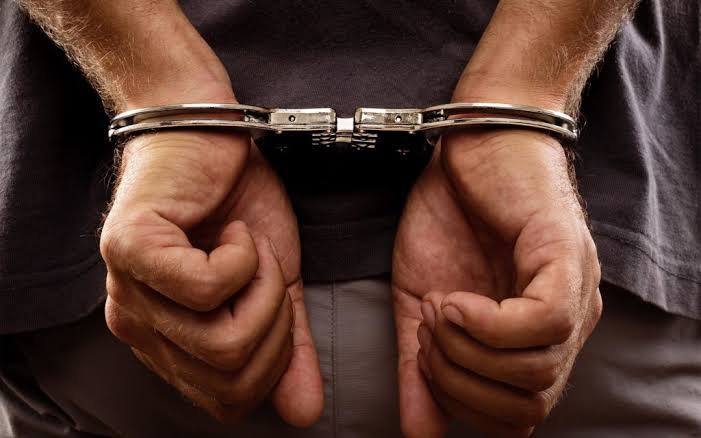 An alleged notorious drug dealer who uses Bitcoin to make his transaction has now seen his bitcoin worth €52 million seized by the authorities of the Irish government.  A report which dominated news headlines on the 19th of Feb 2020, claimed that the cryptocurrency assets were seized by the Criminal Asset Bureau (CAB) after the case received a verdict from the high court which clearly stated that the assets were generated from his criminal activities.
The court accepted evidence from the prosecution team against the culprit, Clifton Collins, from Crumlin in Dublin's south inner city proving that he was involved in the sale and distribution of drugs.
The judge who presided over the case, Mr Alex Owens, ruled that the Bitcoins should be forfeited under the proceeds of crime legislation
During and after the verdict, Collins age (49) did not contend with the application filed by CAB. The bureau's initial investigation into his assets emanated from a garda investigation, which started in Feb. 2017 when Collins was stopped for random check while driving his 4×4 vehicle. During the search, a large quantity of cannabis was found in his vehicle which led to the need for further investigation that resulted in the discovery of a large number of suspected cannabis plants at the Famaught, Corr na Móna.
After the findings, Collins was then charged with a number of offences under the misuse of Drugs Act and duly arraigned before Bray District Court. He is believed to have heavily invested the proceeds from his drugs deals on Bitcoin at an early stage as a means to probably evade scrutiny from authorities while his cryptocurrency portfolio continues to rise over the years.
Following the seizure of Collins assets, there was a huge jump in the value of assets that has been confiscated by CAB in 2019 amounting to a whooping record of €62m. His case was among a series of applications brought by CAB before Justice Owens and it was unsurprising to see him fail to challenge the final verdict.