Blockchain, A Technology for Africa's Economic Development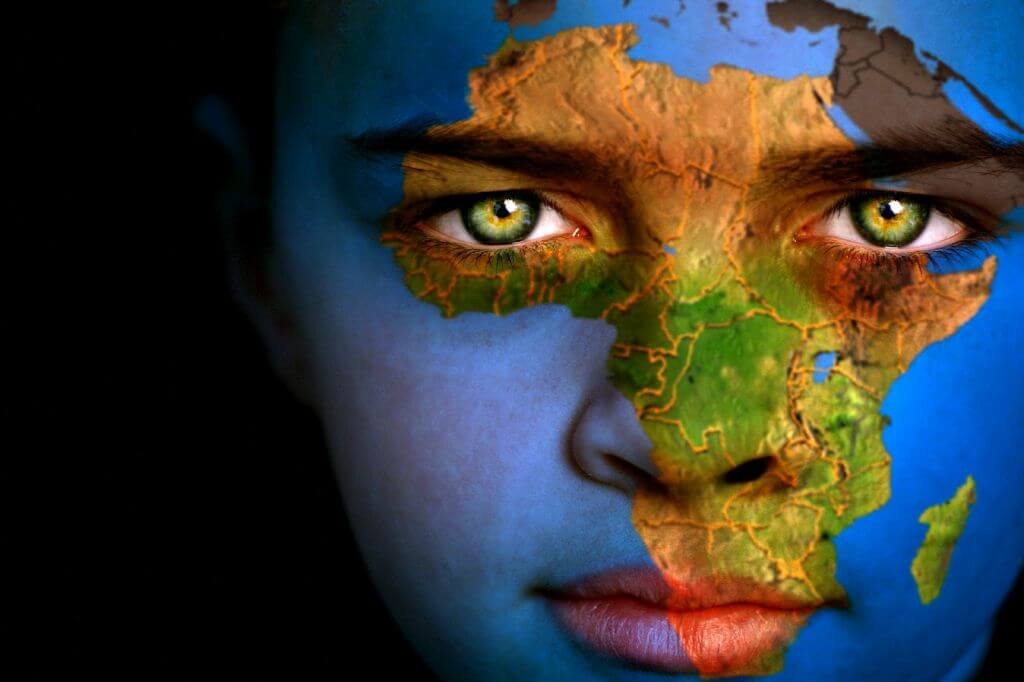 The Blockchain Technology is being embraced in the African continent and its wide application across platforms and industries makes it a technology for Nigeria and Africa in general to embrace as it will open up the continent for development. This was the aim of the conference organised by Fintech Worldwide Limited in association with Eka Consult in Lagos. The conference which was a maiden edition of the Blockchain Africa Conference  saw experts come together to deliberate and agree on the fact that the blockchain technology has come to provide golden opportunities for development in the African continent.
The blockchain technology which has multiple use cases can be used to address many challenges slowing down the economic development of the black continent. The Founder and Chief Executive Officer of Eka Consult, Steph Mekwuye said, "At present, blockchain technology has become a day-to-day technology in the Europe, America and some parts of Asia, Fintech Worldwide in conjunction with Eka consult brings an array of IT leaders and experts both within and outside the country to educate and enlighten the industry stakeholders on the opportunities in the blockchain technology." she also explained  that the maiden edition is taking place in Lagos since the country has a leading position as an economy giant in the continent. She also explained that the conference was to evaluate blockchain technology and Africa's opportunity.
On the other hand, the Chief Executive Officer of Precise Financial Systems Yele Okeremi while delivering a lecture titled "Technology Infrastructure in Nigeria " talked about the leap in technology and the dynamics businesses are experiencing currently and how technology can improve infrastructural development in the country. Luis Novella, the Digital Transformation Expert of Eka Consult also spoke on Blockchain Application in Industry. She explained the importance of the blockchain and how industries in the country could adopt the transparency the technology  offers to their business financial management.
Other experts at the conference include the Managing Director of Michelle and Anthony Consulting, Olufemi Ajulo who urged the Federal Ministry of Science and Technology to adopt policies that would tap into the benefits and opportunities in the technology. Also,  the Chief Executive Officer of CYMANTIKS, Emeka Okoye spoke about how Nigeria would benefit from its software ecosystem, he emphasised the gain to the economy if opportunities in software technology are fully maximised.




Do you think that the blockchain will is a key to Africa's economic development? Share your opinion with us in the comment section below.
Image credit: pixabay

Disclaimer:
The Information provided on the website is designed to provide helpful information regarding cryptocurrency subjects. The content is not meant to be used, nor should it be used as a basis, foundational knowledge or prerequisite for decision-making regards trading. Always do your own research and due diligence before placing a trade. We are not liable for any outcome based on any content found on the site.