Blockstream Engineers Curate a Multi-Signature Bitcoin Contract Upgrade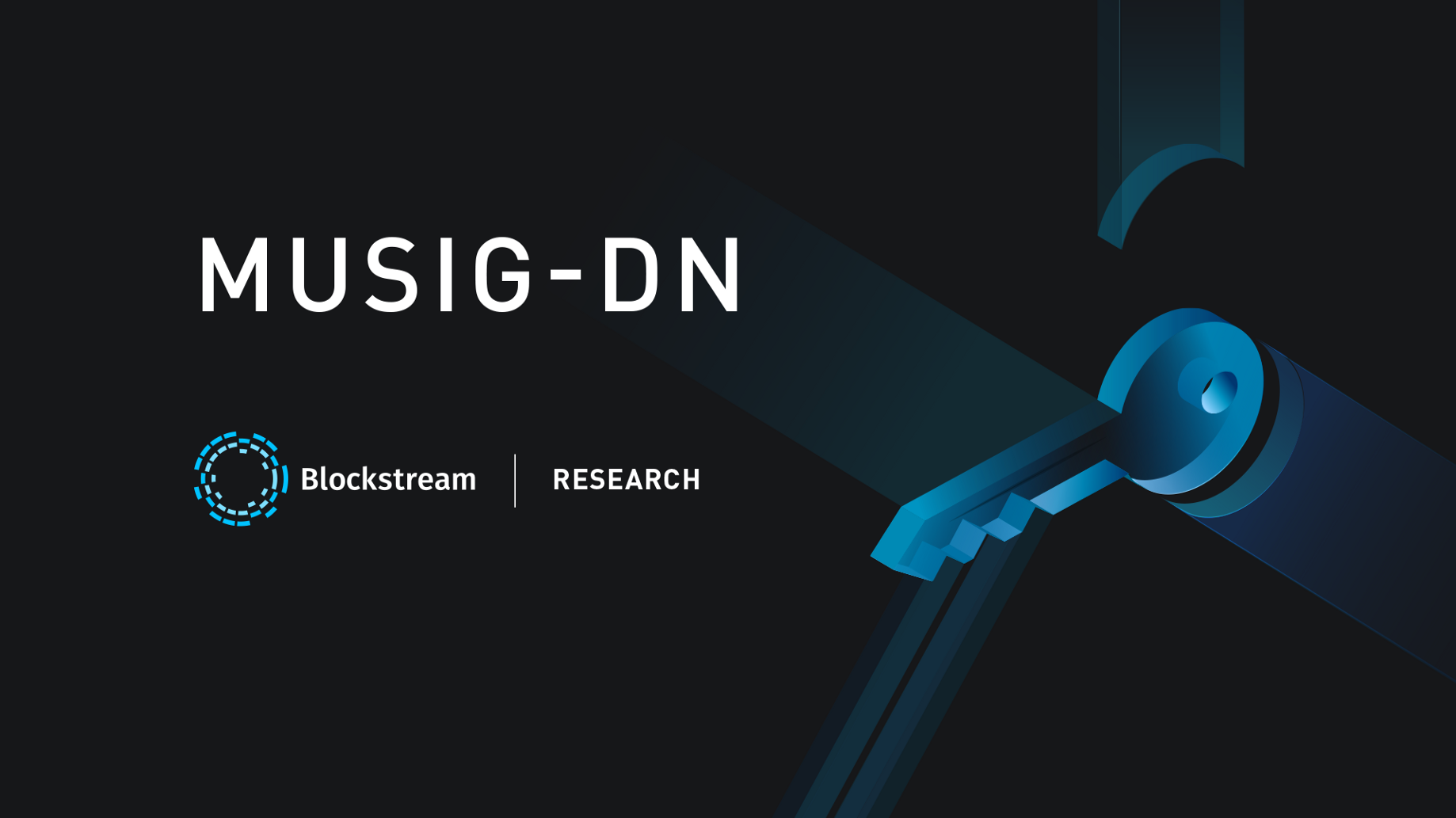 As the world awaits Bitcoin's Taproot Upgrade, Blockstream employees- Engineers- decided to take advantage of this and create a new arrangement that will facilitate the upgrade of multi-signature transactions. With Taproot, multi-signature transactions which are obliged to have signatures from at least more than one private key to enable spending will enjoy a bunch of advantages.
The Taproot upgrade introduces Schnorr signatures into Bitcoin's codebase- this is a cryptographic signature arrangement which will facilitate the easy creation and implementation of smart contracts on the Blockchain.
Via a recent blog post, Jonas Nick and Tim Ruffing, two engineers from Blockstream drafted a novel "multi-signature design" implemented to lessen the tech complications that come with multi-signature transactions. What is more, this new mode also ensures that all participant's privacy rights are protected.
The two engineers also collaborated with Yannick Seurin, a member of the French National Security Agency to release a cryptographic e-journal on the "MuSig2 design" which is now being reread.
Contactless Signing
The good thing about MuSig2 is that it requires minimal contacts between signatories of a multi-signature contract and it also ensures privacy protection. This new innovation merely requires two phases of contacts between signatories before executing a contract unlike its precedent (MuSig1) that calls for parties to the contract to converse severally.
Jonas Nick and Tim Ruffing's blog release notes that:
"It offers the same functionality and security as MuSig1 but makes it possible to eliminate almost all interaction between signers. With MuSig2, signers need only two rounds of communication to create a signature, and crucially, one of these rounds can be pre-processed before signers know the message that they want to be signed."
Cypherpunk Ditches its Investment in Monero and Ether to Purchase BTC 
A Canada-based investment outfit dubbed Cypherpunk Holdings recently ditched its store of value in two different Altcoins, Monero and Ether and stashed its gains from both into Bitcoin BTC.
Cypherpunk Holdings revealed on Thursday the 26th of November, 2020 that its store of BTC is now worth 276.479 BTC. Its Bitcoin holdings rose from 72.979 BTC to its current 276.479 BTC estimated to be the remainder for the second quarter of 2020. This stands as a whopping 279% increase.
The holding company liquidated their investments in the privacy coin dubbed Monero, and Ether, one of the most valuable cryptos. They in turn used the money they got to buy more and more BTC.
Cypherpunk also used monies obtained from the private placement of CA$505,000 which is approximately USD 400,000, a deal closed on the 27th of August to buy BTC.
Cypherpunk is not the only company that took the BTC route, publicly quoted companies like MicroStrategy and Square have diversified their investments into BTC in 2020.
These trends suggest that BTC is a worthy store of value and an alternative hedge for inflation.
China Nabs 102 Masterminds and Accomplices of $4B PlusToken Ponzi Scam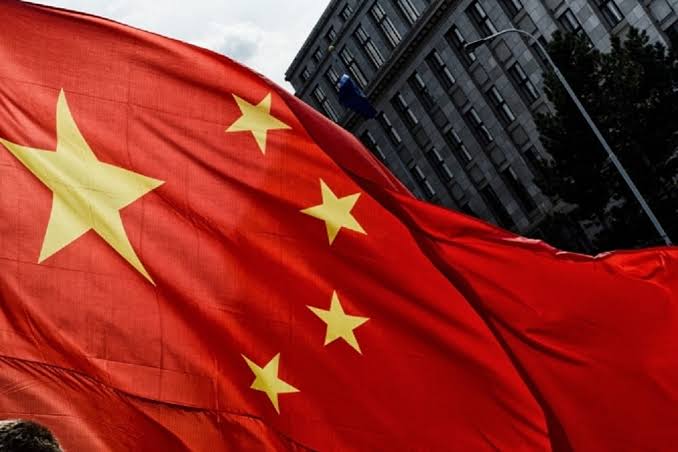 The Chinese police department recently confiscated cryptocurrencies valued at billions of dollars held by the PlusToken Ponzi scheme (Scam perpetrators) in China.
The Jiangsu Yancheng Intermediate People's Court revealed via a court ruling the list of the cryptocurrencies seized by the country's police department.
The following is an outline of the cryptos:
ETH- 833,083
XRP- 487 million
EOS- 27.6 million
DASH- 74,167
DOGE- 6 billion
BTC- 194,775
BCH- 79,581
LTC- 1.4 million
USDT- 213,724
The seized crypto assets are worth about $4 billion as at press time.
The court pronounced that:
"The seized digital currencies will be processed pursuant to laws and the proceeds and gains will be forfeited to the national treasury."
Thanks to the timely seizure of crypto assets, many more unknowing victims would have been defrauded.
The price of BTC has continually been on a constant dip as scammers continue to illicitly sell the asset at frivolous prices.
It is not known yet what the Chinese government would make of the confiscated cryptos. It is hoped that these seizures will not be sold frivolously or at once, as this may just perpetuate the fall in the price of BTC thereby advancing the efforts of the scam operators.
All the masterminds and accomplices of this fraudulent scheme, totalling a whopping 109 suspects have been arrested by the Chinese police department.
Russia to Change the Face of the Crypto Market and Protect Crypto Traders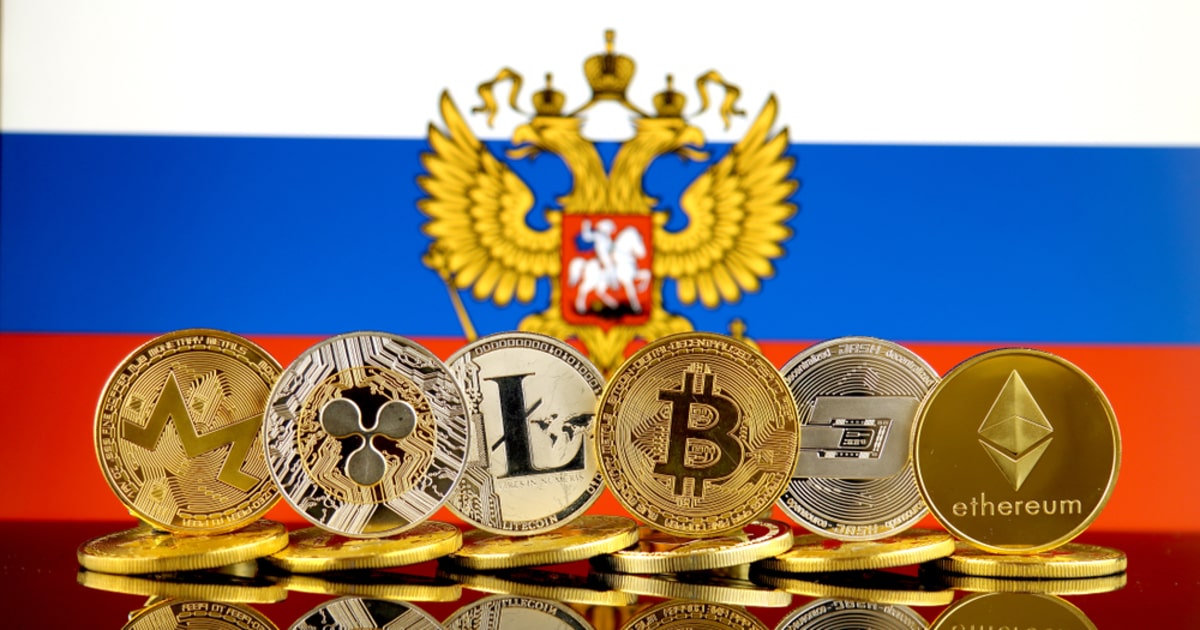 It appears that Russia is headed towards protecting crypto users as the Prime Minister of Russia, Mikhail Mishustin brought the issue of protecting crypto users to the fore on Thursday, 26th of November, 2020.
The Prime Minister admitted the government's "growing interest in this relatively new tool." According to him, the Russian government is set to supervise the Crypto Market so as to support it to scale in a "civilized direction". This way, Crypto users will be able to preserve their "rights and interests" as they navigate their way through the Crypto sector.
Mishustin emphasised that this move will adequately prevent scams and illicit "shadow schemes".
According to the Russian prime minister, Russia's Tax Legislation will be modified in a way that will regard crypto assets as actual property. This way, the holders of crypto assets will be able to obtain redress in court should they suffer scams and other illegal perpetuations.
As at press time, Russia's Ministry of Finance has made recommendations to the Tax Code, a body of legislations that govern how taxable persons are levied in Russia. One of the recommendations is the duty to register the amount of crypto a holder has when his crypto holding hits a particular threshold.
Severe penalties have also been recommended for persons and organisations who are not compliant.
The present Prime Minister was elected the head of the Russian terrain very recently. Prior to this time, he had been running the nation's federal tax agency for about a decade.
As at the time of writing this piece, Russia still has no concrete and wholesome legal blueprint as regards cryptocurrencies in its landscape. Nevertheless, the country is still making do with the recently signed legislation by President Vladimir Putin.
This new law regulates the disbursement of digital securities and designated crypto as a taxable asset.