Proponents of Privacy Protection Frown at Projected Government Manipulation of  Blockchain Analytics Firms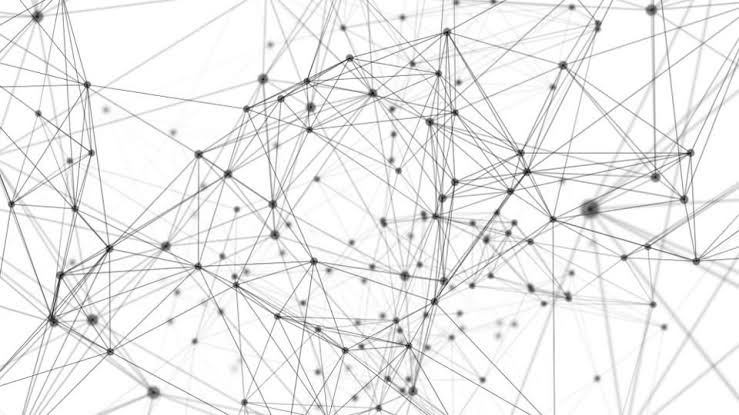 Die-hard proponents of Privacy protection continue to stand against blockchain analysis stating that it is basically blockchain surveillance. They maintain that by Blockchain analytics firms working hand in hand with governments, they are indirectly advancing an era of "general government surveillance".
Western Tech Contributed to Closing Down the Internet During the Arab Spring Protests
Taking the "Arab Spring" reactions as a case study, Western technology enterprises were instrumental to closing down the internet during the mass protests in Belarus. With this in mind, Privacy Advocates continue to stand against Blockchain Analysis especially as regards possible government control. They hold that the tool may become vulnerable to governmental control and eventual manipulation.
Privacy Protection Advocates acknowledge that there is a need for transparency in the Crypto Sector as this will drive the mainstream adoption of the technology. Nevertheless, they maintain that the privacy of the masses have to be protected.
Services of Blockchain Analysts Can Become Compromised
This Information age is seeing a new wave of Blockchain analysts as they have infiltrated the Blockchain industry with their services. Blockchain analysis involves services that revolve around gathering, tracing and analyzing crypto trade information on blockchain. 
Proponents of Privacy protection have been able to foresee a future where this information, if centrally gathered by Blockchain analytics firms, can become manipulated thereby offsetting the privacy of crypto users.