Blockchain Based Cashless Banking App now in Rwanda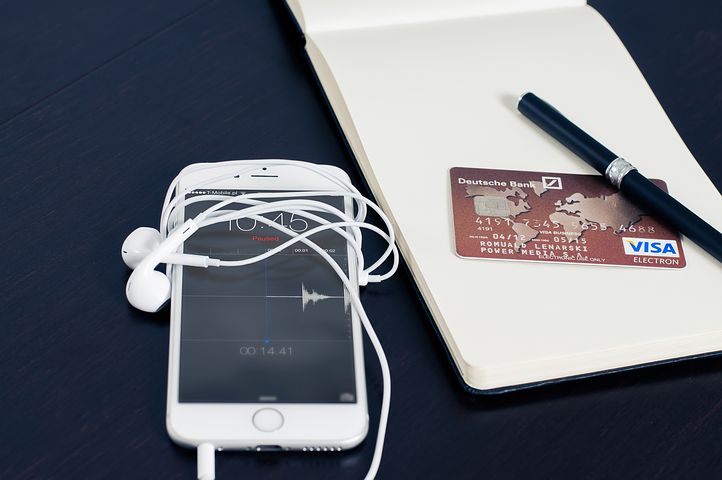 Africa is proving to be a fertile ground for the blockchain technology that is currently revolutionizing the world. Many sectors are beginning to employ the technology and the Banking sector doesn't want to be left out as Rwanda's I&M Bank is partnering with Blockbonds a fintech company based in Norwegia to launch a mobile banking App in the East African country.  
Most often banks charge certain amount of money for inter or intra bank transfers and the sum varies depending on the bank.  But SPENN aims to cut down cost by offering cost free transactions for its customers. However the offer is currently being offered to I&M Bank's customers in Rwanda  who own business and personal accounts with the bank. Therefore customers can make free money transfers, withdrawals and deposits using SPENN at any I&M Bank branch in Rwanda, as well as free payments in stores.
Mobile networks have already gained ground in Africa so, mobile banking built on the blockchain will very likely see mass adoption. Jens Glaso, CEO of Blockbonds and SPENN explains,
"We believe Rwanda will be an example on how an effective and structured decision-making process drastically can benefit a nation's economy, and at the same time help people to take the first step out of the cash society."
Robin Bairstow, CEO of I&M Bank Rwanda Limited also explained that SPENN would provides free point-of-sale service to traders who for upgrade to SPENN+. He explains,
"I&M Bank Rwanda Ltd is a proud pioneer in supporting and bringing Rwanda closer towards a cashless economy. We truly believe that SPENN will transform the way Rwanda currently transact and increase efficiency and prosperity for the Rwandan population."  We look forward to seeing more out of this partnership.
What do you think about SPENN? Share your opinion with us in the comment section below.
Image credit: Pixabay
Disclaimer:
The Information provided on the website is designed to provide helpful information regarding cryptocurrency subjects. The content is not meant to be used, nor should it be used as a basis, foundational knowledge or prerequisite for decision making regards trading. Always do your own research and due diligence before placing a trade. We are not liable for any outcome based on any content found on the site.
500 Nigerian Devs to be Taken into Ethereum's Pilot Project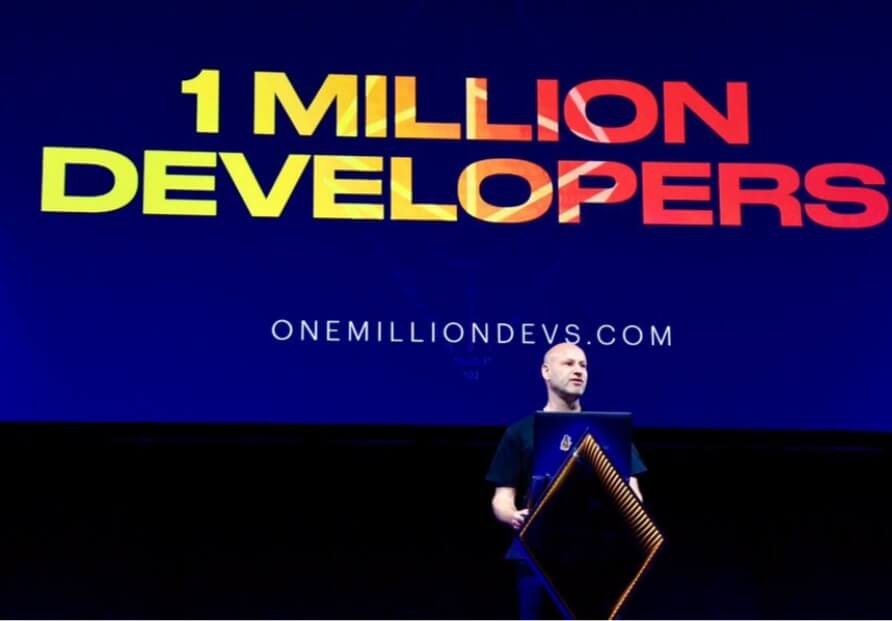 Following the announcement made by ConsenSys Founder Joe Lubin during the launching of  Devcon 5, which is targeted towards increasing the Ethereum developer's community to one million, Ethereum.network will be joining forces with Bloceducare a project launched to drive blockchain education, customer support as well as advisory services to leverage on the potential and population of developers in Nigeria to attract developers into the Ethereum community.
The project which has been slated for a period of 15 weeks and tagged "500-Nigeria devs for Ethereum" has been designed by Awosika Israel Ayodeji the Creative Director of Bloceducare and commenced on Monday 4th November 2019 and run till February 15th, 2020 with the aim of increasing the number of Ethereum Developers within Nigeria, to achieve this the team intends to add five hundred developers into the global pools of ethereum developers under the onemilliondevs project.
500 Nigeria Devs for Ethereum
The pilot project will aim at having developers building relatable and straightforward use cases that can be implemented within their immediate environment. With ethereum.network financing the project, at the end of the program, developers who emerge as the top three will be rewarded $1,000 each while five other developers will be awarded $300 each for a job well done.
Cryptographic Development Initiatives in Nigeria(CDIN), which is a non-profit professional organization, also plays a role in this development as it aligns with its mission to address the gaps in the learning and practice of cryptography in Nigeria. Crevatal will also be partnering with the project to ensure the success of the project.
The partnership with the CDIN is very strategic considering the perfect alignment of this project with the just-concluded "Campus Blockchain Development Project (CBDP)" with its pilot phase in the National Campus Blockchain Hackathon event chaired by the Director-General of NITDA and the launching of the Blockchain Industry Association of Nigeria.
CDIN happens to play critical roles in the Nigerian blockchain and digital assets ecosystem with its network of partners and stakeholders which have been driving awareness, education, policy advocacy, industry dialogue and collaboration among relevant stakeholders in order to collectively unlock hidden potentials, create job opportunities, open new business horizons and enable economic transformation while discouraging criminal activities in the Nigerian Blockchain/Cryptocurrency ecosystem.
According to the president of CDIN (Fadele Adeolu), the "500 Ethereum Developer's initiative" by Bloceducare is highly commendable and will go a long way to complement similar efforts and programmes being undertaken by other stakeholders in the space and agencies of government like NITDA and the Ministry of Communication and Digital Economy.
Finally, he calls on these strategic stakeholders, who have always been the secrets behind the development in the ecosystem to join forces with this project for the progress of the ecosystem and the nation at large.
The project is still open to sponsors in various categories such as media partners, branding, and developer participation.