Blockchain Based Cashless Banking App now in Rwanda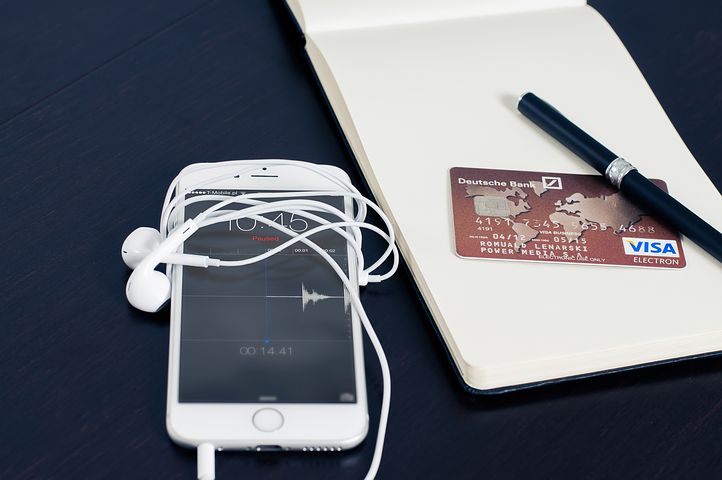 Africa is proving to be a fertile ground for the blockchain technology that is currently revolutionizing the world. Many sectors are beginning to employ the technology and the Banking sector doesn't want to be left out as Rwanda's I&M Bank is partnering with Blockbonds a fintech company based in Norwegia to launch a mobile banking App in the East African country.  
Most often banks charge certain amount of money for inter or intra bank transfers and the sum varies depending on the bank.  But SPENN aims to cut down cost by offering cost free transactions for its customers. However the offer is currently being offered to I&M Bank's customers in Rwanda  who own business and personal accounts with the bank. Therefore customers can make free money transfers, withdrawals and deposits using SPENN at any I&M Bank branch in Rwanda, as well as free payments in stores.
Mobile networks have already gained ground in Africa so, mobile banking built on the blockchain will very likely see mass adoption. Jens Glaso, CEO of Blockbonds and SPENN explains,
"We believe Rwanda will be an example on how an effective and structured decision-making process drastically can benefit a nation's economy, and at the same time help people to take the first step out of the cash society."
Robin Bairstow, CEO of I&M Bank Rwanda Limited also explained that SPENN would provides free point-of-sale service to traders who for upgrade to SPENN+. He explains,
"I&M Bank Rwanda Ltd is a proud pioneer in supporting and bringing Rwanda closer towards a cashless economy. We truly believe that SPENN will transform the way Rwanda currently transact and increase efficiency and prosperity for the Rwandan population."  We look forward to seeing more out of this partnership.
What do you think about SPENN? Share your opinion with us in the comment section below.
Image credit: Pixabay
Disclaimer:
The Information provided on the website is designed to provide helpful information regarding cryptocurrency subjects. The content is not meant to be used, nor should it be used as a basis, foundational knowledge or prerequisite for decision making regards trading. Always do your own research and due diligence before placing a trade. We are not liable for any outcome based on any content found on the site.
Tether Prints Another 100M USDT On The Ethereum Blockchain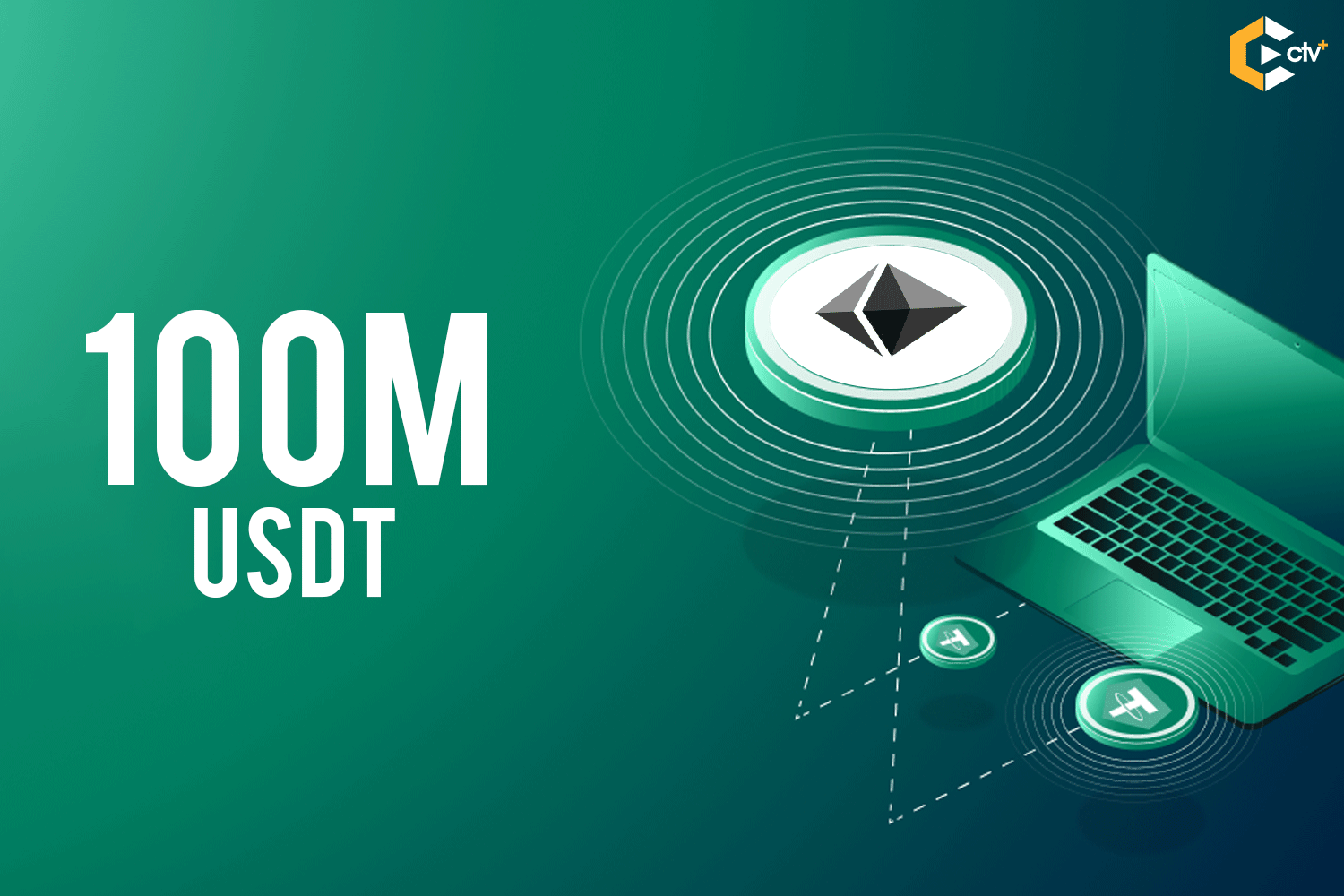 Tether, the company behind the cryptocurrency with a value meant to mirror the value of the U.S. dollar known as Tether Dollars (USDT), has just printed another 100m USDT on the blockchain. Within the course of last week, Tether has emitted a total amount of $250m USDT into the Ethereum blockchain, remarkably stirring the air about its claim of being a stablecoin. Tether has been known as a very controversial cryptocurrency in the cryptospace.
Since the beginning of this year, regular issuances of large amounts of the USDT have been routine for Tether. There have been a record of about 10 prints of $20 million to $150 million so far this year, one occurring (roughly) every two and a half weeks. Before that, the last print–which was for $30 million–occurred on January 29th, 2018.
Tether's recent printing of the $100 million USDT made its market capitalisation to catapult from $2.8 billion from just a few months back to about a grand total of $3.5 billion.
Although Tether has printed a whooping figure of USDT, most of the coins have not been put into circulation as confirmed by Paolo Ardoino and the company's official transparency page.
Paolo Ardoino is the CTO of Bitfinex. According to him the Tether that has just been emitted in the blockchain will not be issued quite yet. It has not been authorized but will become a part of the circulation once the demand will be higher than the supply. He makes this utterance in reference to the USDT printing that occured on June 11th. In his words, the new USDT is "authorized but not issued"; in other words, it "was created in the treasury wallet that will be used to fulfill future issuance requests."
Quite similar to Paolo's view or rather taken as a confirmation of what he says, Tether's official transparency page avers that $99.8 million USDT is "authorized but not issued" on the Ethereum blockchain yet.