'Project Khokha' South Africa's Central Bank's Tokenized Fiat Interbank Payment System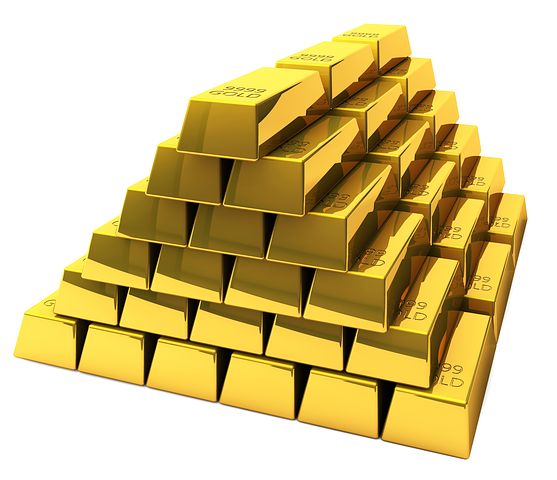 South Africa is going the crypto way as the country's Central Bank (SARB) had decided to create a blockchain protocol using the Proof-of-Concept (PoC). The pilot is to tokenize fiat using the Quorum blockchain to create an interbank payment system. The project is called 'Project Khokha' and it is built on Quorum an Ethereum-based private blockchain.
The trial version of the Quorum that uses an Istanbul Byzantine Fault Tolerance (IBFT) consensus mechanism was tested using two encryption methods – Pedersen commitments and range proofs. The project had Seven South African banks who participated in the trial that was spearheaded by ConsenSys who was also the technical partner. Also, PricewaterhouseCoopers Inc. (PwC) an international audit and accounting firm was a supporting partner.
The report released by SARB's explained that the 'Project Khokha' will  investigate the "interconnected" issues of the platform's, confidentiality,resilience, scalability, and finality. The project also has the primary aim "to build a proof of-concept (PoC) wholesale payment system for interbank settlement using a tokenized South African rand on distributed ledger technology (DLT)."
The SARB report also concluded that the system could "have considerable implications," noting that:
"If one starts from the point where money is tokenized…and then represented on a DLT system, then this system can be developed to enable other uses beyond wholesale settlement. Examples include the exchange of tokenized money for other tokenized assets, like bonds or securities."
The SARB declared last month that cryptocurrencies do not meet the requirements of money and should therefore be known as "cyber-tokens". Earlier, the central bank had established a self-regulatory body to monitor the progress of cryptocurrency in the country and prevent risks. With the Project Khokha employing a disintermediated system, banks no longer have to take a central stance but each bank will be responsible for configuring its own node on the network and instead of printing fiat for bank settlements, it would mint tokens on the blockchain.

What do you think about Project Khokha? Share your opinion with us in the comment section below.
Image credit: Pixabay

Disclaimer:
The Information provided on the website is designed to provide helpful information regarding cryptocurrency subjects. The content is not meant to be used, nor should it be used as a basis, foundational knowledge or prerequisite for decision making regards trading. Always do your own research and due diligence before placing a trade. We are not liable for any outcome based on any content found on the site.