Bitcoin Mining- What You Need to Know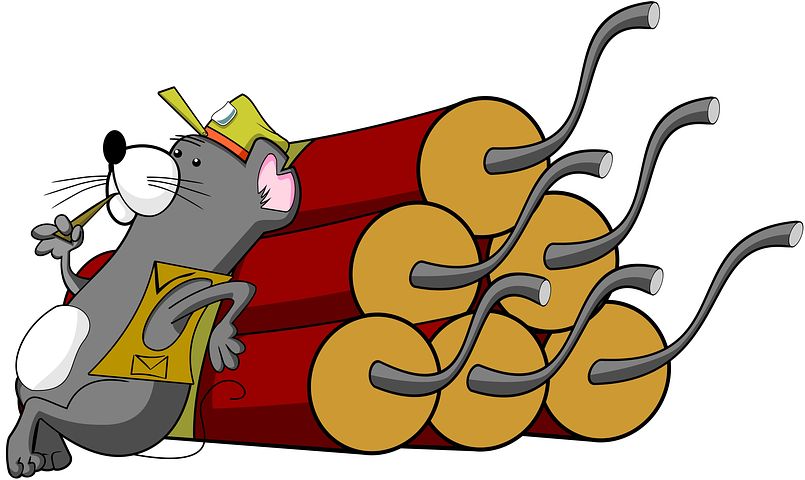 The image that comes to mind when you think of the term "mining" would be digging goal or coal out of the ground or a cave. But Bitcoin mining has nothing to do with physically digging coins out of the ground. Bitcoin mining is similar  to gold mining, this is because gold exist underground all you have to do is mine to get them out. Similarly, bitcoins already exist in the protocol's design. In 2009, Bitcoin when was introduced as the first cryptocurrency in the world, it needed little more than a PC to mine bitcoins. But today, it's not the same as using a home PC anymore.
Running a Node
The first thing you need to know is that mining bitcoins is legal and you can accomplish this by running SHA256 double round hash verification processes to provide the needed security for the Bitcoin Network public ledger and to validate Bitcoin transactions. The mining speed for Bitcoins is measured in hashes per second. Miners are equally rewarded for the efforts to release the bitcoins. Usually the higher the computing power you hold, the greater your reward.
Miners run nodes which are powerful computer running the bitcoin software to find the key that will open that releases the bitcoins. When a miner finds the key, he gets a reward of 25 newly generated bitcoins. Currently, there has been 1,789,546,951.05 attempts to find the key.  Every four years, the bitcoin reward for verifying transactions will halve to 12.5 new bitcoins, the next will occur in  2020-21. The Bitcoin network uses a number of randomly selected nodes which helps the network reduce the problem of double spending each time a user attempts to spend the same digital token twice.
Mining Hardware
To mine bitcoins, you will need a bitcoin wallet to hold what you earned. You will also need a mining software one of the most popular is the GUIMiner. When you launch the software, it begins mining on its own searching for magic combination that will be the key to unlocking the block of transactions. The program runs faster and continually and the more powerful the PC is, the faster it will generate bitcoins for the miner. Miners apply the hash function to the combination of the mystery number they guessed and the data in the block. The hash you will get will start with a pre-ordered number of Zeros. You will stand a better chance of getting the correct number before your competitors if you have a powerful hardware, a faster processor and electricity. You can also join a pool this will mean that you could use cheaper hardware. Mining bitcoins isn't as hard as it sounds you might just need a lot of energy to mine.
What do you think about Bitcoin Mining? Share your opinion with us in the comment section below.
Image credit: Pixabay
Disclaimer:
The Information provided on the website is designed to provide helpful information regarding cryptocurrency subjects. The content is not meant to be used, nor should it be used as a basis, foundational knowledge or prerequisite for decision making regards trading. Always do your own research and due diligence before placing a trade. We are not liable for any outcome based on any content found on the site.
Poloniex Acquires TRON-based Decentralized Exchange TRXMarket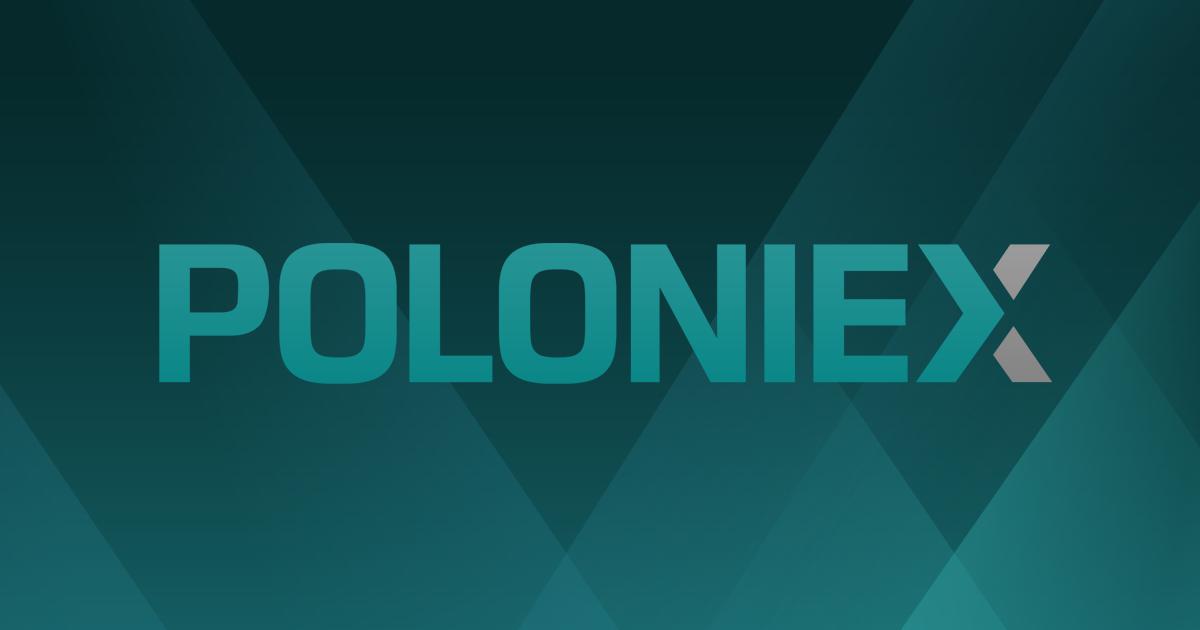 Poloniex in Press Release on the 27th of November, 2019 announced the acquisition of TRON-based Decentralized exchang TRXMarket, renames to Poloni DEX.
TRXMarket, the first TRON-based decentralized exchange executes all transactions via the TRX smart contracts that are stored safely and transparently on the blockchain.TRXMarket is also one of the 127 TRON Super Representatives, and has a huge transaction volume according to data from DApp Review.
According to the Press Release, "The excellent performance of the TRON public chain coupled with its considerable decentralized trading volume and rich experience in operations is exactly what Poloniex needed to expand its DeFi ecosystem."
Speaking on why Poloniex decided to launch a decentralized exchange on the TRON Public blockchain instead of other popular chains, a spokesperson for Poloniex was quoted saying
"We recognize and value the rate TRON is expanding its ecosystem. Under the leadership of Justin Sun, founder of TRON, TRON's ecosystem is growing at an exponential speed. After the official launch of TRON public chain in June 2018, within just a year, the total number of accounts on the chain of TRON has exceeded 4.1 million and the daily average number of transactions is over a million, securing a place among the top three public chains in the DAapp ecosystem. Additionally, TRON's sidechain project, SUN Network, was successfully launched; the circulation of TRC20 protocol-based USDT exceeds 800 million; and, just one month ago, TRON adopted a new Staking mechanism and completed its MainNet upgrade.
It's hard to imagine all these accomplishments TRON has made within just one year. On top of all that, TRON frees its users of transfer fees and transaction delays, which is DeFi-friendly. I think we have every reason to choose TRON as our underlying infrastructure over other public chains who are slow progressing and charge ridiculously high transfer fees. We need to be responsible for all our users."
Founder of TRON, Justin Sun also commented on the acquisition "I'm very pleased to see that our strategic partner Poloniex successfully acquired TRXMarket, the top DEX in the community. This acquisition means a lot for the TRON ecosystem. It's not only a move to expand the DeFi ecosystem, but also represents a starting point of TRON receiving recognition from world-leading exchanges. And TRC20-USDT also serves as a perfect solution for decentralized trading platforms to simplify the deposit and withdrawal process"
Founded in 2014, Poloniex is a world-leading digital asset trading platform registered in Seychelles. It is one of the world's oldest digital asset trading platforms, offering fundamental services including digital asset margin trading, lending, and crypto-to-crypto exchange for the global blockchain ecosystem.
Poloniex which was founded in 2014 and registered in Seychelles is a leading cryptocurrency exchange offering crypto trading, lending, margin trading services to its users. It recently spin out from Circle which acquired it in February, 2018 to form a new compay called Polo Digital Assets Ltd.
The new firm according the PR issued will have the backing of a major investment group and it will enable it focus on the needs of global crypto traders with new features and continue beyond that with highly competitive pricing models for traders.