Bitcoin Mining- What You Need to Know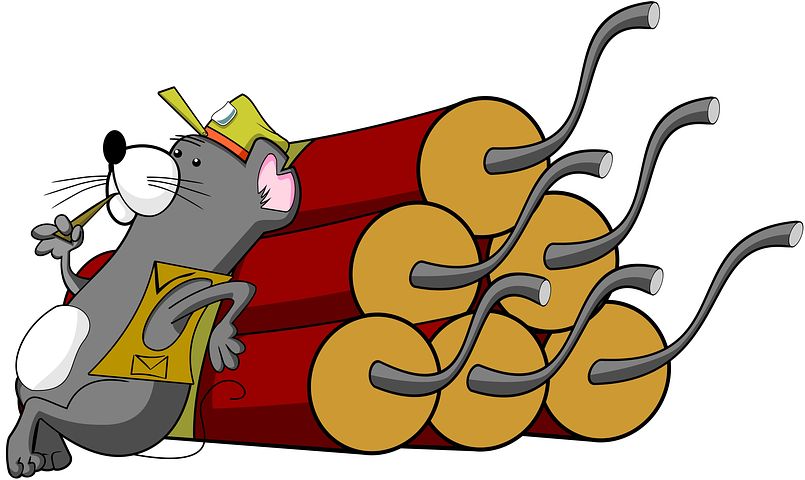 The image that comes to mind when you think of the term "mining" would be digging goal or coal out of the ground or a cave. But Bitcoin mining has nothing to do with physically digging coins out of the ground. Bitcoin mining is similar  to gold mining, this is because gold exist underground all you have to do is mine to get them out. Similarly, bitcoins already exist in the protocol's design. In 2009, Bitcoin when was introduced as the first cryptocurrency in the world, it needed little more than a PC to mine bitcoins. But today, it's not the same as using a home PC anymore.
Running a Node
The first thing you need to know is that mining bitcoins is legal and you can accomplish this by running SHA256 double round hash verification processes to provide the needed security for the Bitcoin Network public ledger and to validate Bitcoin transactions. The mining speed for Bitcoins is measured in hashes per second. Miners are equally rewarded for the efforts to release the bitcoins. Usually the higher the computing power you hold, the greater your reward.
Miners run nodes which are powerful computer running the bitcoin software to find the key that will open that releases the bitcoins. When a miner finds the key, he gets a reward of 25 newly generated bitcoins. Currently, there has been 1,789,546,951.05 attempts to find the key.  Every four years, the bitcoin reward for verifying transactions will halve to 12.5 new bitcoins, the next will occur in  2020-21. The Bitcoin network uses a number of randomly selected nodes which helps the network reduce the problem of double spending each time a user attempts to spend the same digital token twice.
Mining Hardware
To mine bitcoins, you will need a bitcoin wallet to hold what you earned. You will also need a mining software one of the most popular is the GUIMiner. When you launch the software, it begins mining on its own searching for magic combination that will be the key to unlocking the block of transactions. The program runs faster and continually and the more powerful the PC is, the faster it will generate bitcoins for the miner. Miners apply the hash function to the combination of the mystery number they guessed and the data in the block. The hash you will get will start with a pre-ordered number of Zeros. You will stand a better chance of getting the correct number before your competitors if you have a powerful hardware, a faster processor and electricity. You can also join a pool this will mean that you could use cheaper hardware. Mining bitcoins isn't as hard as it sounds you might just need a lot of energy to mine.
What do you think about Bitcoin Mining? Share your opinion with us in the comment section below.
Image credit: Pixabay
Disclaimer:
The Information provided on the website is designed to provide helpful information regarding cryptocurrency subjects. The content is not meant to be used, nor should it be used as a basis, foundational knowledge or prerequisite for decision making regards trading. Always do your own research and due diligence before placing a trade. We are not liable for any outcome based on any content found on the site.
Techpoint Partners CryptoTVplus For 2019 Edition of Techpoint Inspired Coverage and Widespread Publicity.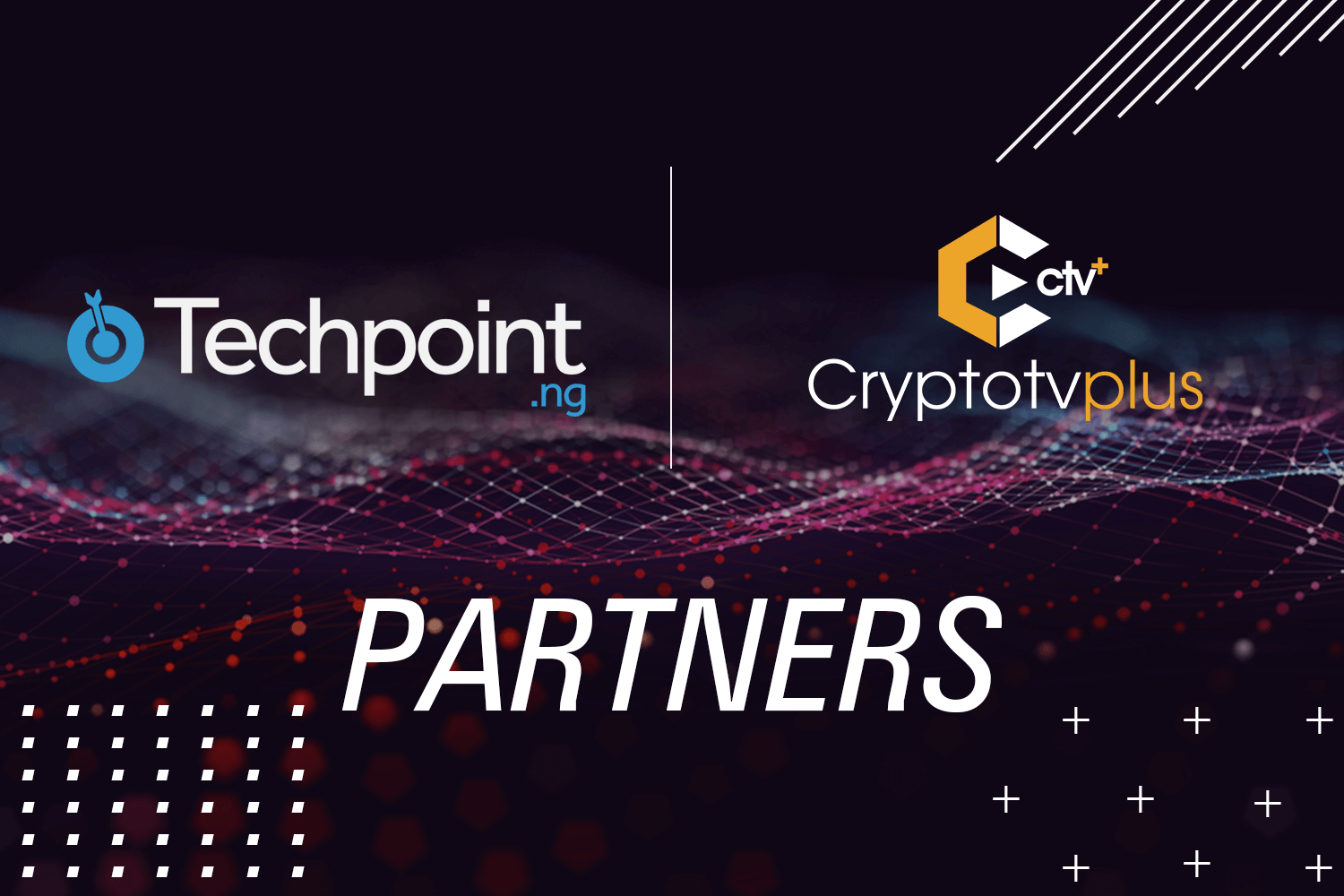 We are happy to announce our recent partnership as Techpoint CryptoTVplus For 2019 Edition of "Techpoint Inspired" towards the successful outing of the of the 2019 edition of Techpoint Inspired coming up on Saturday 1, June 2019,
Techpoint Inspired is an annual conference organized by Techpoint.africa, a division of Techpremier Media Limited. With speakers converging from all parts of Africa and even Europe and the United States, it boasts of a massive attendance of participants making it rank as one of the top events to be attended by participants every year.
At the third edition of this conference to come up by the 1st of June 2019, several topics and discourse covering global issues will be held in different sessions of the event. Workshops on AI, Robotics and Machine Learning, the future of work and even fast breezing phenomenon such as the Blockchain Technology will be facilitated.
Bosun Tijani, Co-founder and CEO of Co Creation Hub, Professor Maziar Nekovee, Professor, Engineering & Design, Sussex University UK, and Funke Opeke, CEO of Main One will be speaking at the event.
Rolayo Akhigbe the Divisional Head of Transaction Banking at FCMB will also be speaking at the event. Recall that First City Monument Bank (FCMB) is a major sponsor of this event year in year out. Also as a speaker is Seni Sulayman, the Vice President, Global Operations at Andela and a few others.
Senator Ihenyen, the Lead Partner at Infusion Lawyers and Partners will be facilitating a session in the workshop category focusing on the blockchain technology. And as technology continues to evolve making artificial intelligence and the internet of things even more interconnected, Wale Akanbi Co-founder / CTO, Aella Credit will be speaking on AI and Robotics. Mayowa Adeoti a global IBM Skill Leader will be drawing the attention of participants on "The Future of Work" in this 21st Century.
Several other notable speakers such as Daniel Bloch, Co-founder and CEO of Seso Global, Owenize Odia, the Country Manager of Luno Nigeria will also both be speaking on Blockchain.
Techpoint Inspired, an event that focuses the attention of participants on the impact of technology to businesses, social, political interactions and personal development whether being championed by corporate entities or giants such as facebook, Twitter or Google will be spicing things up further by making room for virtual speakers who work for tech giants such as Twitter, About You GmbH (Germany) etc., to address the enthused participants. Babatunde Fashola, Eniola Banwo, both working at the San Francisco based tech company, Twitter will be speaking in their respective capacities as Software Engineer and Product Designer. Oyewale Oyediran a Senior Software Engineer at the German based N26 will also be a Virtual Speaker at the event.
So, whether young or old, participants through action-fueled conversations with experts and enthusiasts from around the world in Lagos, Nigeria will have the opportunity to hear from experts and key into a digital age where businesses and social interaction are constantly being redefined by the disruptive nature of technologic and its accompanied innovations.
And for us at Cryptotvplus we are indeed very excited to be a major media partner covering the length and breadth of this conference. Also, watch out for exclusive interviews with some select speakers at the event. We will be updating our readers with more updates on this event pre and post conference. Kindly keep a date with us.
Hurry now by visiting https://inspired.techpoint.africa to get your seat with the limited tickets available.
VENUE:
Pistis Conference Center: 1 Resurrection Drive, Lekki-Epe. Express way, Lagos Nigeria
DATE:
Saturday 1, June 2019