Coinbase is Set to Become First SEC Approved Broker Dealer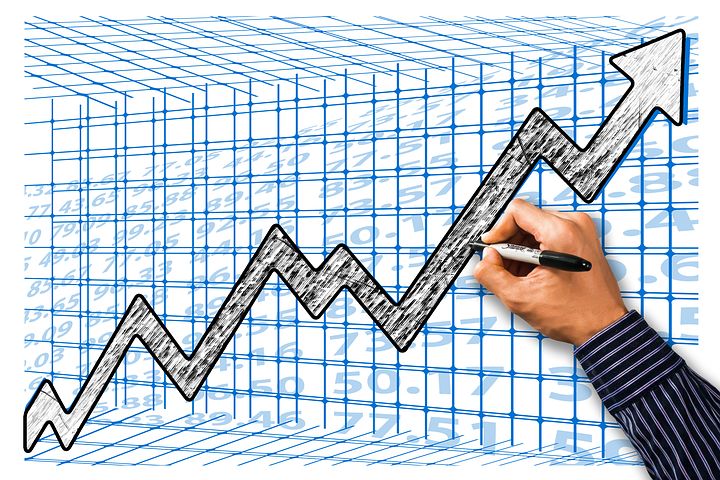 Coinbase announced yesterday that it will be registering with the US Securities and Exchange Commission (SEC) as a broker-dealer. The cryptocurrency giant is making this move so that the company will be able to list cryptoassets that the SEC considers to be securities.
The president and COO of Coinbase Asiff Hirji explained that the firm had acquired the necessary licence and will be awaiting the approval of the SEC. They had acquired an alternative trading system (ATS), a registered investment advisor (RIA) license, and a broker-dealer license. However they will be operating as a broker-dealer under the oversight of the SEC and Financial Industry Regulatory Authority (FINRA).
Hirji explained in a statement, "Ultimately, we can envision a world where we may even work with regulators to tokenize existing types of securities, bringing to this space the benefits of cryptocurrency-based markets — like 24/7 trading, real-time settlement, and chain-of-title."  However,
SEC Chairman Jay Clayton explained that cryptocurrencies such as bitcoin which where designed to replace sovereign fiat currencies were not subject to securities laws. But there's still an ongoing debate about cryptocurrencies distributed through initial coin offerings.
However, Coinbase had clarified that the agency felt comfortable supporting just four assets which were listed on its platform — bitcoin, ether, bitcoin cash, and litecoin. Hirji talked about the essence of operating as a broker-dealer to the company. He says, "There are now many types of blockchain-based digital assets, from cryptocurrencies to security tokens to collectibles. In the United States, some of these assets will be subject to SEC oversight. With this in mind, securing these licenses will bring us a step closer to our goal, which is to be the most trusted way for our customers to buy, sell, and use many different types of crypto assets."
Coinbase has also acquired three companies equipped with various federal licenses: Keystone Capital Corp., Venovate Marketplace, Inc., and Digital Wealth LLC. Coinbase is working hard to get their licenses approved as this would broaden its potential service capabilities a great deal.



What do you think about the plans Coinbase has in place to be a brokerage firm? Share your opinion with us in the comment section below.
Image credit: Pixabay
Disclaimer:
The Information provided on the website is designed to provide helpful information regarding cryptocurrency subjects. The content is not meant to be used, nor should it be used as a basis, foundational knowledge or prerequisite for decision making regards trading. Always do your own research and due diligence before placing a trade. We are not liable for any outcome based on any content found on the site.