Bitcoin ATMS Being Deployed By Coinsource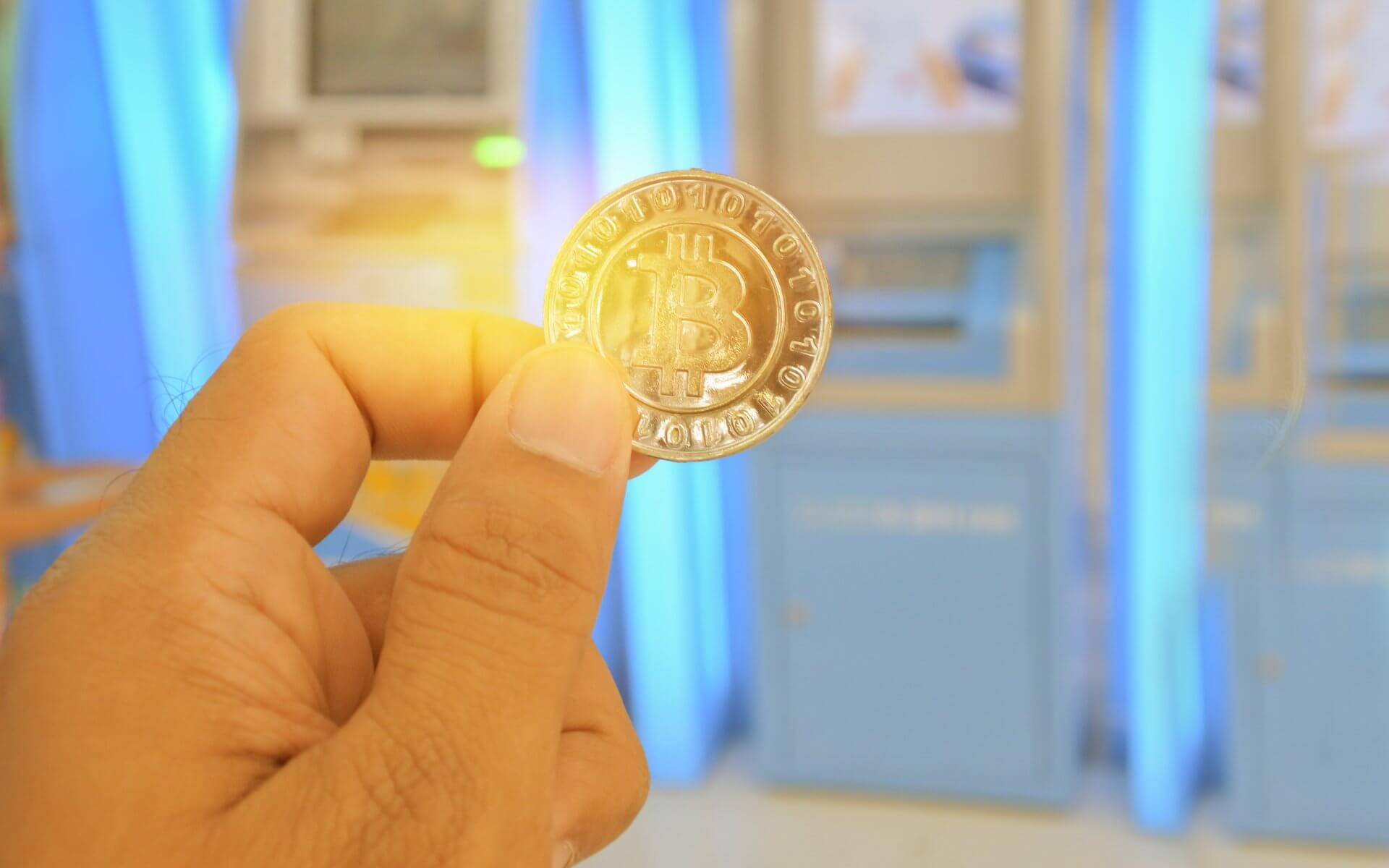 Coinsource announced that it will install 20 Bitcoin ATMs across the District of Columbia and Maryland. This development is coming as a result of the increasing demand of Bitcoin ATMs, as a result, it would bring the total number of ATMs to a total of 182 Coinsource machines operating in 18 states.
Coinsource, one of the largest Bitcoin ATM networks last November announced the installation of 2o machines in Georgia. Subsequently, Coinsource installed ten more ATMs in Rhode Island, New Hampshire and Massachusetts. According to Coinsource CEO Sheffield Clark
Our goal is to give everyone the equal ability to access bitcoin, particularly in times of record demand, and participate in this soaring new economy. Part of making this marketplace accessible is making sure our fees are less than half that of any other operator, and customers will be given fee-free transactions for first-time use of any new machine.
On March, 8 more machines were installed in Colorado. The number of Bitcoin ATMs installed around the world is increasing at an exponential rate. The chart below shows the growth process.
The growing installations of these machines are creating the support structure to make Bitcoin and other cryptocurrencies accessible. There are already 2,753 Bitcoin ATMs operating across the U.S, which represents 75.74 percent of the machines installed in the world.
France To Push For EU Partners To Adopt Its Cryptocurrency Regulatory Framework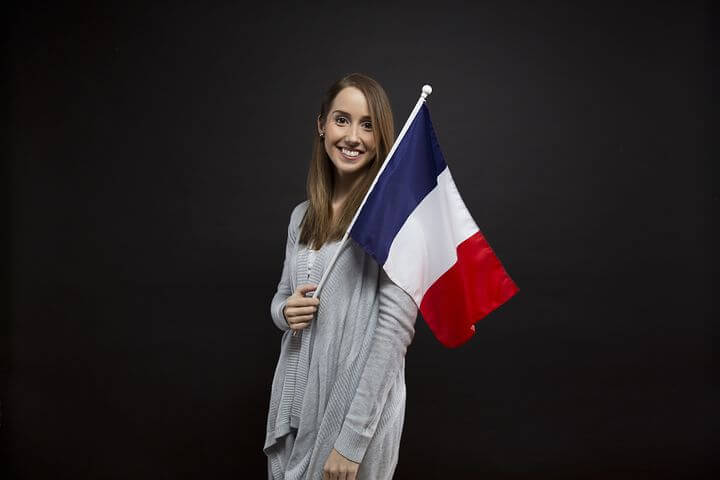 It has been a formalised fact that the French parliament had cautiously approved a regulatory framework that included rules aimed at attracting cryptocurrency issuers and traders to establish their companies and platforms in France by giving them some official recognition. In the other way, this law ensure that these issues and traders are appropriately taxed based on their profit generations. This financial regulatory framework was passed on last week.
This new cryptocurrency regulation passed in France is obviously the first of its kind adopted by a major nation. Unarguably, it will allow firms that want to issue new cryptocurrencies or trade existing ones to apply for a certification.
As has been stated before, the certification will be granted by the French market regulator for those who want it. And hence, issuers, traders, custodians and investors will have to pay taxes on profits they make on those securities.
The major goal of this regulatory framework is to set up a market in mostly in the city of Paris for companies raising capital through cryptocurrency projects which would allow France to grab a slice of the expanding business while giving it some oversight of a niche which some fear could be a target for speculators.
Under this regulatory framework, France authorities would verify who is behind a new coin's issuance or a trading platform, and check the companies' business plans and anti-money laundering rules. The certification will give investors basic guarantees against outright fraud, but will not protect them against losses. However, the specific requirements companies need to abide by to get the regulatory stamp of approval are still to be defined by government decrees.
In the wave of this development, according to Reuters news report, France will ask for the European Union to adopt a cryptocurrency regulations similar to the one it brought in last week at a national level, becoming the first major country to do so.
This proposal was made known by Minister Le Marie in Paris at the event on blockchain technology. In his words: "I will propose to my European partners that we set up a single regulatory framework on crypto-assets inspired by the French experience. "Our model is the right one."
Reuters equally reported that "the European Commission has recently launched a feasibility study on how to regulate the cryptocurrency markets, though no legislation is expected at least until late 2019 as the mandate of the current administration is ending."