Bitcoin ATMS Being Deployed By Coinsource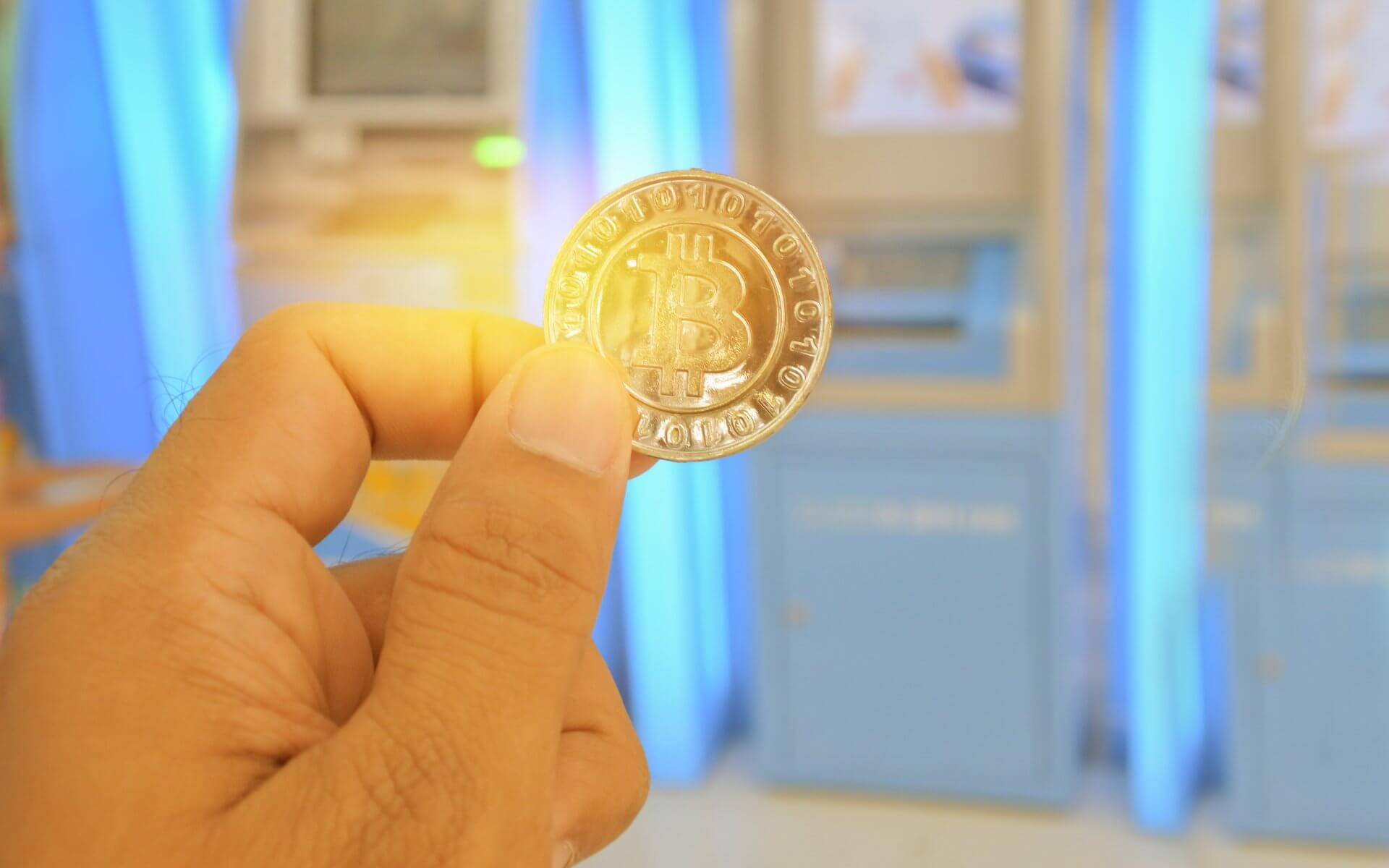 Coinsource announced that it will install 20 Bitcoin ATMs across the District of Columbia and Maryland. This development is coming as a result of the increasing demand of Bitcoin ATMs, as a result, it would bring the total number of ATMs to a total of 182 Coinsource machines operating in 18 states.
Coinsource, one of the largest Bitcoin ATM networks last November announced the installation of 2o machines in Georgia. Subsequently, Coinsource installed ten more ATMs in Rhode Island, New Hampshire and Massachusetts. According to Coinsource CEO Sheffield Clark
Our goal is to give everyone the equal ability to access bitcoin, particularly in times of record demand, and participate in this soaring new economy. Part of making this marketplace accessible is making sure our fees are less than half that of any other operator, and customers will be given fee-free transactions for first-time use of any new machine.
On March, 8 more machines were installed in Colorado. The number of Bitcoin ATMs installed around the world is increasing at an exponential rate. The chart below shows the growth process.
The growing installations of these machines are creating the support structure to make Bitcoin and other cryptocurrencies accessible. There are already 2,753 Bitcoin ATMs operating across the U.S, which represents 75.74 percent of the machines installed in the world.
The Bank of Canada Plans To Launch Its Own Digital Currency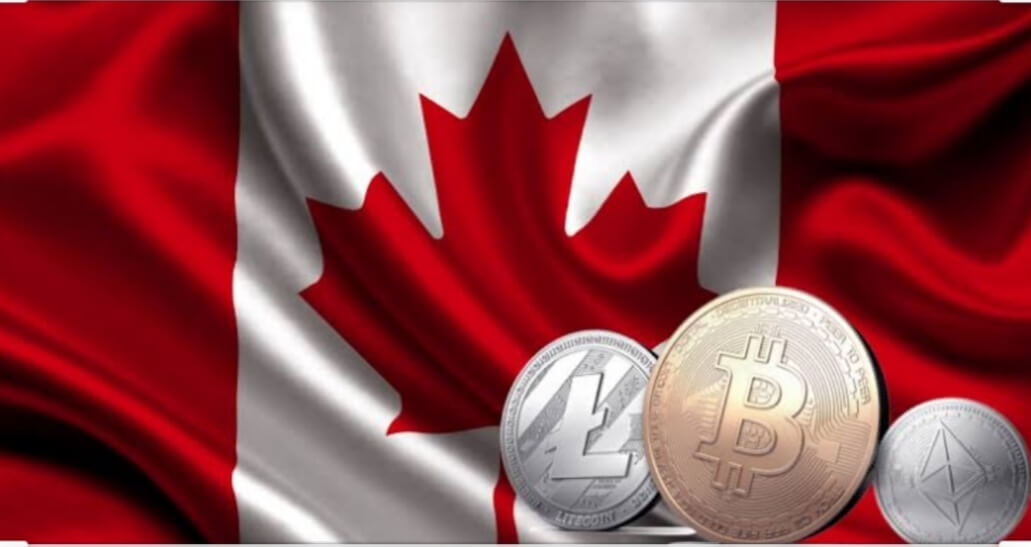 Since the future of money has come, the Bank of Canada considers launching a proprietary digital currency. This is contained in the presentation entitled "Central Bank Money: The Next Generation," which was prepared by Stephen Murchison, an adviser to Governor Poloz, who shoulders the task of leading Canada's digital currency research. The idea of developing their digital coin is to fight the threat associated with cryptocurrency and also to garner information on how Canadians spend their money.
According to the report, Canada is ready to take the lead in launching their cryptocurrency to modernize financial services. In this regard, the bank has released a white paper on the merits of creating a digital currency. The presentation, which was prepared for Governor Stephen Poloz and the board of directors of the bank, offered all the possible details about how the bank plans on developing the digital currency. It outlined over a dozen benefits the bank will get from launching its digital currency, which would be available, coexisting alongside coins and paper money before eventually replacing them.
Following the contents of the presentation notes the report, Canada needs to innovate to stay in the game, and thus, a digital currency would provide the benefits of a bank-owned asset as well as all the convenience and security of wireless electronic payments.
However, the presentation notes that digital currency presents a risk to stable, low-cost funding for banks.