Zimbabwe Launches Bitcoin ATM
Zimbabwe has deployed what now known as a Cryptocurrency Automated Teller Machine(ATM). The machine is a 2-way ATM which allows investors or customer buy and sell Bitcoin and Litecoin. This is the first of its kind in the southern African country.
The ATM which was shipped into the country by Golix. Golix is the largest cryptocurrency exchange in Zimbabwe. The ATM is currently only accessible to users during weekdays between the hours of 8 am to 5 pm, however, there are plans underway to move the ATM to another location that supports 24hour functionality.
Only a handful of countries within the southern African region can boast of such feet. As far as continental strides go, Zimbabwe joins a very short list of African countries that have invested in such machines at one time or another.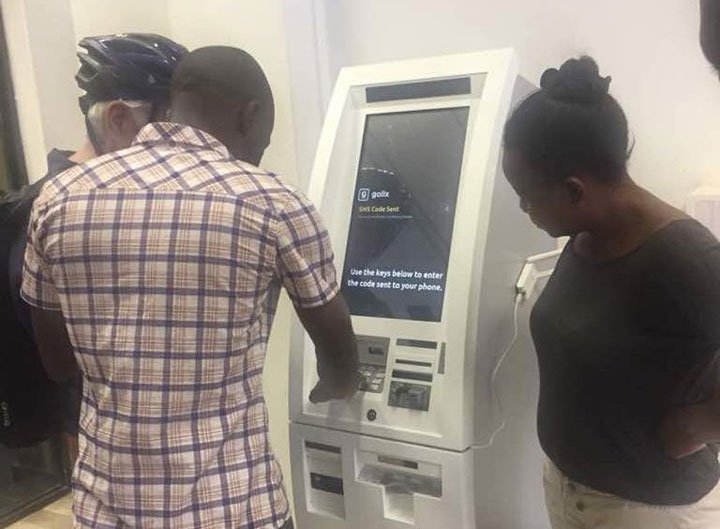 According to Golix CEO, Tawanda Kembo, one of the reasons for getting the ATM was to provide cryptocurrencies newcomers with an easy-to-understand way to buy Bitcoin and other digital currencies. This is largely based on the number of people that are not aware or do not understand what cryptocurrency is and its benefits.

Image source: Bitcoinist.com